Back in 1938, radio was the main means of finding out what was going on in the world, listen to music or even to the back-then really popular radiophonic theatre. When on October 30th of that year (which incidentally happened to be Halloween Sunday) a very enthralling version of H.G. Wells' "War of the Worlds" was performed by the legendary Orson Welles some listeners found it so realistic that they literally panicked believing that the world would be ending.
That's mainly because the first part of show was done in the form of short news bulletins and at that time nobody had ever heard of fake news.
Later research has shown that the following outrage far exceeded the initial panic but the whole deal remained in history as a very important event and it is a great example of how powerful and engaging the spoken word can be.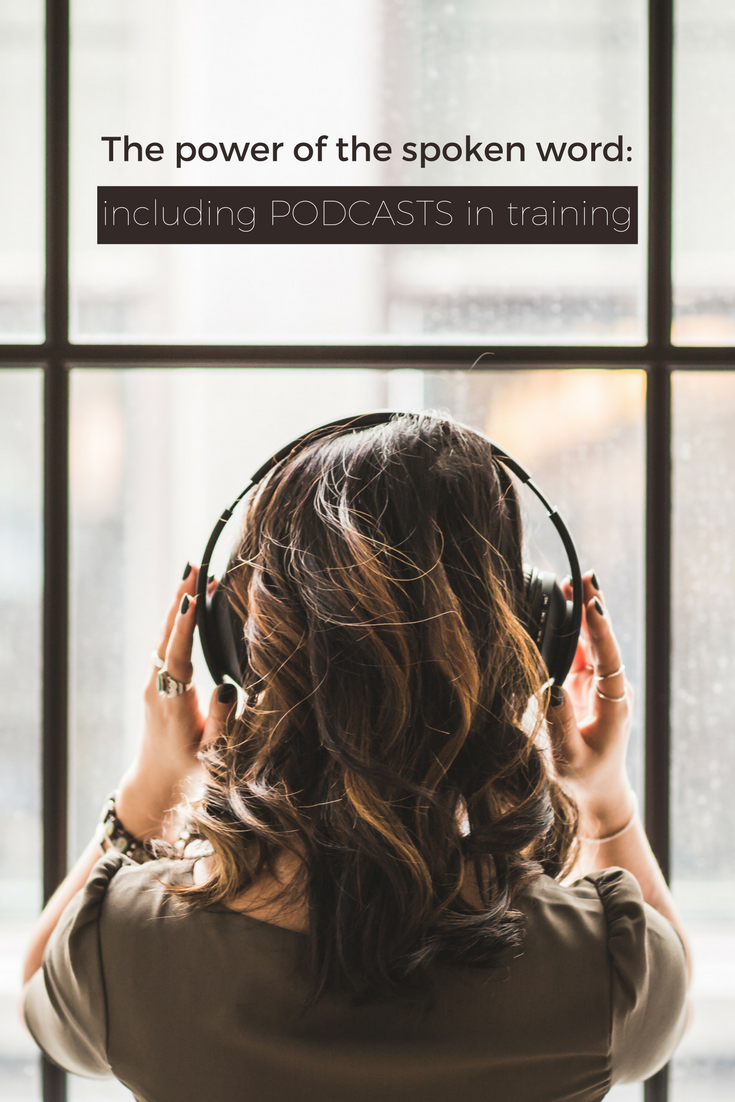 Why L&D professionals should consider the podcast as a training tool
Without further ado, here are four reasons why you should consider including podcasts in your company's training materials:
Are you convinced yet?
There was a window of time in which audio material did fall behind the video version but these days it has gained back all the lost terrain. Podcasts can't replace other means of delivering training but they ought to be part of any effective learning team's arsenal.