Empower

teaching and learning with CYPHER's LMS for K-12

CYPHER is an all-in-one learning management system (LMS) that helps K-12 schools deliver efficient teaching and engage students.

Our K-12 LMS allows all user types such as teachers, students, and parents to easily stay connected and collaborate with each other.
User-friendly platform for young learners
CYPHER's platform has an intuitive design that is highly customizable, making it easy to be used even by a first-grader.
Make learning inclusive for your students
Online learning has no limitations for your students thanks to our innovative accessibility features.
Online learning space with no distractions
Your classes in CYPHER's platform can include different types of media which can be accessed from any device.
A K-12 LMS that works for
you
See how CYPHER can help you teach and learn better
Design attractive online classes
INTERACTIVE CLASSES
You don't need any technical knowledge for a safe, dynamic, and highly customizable online class. Whether you create instructor-led, blended, self-paced, or micro learning classes, learning remotely becomes an enjoyable experience.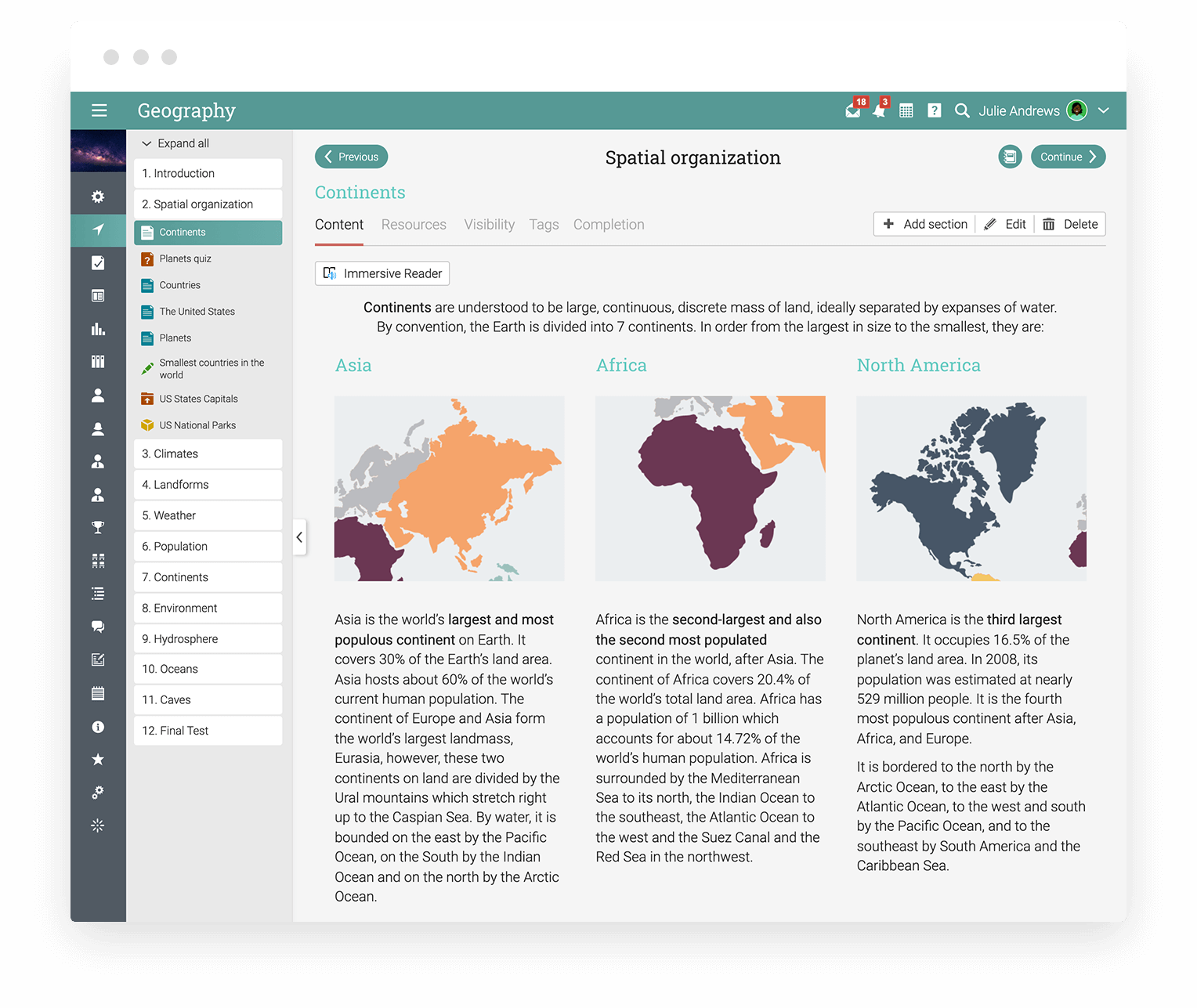 Assignments made easy
ASSIGNMENT TYPES
Choose between 16 types of assignments to target individual learning needs with interactive assignments. These include quizzes, essays, debates, surveys, as well as third-party assignments using our LTI support.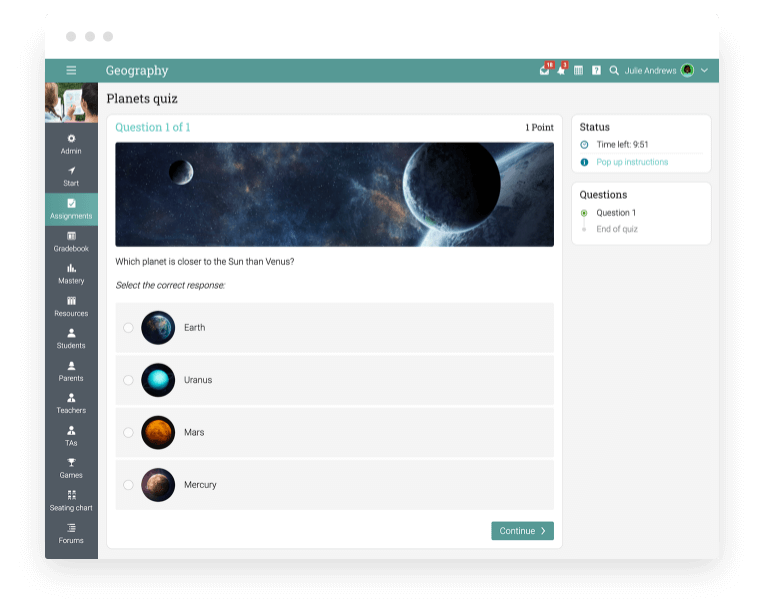 Measure and track progress
COMPETENCY-BASED LEARNING
With competency-based learning, you can closely monitor student progress. Align class content and assessments with competencies and use advanced analytics tools to see whether students are on track or falling behind in classes. This way, you can step in faster if someone is struggling with a particular topic.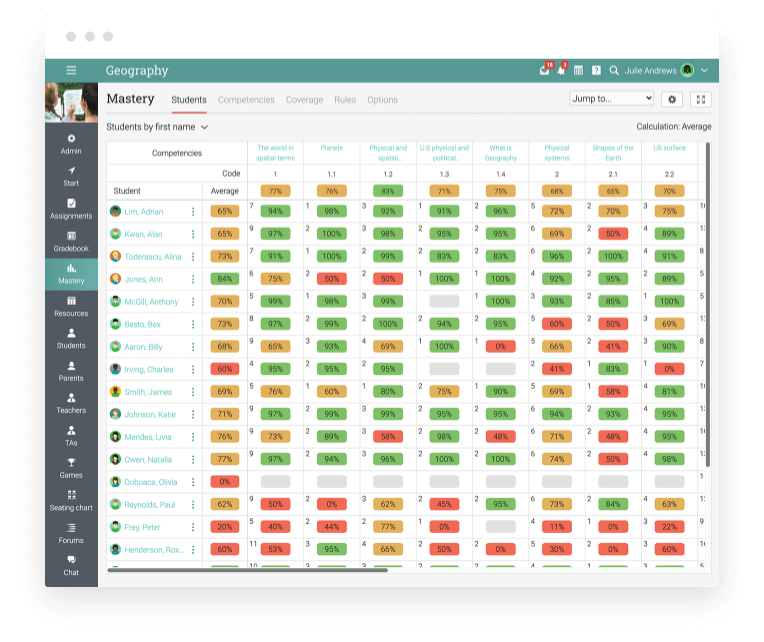 Make learning personalized
AUTOMATION & ADAPTIVE LEARNING
By using automation rules, you make classes and learning paths more engaging for your students. These rules trigger actions throughout the platform and ensure that each student sees personalized content based on their progress. No more aimless clicking through classes!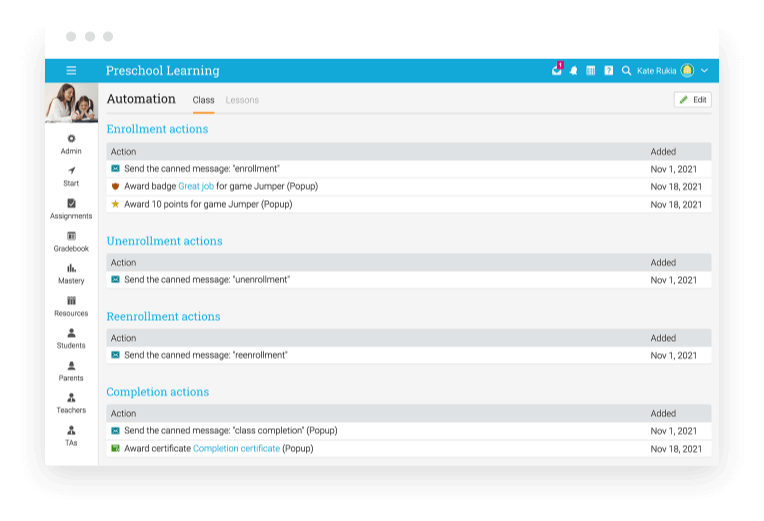 Gamify learning
GAMIFICATION
Make learning fun and delightful again by including game elements in your classes. Students are awarded points and badges inside our LMS each time they complete certain tasks. You can either upload your existing badges or create them from scratch with custom shapes, images, text, and colors.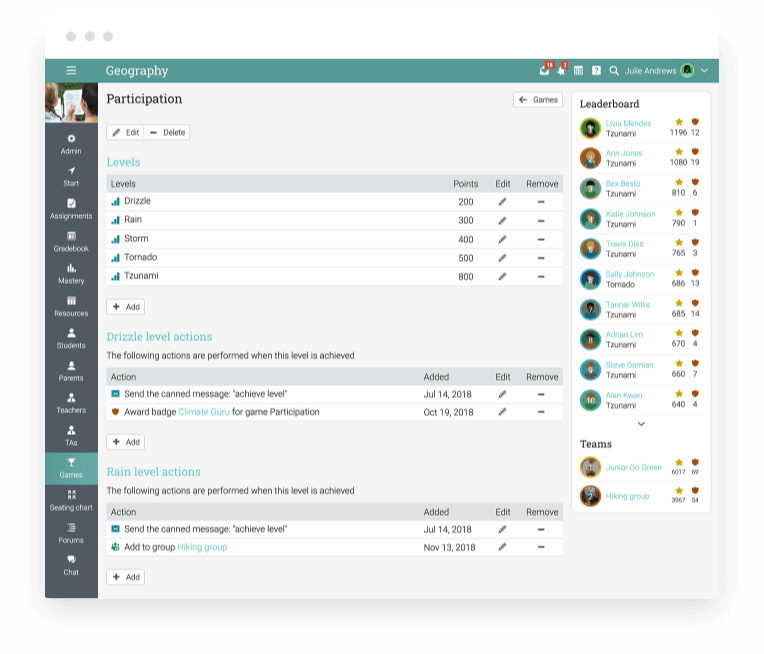 Build a community of schools
SCHOOL DISTRICTS
Connect multiple schools that belong to a district under a centralized hub and manage them in a single account. This is a great way to boost collaboration, cut costs for multiple subscriptions, and share resources at a district level.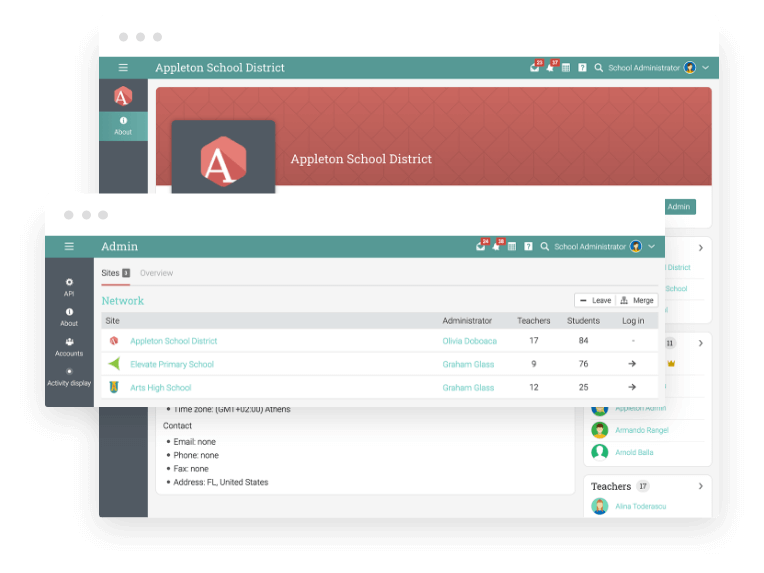 Parent-safe zone
PARENT ACCESS
No more time-consuming school visits. With CYPHER, parents can access their children's grades and track their progress, thus celebrating achievements with them, forever. Even when they're not there physically.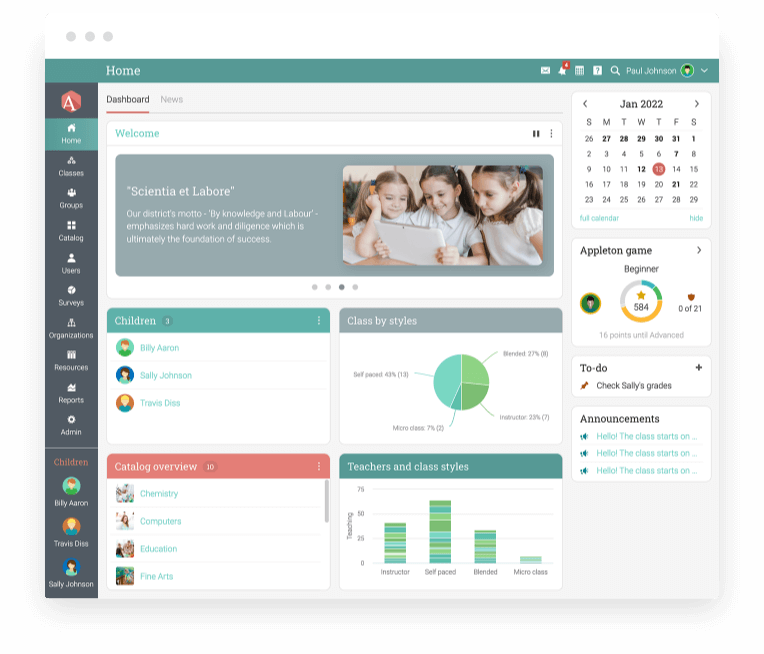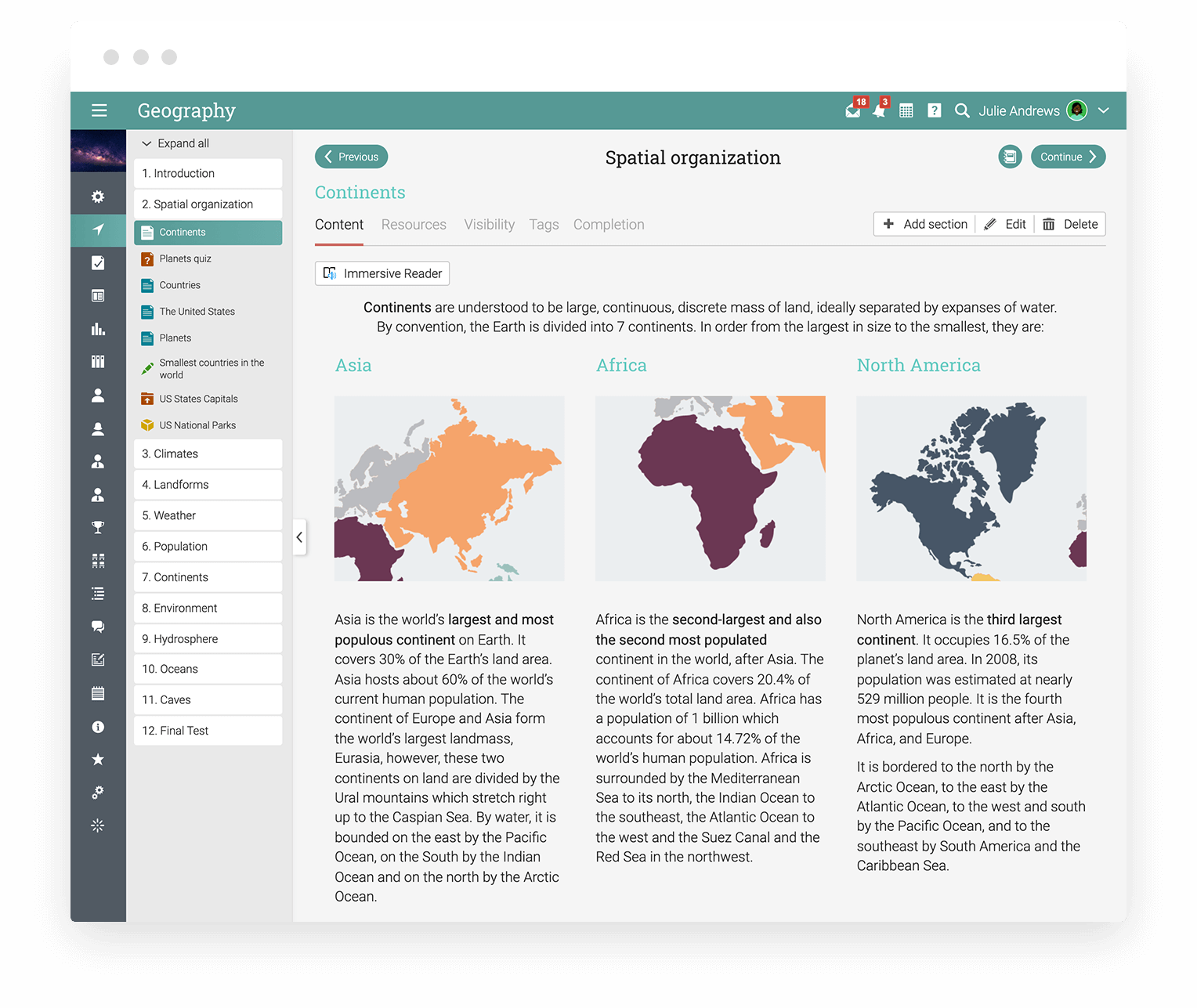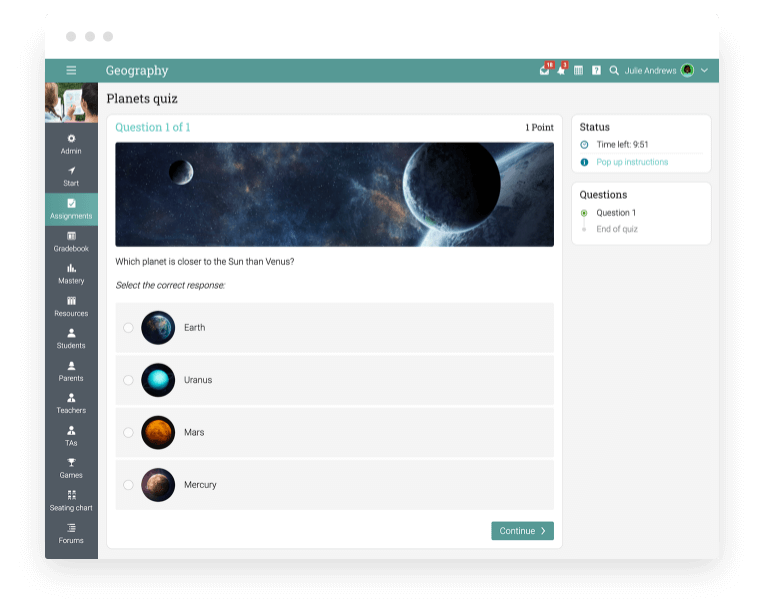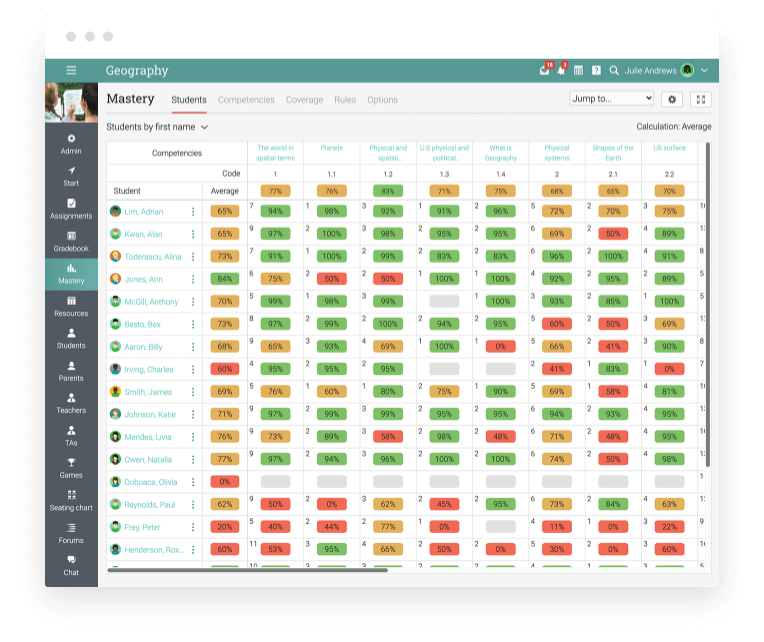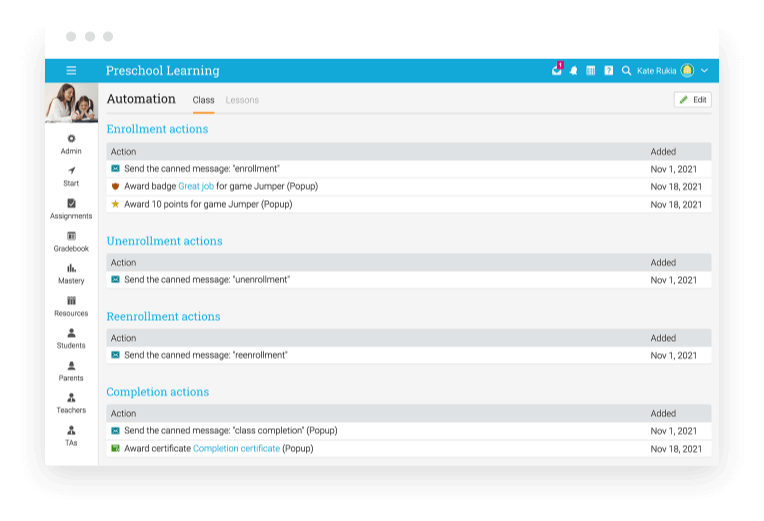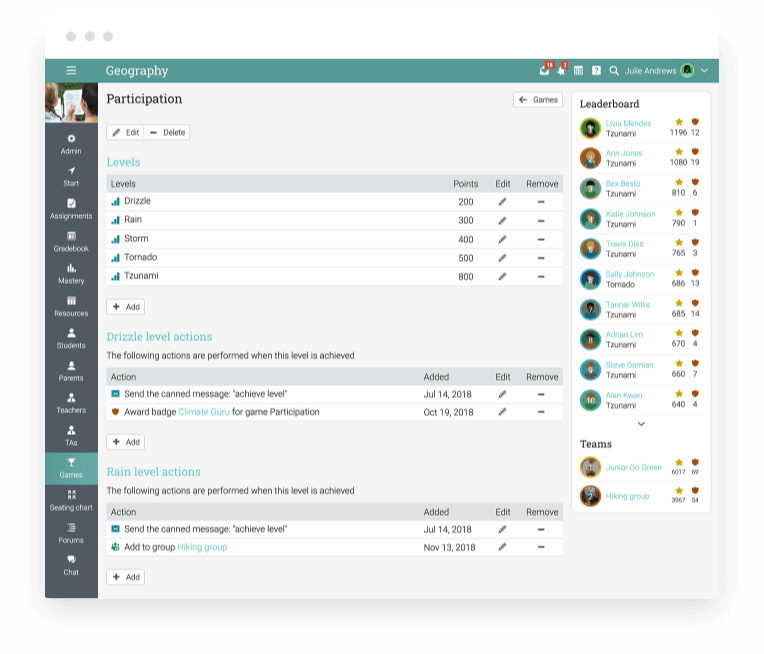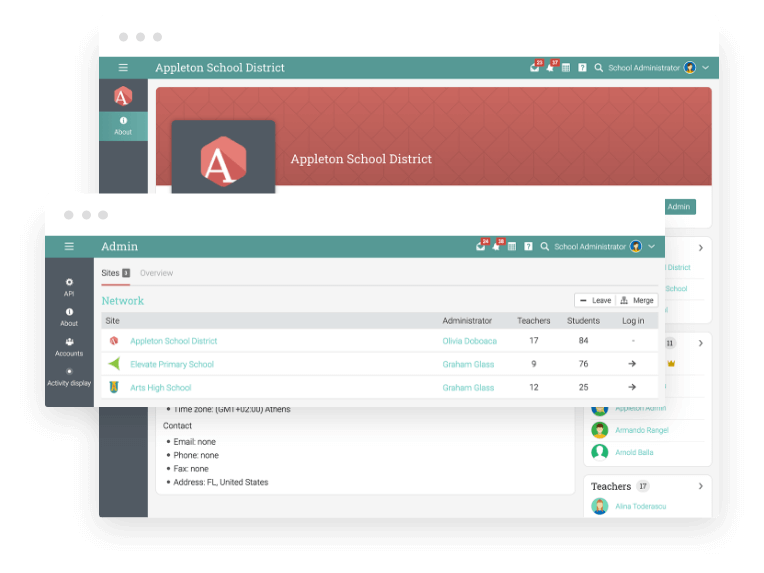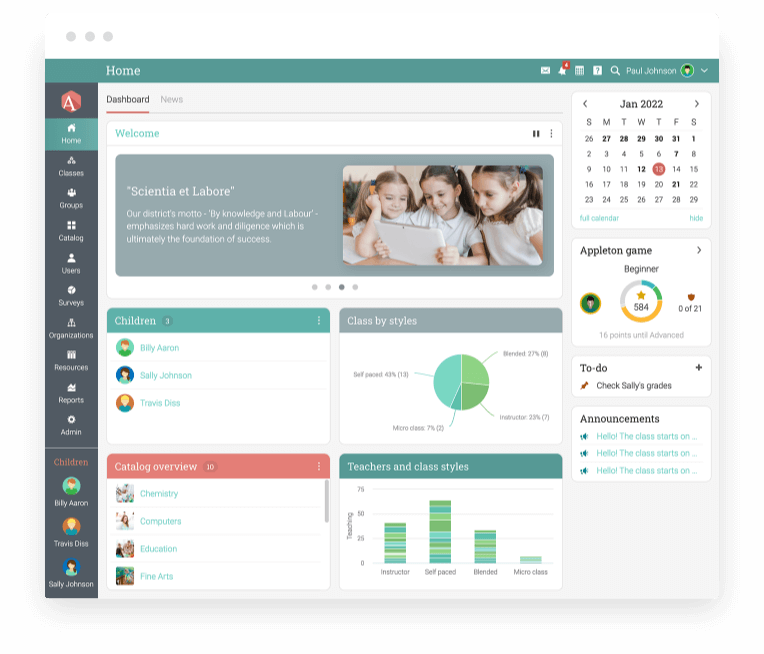 See what
others

have to say about us

Genuine feedback from real users
Mindbuilders Preschool
I have to say that CYPHER is heaven-sent. In the midst of a nationwide quarantine, we managed to maintain the standards of our education that we have built for almost two decades.
Read the case study
Assigning tasks is simple, curating instructions for students easier, and evaluating submitted activities more efficient.
All content can be easily uploaded and tracking students' progress is easier with CYPHER.
CYPHER enables educators to maximize their technical expertise and knowledge. Boosting productivity and efficiency.
Senatobia Middle School
Since adopting CYPHER, my classroom management has improved dramatically. My students know upon entering my class where to go and what to do in my classroom, thanks to the organizational structure of CYPHER. My students can also take ownership of their own learning experiences as CYPHER helps them to keep track of their assignments, progress, graded assignments, and assignments due.
Read the case study
Integrate

at the point of need

Our K-12 learning system integrates with all the tools you're already using, including a SIS integration to safely import all your data into CYPHER's LMS.
Are you ready to try CYPHER for your school?
1

Request a demo

2

Implement

3

Start teaching online