Why
CYPHER

?

We ignite lifelong passions through personalized, engaging, and limitless learning experiences for all.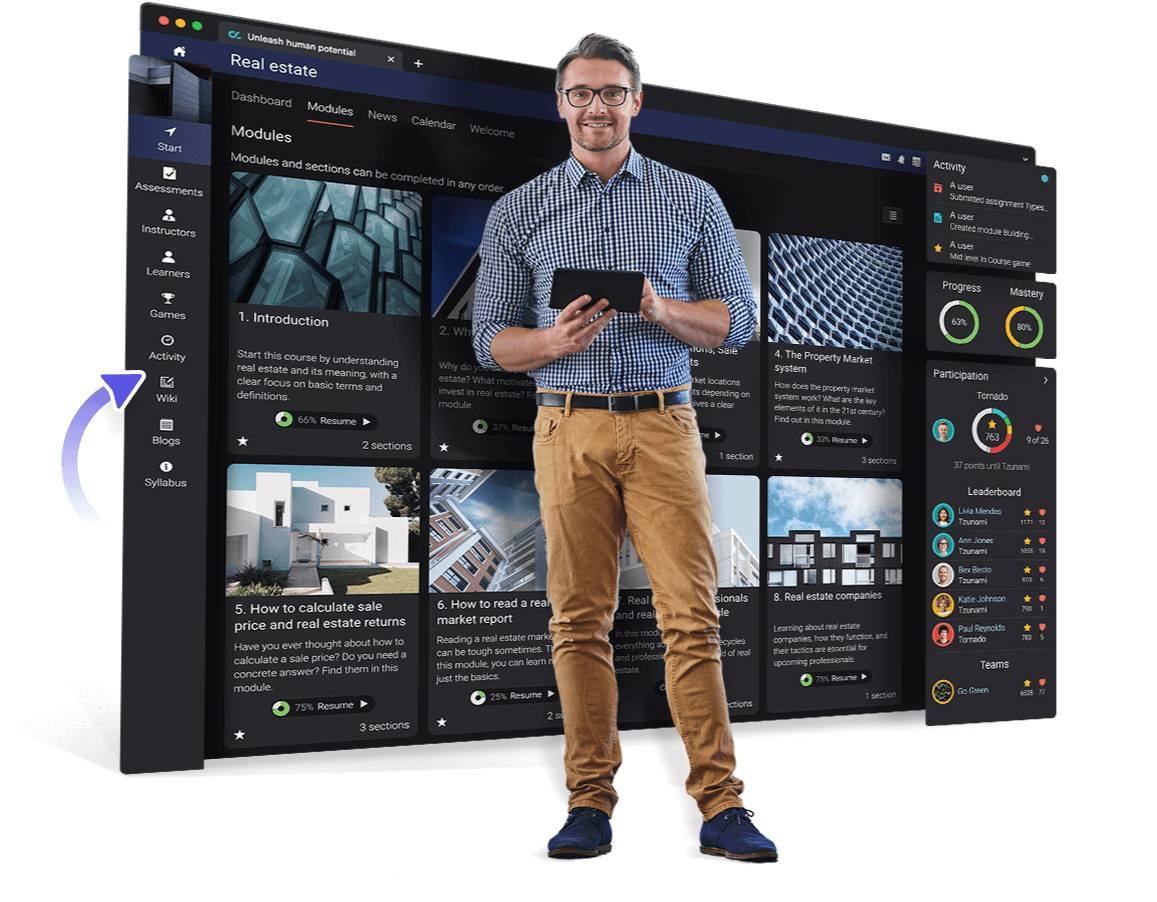 What do
modern

learners

crave

?

Today's learners crave meaningful and engaging learning experiences. Though many learning platforms claim to deliver what learners want and need, they've failed to deliver on that promise. Outdated, complex, and clunky platforms make learning feel like a chore. An obligation. A tick-the-box requirement on the task list.

Learners desire and demand modern, holistic learning - to keep competitive, entertained, and ready for what's ahead. To unleash human potential, we must do things differently.
The necessary
disruption

of

learning
Learning goes beyond the classroom, conference room, and living room. It is no longer bound by time, either. Learning is continuous, spontaneous, and all around us. Technology has catapulted the way we learn into an exciting and unprecedented state. L&D professionals, educators, and course creators must figure out how to thrive in this new order. This requires a disruptor. A catalyst for change. To be successful, learning must be dynamic, personalized and human-centric.
2023+
Human-centric
1: 1
Dynamic and personalized content is proactively delivered to learners through platform-wide automation. With AI-infused technology, learning scales exponentially - giving everyone more time and more energy to focus on the creative and human-centric parts of learning. This is how we help teachers, trainers, L&D pros, admins - everyone - unleash human potential.
2017
Instructor then learner-centric
1: many
Platforms empower L&D teams and educators to create courses and content. Content is pushed to and consumed by learners.
2008
IT-centric
1-way
LMSs were on-premise and run by IT teams. Leaders and teachers set training agendas and courses were created by IT teams, sometimes taking years to implement resulting in long learning lags and gaps.
Why we need
human-centric

learning
Increasing demands for results
Organizations and educational institutions are hyper-focused on impacts and outcomes from learning programs. Leaders and educators face increasing pressure to demonstrate results and L&D ROI. The need for comprehensive, real-time data, dashboards, and insights about learning program effectiveness become table stakes.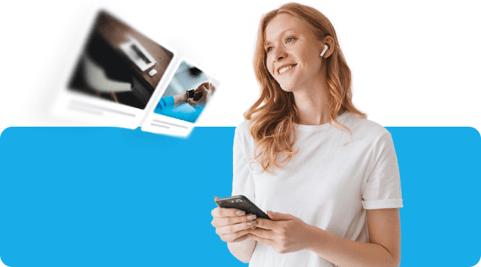 Learning is always-on
The way we learn has changed. There's more need for mobile learning, micro-learning, and social learning. From the classroom to the conference room to the living room, we must deliver effective courses and training programs that meet the expectations of the modern learner.
Remote and hybrid learning
The pandemic accelerated the need for remote work, hybrid learning, and employee training - significantly and permanently changing the workflow for teachers, trainers, leaders, and employees. We live in a remote-first world where scalability, adaptability, effectiveness, and engagement are absolute musts to deliver learning any time, any where, to any one.
Expectations of modern learners
Learners are savvy. They expect high-quality, personalized, and modern learning. We must respond quickly and most importantly, deliver learning experiences that meet the demands and expectations of how we learn, teach, and train today.
The
4 pillars

of human-centric

learning
Put the learner first
Modern learners are today's learners. Stay laser-focused on learning experiences that they care about.
It's all about personalized learning that is tailored to their goals, wants, and needs.
Empower trainers and educators
Give educators, trainers, L&D pros, and admins the gift of time.
Time to teach and train. Time to be creative. Time to problem-solve. Time to connect with learners.
Infuse human connection
Interact with others who share the same learning goals. Build a sense of community with games, leaderboards, chat, forums, activity indicators, Universal Translator, and mentorship. Learning should never make you feel alone.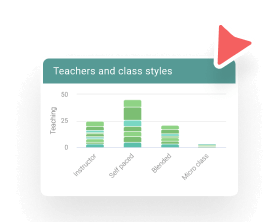 Measure to get better everyday
Make better decisions about your learning programs with comprehensive data and analytics. Easily view learner progress and performance. Demonstrate learning ROI with skills competency and mastery.
Finally

. A learning platform for the

modern

learner.

CYPHER Learning is uniquely positioned at the intersection of learning, technology, and vision for the future. We believe learning is a way of being and exploring our human potential to do great things. Learning cannot be contained or controlled. It requires a modern approach that only CYPHER Learning can deliver.
Are you ready to see what CYPHER Learning can do for you?