Leadership
Meet the people that drive the success of our company
The CYPHER LEARNING leadership team inspires employees, partners, and customers to reach new heights in education. The high standards that they set for the company build a culture of success that supports constant growth locally and worldwide.
Their combined expertise and commitment to innovation fuels everyone in the company to get better each day. CYPHER LEARNING leaders aim to create ideas that inspire big results. They think outside the box and look for ways to turn projections into reality.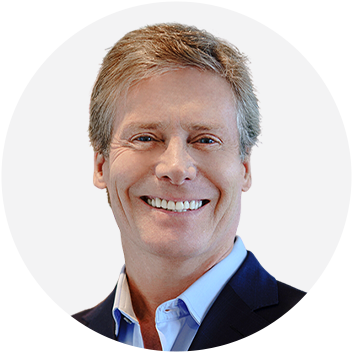 Graham Glass
CEO and Founder
Graham is a serial entrepreneur, educator, and published author, with a track record of innovation. Graham spent most of his career in the enterprise software space and has always had a passion for education. He started a training department, taught programming languages at UT Dallas, and became an international speaker on educational topics. Graham is a hands-on software engineer that has built several products in web services, infrastructure, and distributed computing.
After selling his last company in 2006, Graham wanted to return back to his teaching roots and build a product that would help schools teach at a large scale and easily reach their students. In 2009, Graham founded CYPHER LEARNING - a company that focused on improving the educational system through its innovative learning platform.
Iyad Jabri
Chief Technical Officer
Hank Courson
Chief Financial Officer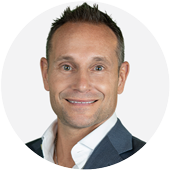 Matt Kane
Chief Revenue Officer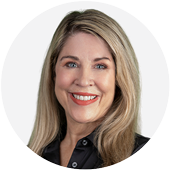 Jennifer Geisler
Chief Marketing Officer
Armando Rangel
VP of Sales, Latin America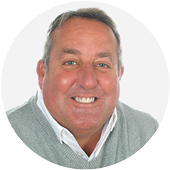 Jonathan Durrant
VP of Sales, EMEA
Kevin Serpanchy
VP of Sales, North America
Rik Nelson
VP of Engineering
Tessa Owen
VP of People and Culture
Alina Toderascu
VP of Marketing