We are
leading

the necessary

disruption

of LMS

with smarts, strength, and style
CYPHER on CNN and CBS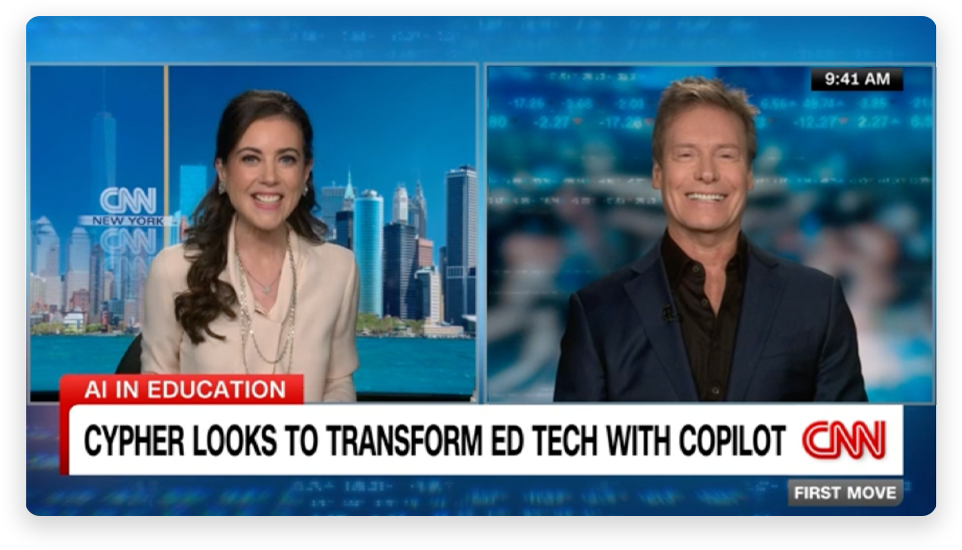 The company hoping to transform education with AI | CNN Business
Graham Glass, the founder and CEO of CYPHER Learning, joins Julia Chatterley to discuss how AI will transform education.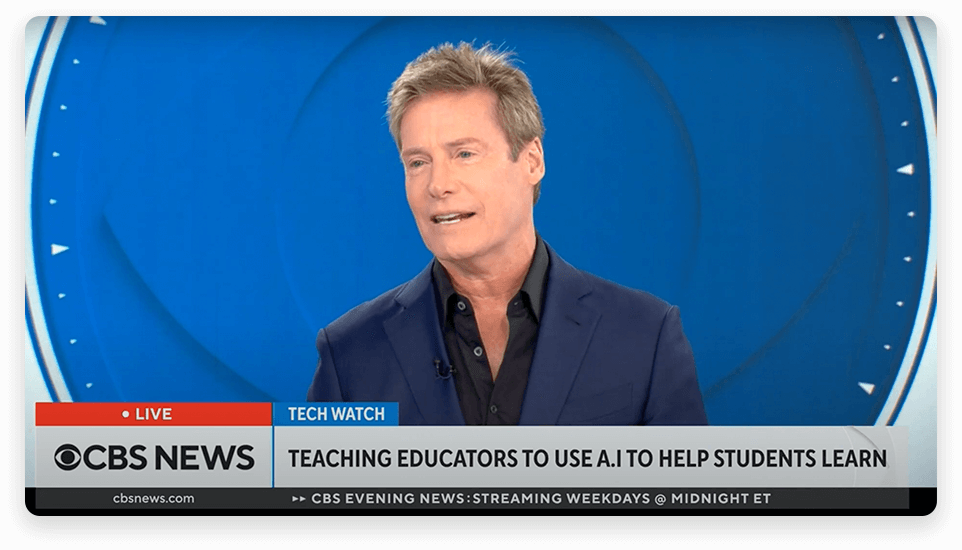 CBS News TechWatch talks AI and education with Graham Glass
CYPHER Learning CEO Graham Glass talks to CBS News TechWatch about why putting AI in teachers' hands is a powerful tool.
As seen in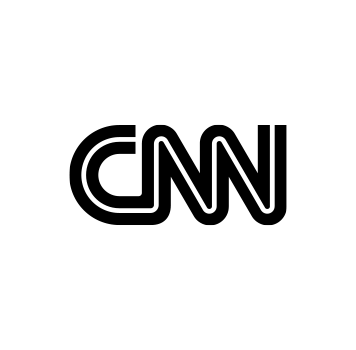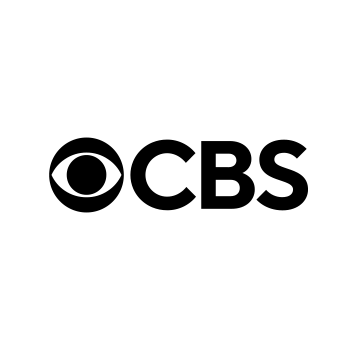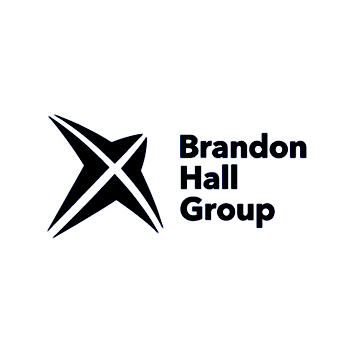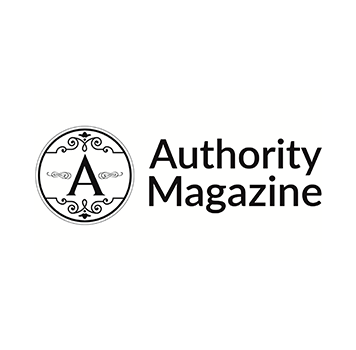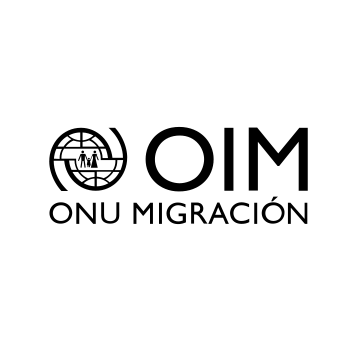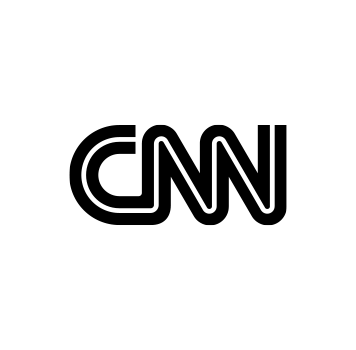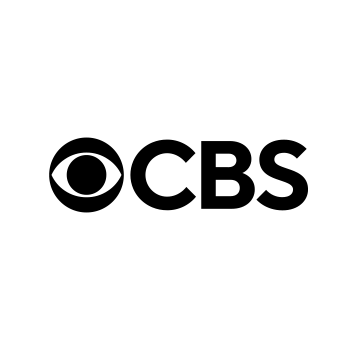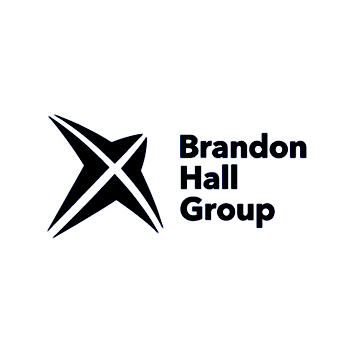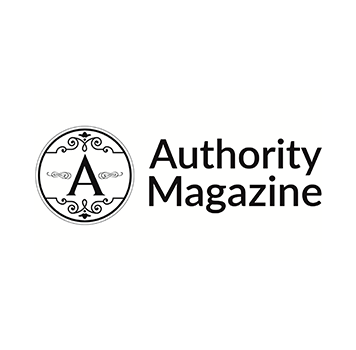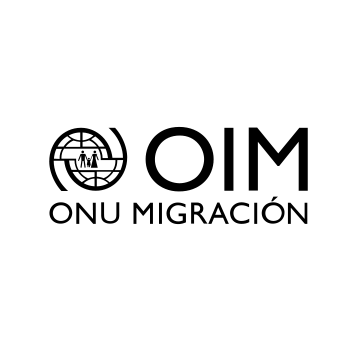 Unleash

human

potential

Other solutions may say they have all the answers to your learning and development challenges. Truth is, they are outdated, clumsy, and complex. Even worse, learning still feels like a chore. A tick-the-box obligation.

At CYPHER Learning, we believe learning is the heart of innovation and progress. To unleash human potential requires a modern learning platform that energizes everyone.

Everything we do empowers L&D pros, educators, and entrepreneurs to inspire, develop, and celebrate their learners. Our beautiful and intuitive platform engages learners, gives time back to teach and train, provides insights to drive better outcomes - all while keeping the human connection.

Just the way modern learners expect.
The Brandon Hall Group™ chooses CYPHER
CYPHER Learning has been certified as the Brandon Hall Group™ Smartchoice® preferred provider.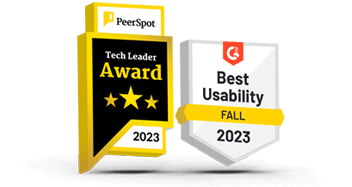 PeerSpot and G2 reviews bring CYPHER awards
PeerSpot awarded CYPHER a Tech Leader award and G2 showered us with 39 new badges in their 2023 report!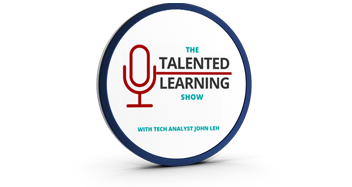 AI: transforming LMS content creation
John Leh from Talented Learning and our CEO, chat about how generative AI is driving a surge in LMS innovation.
The learning platform with
smarts

,

strength

, and

style

We are unlike any learning platform. Our intuitive interface and innovative technology helps millions of L&D professionals, educators, trainers, teachers, HR leaders, and course creators - bring out the best in themselves and their learners, everyday.
Personalized skills development
Up-skill, re-skill, and cross-skill with personalized skills development using a competency-based approach. CYPHER delivers site-wide automation, mastery, digital learning profiles, learning groups, learning paths, Q&A forums, assessments, standard ontologies, job titles, and competencies making personalized skills development a reality.
Learn more about competency-based learning
Gamification beyond badges
The most comprehensive gamification backed by automation. Games can be in courses and learning paths for individual, group, and site-wide. Points based on participation, scores, and more. Leaderboards and periodic leveling keep everyone engaged.
Learn more about gamification
Keep the human connection
CYPHER is the only platform to provide a Universal Translator for real-time communications such as messages and posting. Connect with others who share the same learning goals. This brings communities closer together - no matter where they are - to help build new skills - no matter what they are.
Feel close to your learning community even when physically apart with wikis, forums, chat, the Green Dot activity indicator, and scrolling real-time widgets.
Learn more about the human connection
More time to
teach and train
CYPHER is the only platform with platform-wide automation supporting gamification, skills development, competency, mastery, course development, on-boarding, compliance, and more.
With 25+ automated actions, we give trainers, L&D pros, teachers, course creators, and admins the gift of time. Time to teach and train. Time to be creative. Time to problem-solve. Time to connect with learners.
Learn more about automation
The platform for
energized

modern learning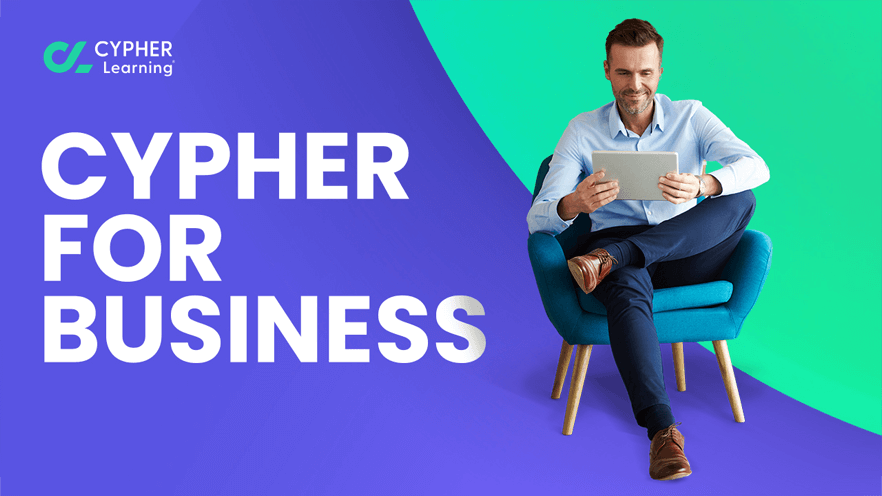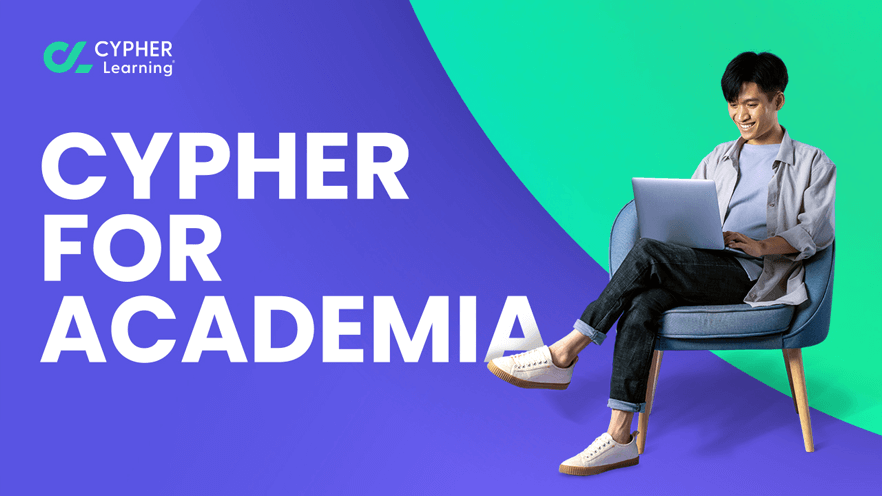 Award-
winning

platform

In the past year, we've received over two dozen awards for our innovative learning technology, including Forbes Advisor's "Best Overall Employee Training Software" and "Best LMS." We've also received recognition for our work in academia, earning the title of "Best K-12 Remote Learning Partner" in the SIIA CODiE Awards and numerous other awards.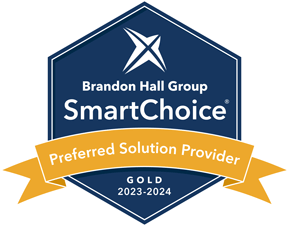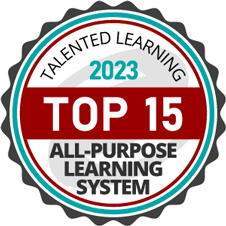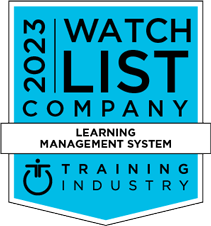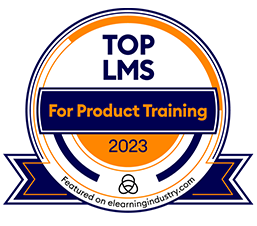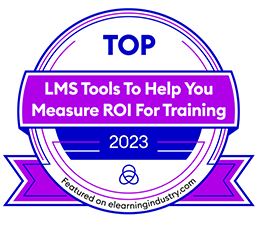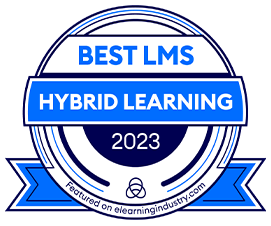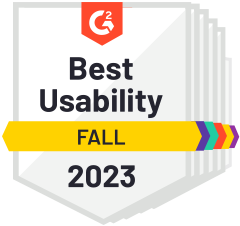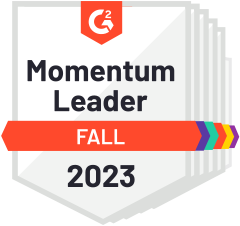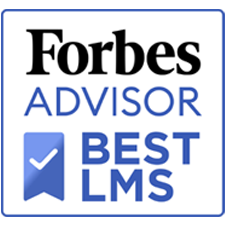 The intuitive user interface (UI) and multiple ways to award employees for using the CYPHER Learning platform scores major points—it's visually pleasing and keeps employees engaged. Aside from the user experience (UX) though, it's a comprehensive platform that's simple to use to create courses and track analytics of employee performance. It doesn't require advanced coding to create great-looking training modules, and it offers a mobile app to make learning easy on whichever device your employees prefer.
Amy Nichol Smith
Forbes Contributor
1
Green Dot learning activity indicator
50+
languages and Universal Translator
Are you ready to see CYPHER Learning in action?