The story behind CYPHER Learning
Learn more about the history of our company and platform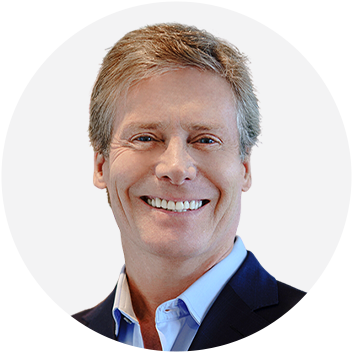 Graham Glass
CEO and Founder
The CEO of CYPHER Learning is Graham Glass. He is a serial entrepreneur and published author with deep roots in education and a track record of innovation. He was a senior lecturer at the University of Dallas, Texas, gave speeches at international conferences, started a training department, and wrote books on his expertise. In 2009, Graham founded CYPHER Learning - a company that focused on improving the educational system through its innovative learning platform.
Our story
The story of CYPHER Learning is deeply rooted in Graham's passion for education. Ever since he was a boy, he envisioned working in education. Years later, he became a senior lecturer. Although he enjoyed teaching students, he wanted to build a platform that would make it easy to upload and distribute learning materials to millions of people.
Graham successfully started, grew, and sold various companies in the enterprise software space. In 2009, he went back to his educational roots by starting CYPHER Learning, with an innovative e-learning platform for schools (formerly NEO LMS), followed by a version for business (formerly MATRIX LMS) in 2010, and a version for entrepreneurs (formerly INDIE LMS) in 2017.
"I had grand plans when it came to setting up CYPHER Learning. I wanted to make a real difference, utilizing my passion for education and my experience in computer science to build an innovative online learning platform to motivate and inspire learning for educators and learners alike." — Graham Glass, CEO.
In 2022, comprehensive skills development was added to the CYPHER platform inclusive of competency-based learning, personalized learning with learning paths and recommendation, assessments, and more.
"CYPHER Learning's intelligent and user-centric approach puts us at the forefront of learning technology. We're pushing the boundaries of what a learning platform can be — empowering users to do and achieve more." — Graham Glass, CEO.
The platform continues to raise the bar with the introduction of our AI 360 approach and the CYPHER Copilot release. Going beyond the AI hype, Copilot is a meaningful and packaged AI that has taken 80% of the course creation work down to minutes. And this is just for the first release.
With headquarters in Plano, Texas and a global presence, CYPHER Learning continues to disrupt learning management platforms to help organizations deliver what modern learners expect.
Timeline
2009
Launched CYPHER for education
2010
Launched CYPHER for business
2013
Passed the million user mark
2017
Launched CYPHER for entrepreneurs
2021
Raised $40 million Growth Equity Round from Invictus Growth Partners
2022
Launched skills development. Dell partnership.
2023
Launched AI 360 and CYPHER Copilot - an AI-powered tool, assisting with the creation of gamified, multimedia courses, and assessments in minutes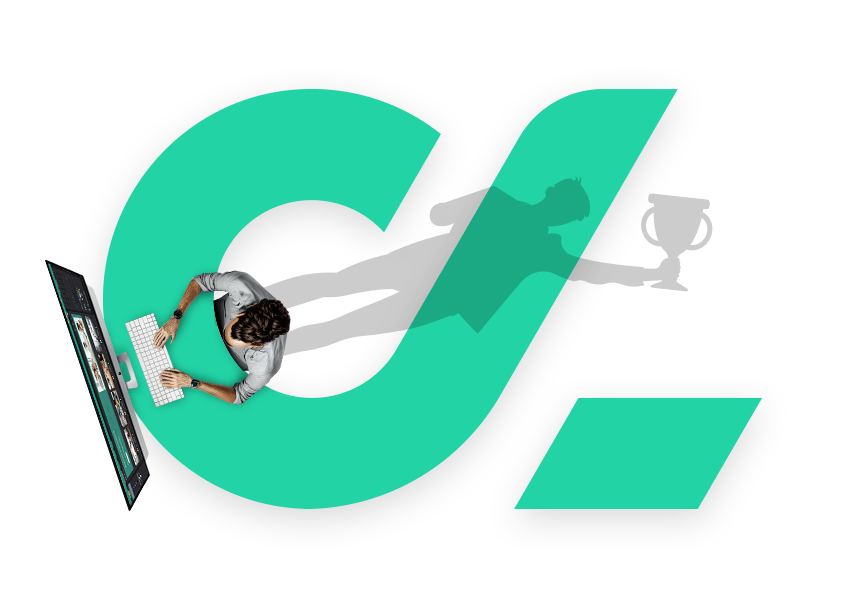 Our mission is to power learning experiences that connect people to their purpose and potential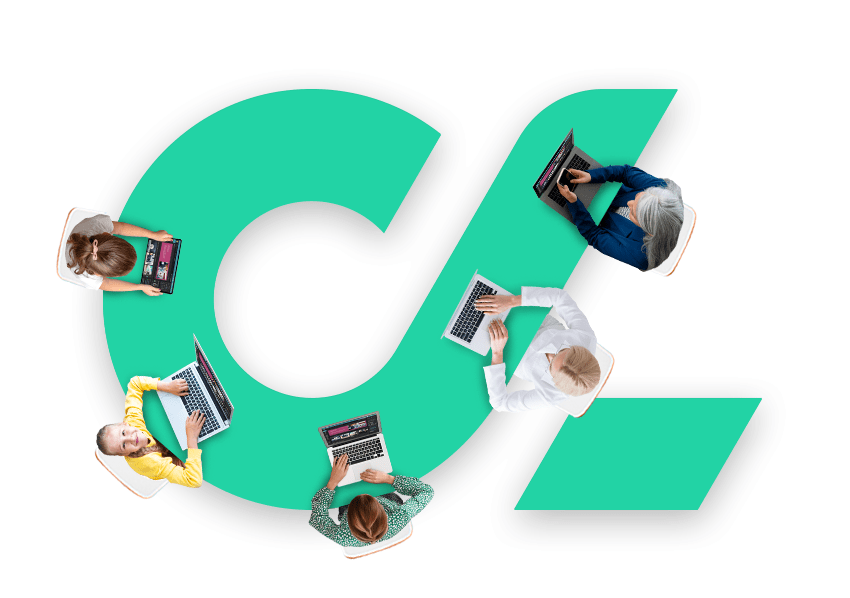 Our vision is to ignite lifelong passions through personalized, engaging, and limitless learning experiences for all.
Our values
Curiosity
Continuous learning to stay agile and innovative
Connection
Embracing and celebrating our differences
Empowerment
Rewarding positive people-centric behaviors and decisions
Potential
Challenging status quo and pushing for what's possible
Impact
Making positive impact for our clients and communities around the world