The
platform

for

energized

modern learning

The most intelligent platform you'll meet today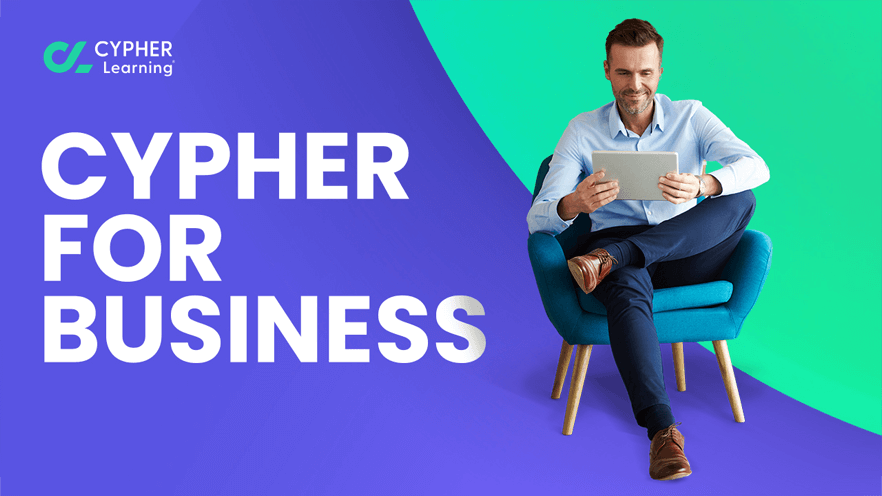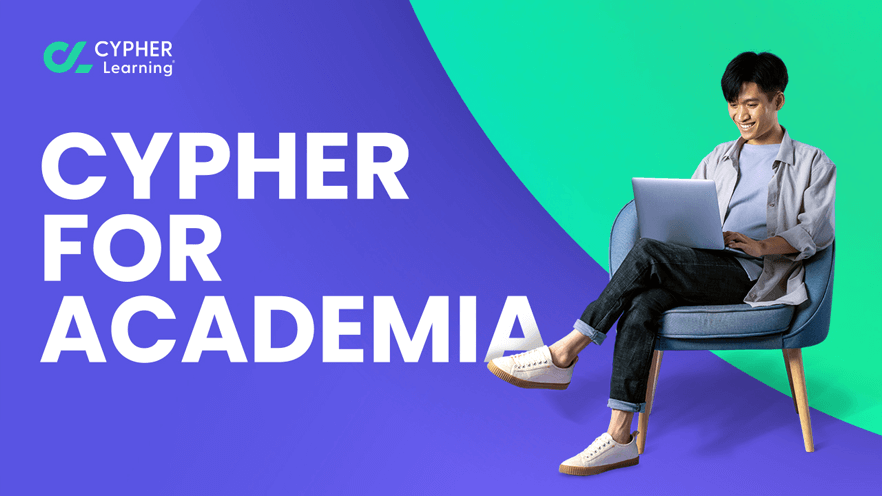 The
go-to

platform for

craveable

learning

solutions

Meet the modern learning platform that has it all - smarts, strength, and style. Need to engage learners? Want more time to teach and train? Struggling to track performance and progress? Feel isolated from other learners? The CYPHER platform takes the chore out of learning, teaching, and training. Our beautiful and intuitive platform engages learners, gives time back to teach and train, provides insights to drive better outcomes - all while keeping the human connection.

Just the way modern learners expect.

Millions of users look to CYPHER everyday to deliver dynamic, personalized, and craveable learning solutions like:
Personalized skills development
Hybrid learning
Teacher and trainer productivity
Training (employee, partners, customers, product, + more)
Onboarding
Employee lifecycle management
Compliance
Diversity and inclusion
and so much more!
Enduring

benefits of our

human-centric

approach

Learners desire and demand modern, holistic learning - to keep competitive, entertained, and ready for what's ahead. Our human-centric approach delivers benefits and outcomes that have lasting positive effects on their personalized school path, career path, and life path.
Increased employee engagement
Better employee lifecycle outcomes
Increased competitive advantage
Stronger culture of continuous learning
Increased trainer and admin productivity
Increased student engagement
Better workforce preparedness
Increased enjoyment of learning
Stronger sense of purpose
Increased teacher and admin productivity
1,000+


connections and integrations
Tons of API integrations! Standard connections to LTI, SCORM, Zapier, and more!
100+ applets in the App Center
1,000+ workflow integrations like HRIS, CRM, and more!
All integrations
Robust
features

tailored for

meaningful

learning

experiences

Every feature we build includes thoughtful innovation and engineering. From our platform-wide automation to competency-based learning to highly adoptable UX/UI to skills development to 1,000+ integrations to site-wide gamification to proactive learning paths to Universal Translator to adaptive learning to targeted assessments to unbiased mastery to real-time reporting and analytics - we're committed to delivering unforgettable learning experiences that put people first.
Services

and support

We offer 24/7 support and a dedicated customer success manager to help companies extract the maximum value from their technology and foster skills development.

CYPHER Solution Architects assist in overcoming learning challenges, both simple and complex, by identifying opportunities for improvement.
See what
leading

analysts say about

CYPHER
CYPHER Learning is not your typical "way inside the box" parochial learning tech. This is a supercharged next-generation technology platform that rocks competency and skills-based learning. CYPHER Learning delivers unparalleled accuracy and precision in learning. There is no ambiguity as to whether an employee has mastered their learning when they're leveraging CYPHER Learning's platform. When you are in the tech, you can feel the learning taking place. There is no possible way not to learn because the technology inspires learners. This is a very cool tool.
Michael Rochelle
Chief Strategy Officer and Principal HCM Analyst, Brandon Hall Group
Download the analysis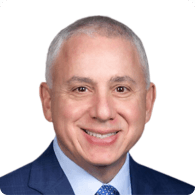 Award-
winning

platform

In the past year, we've received over two dozen awards for our innovative learning technology, including Forbes Advisor's "Best Overall Employee Training Software" and "Best LMS." We've also received recognition for our work in academia, earning the title of "Best K-12 Remote Learning Partner" in the SIIA CODiE Awards and numerous other awards.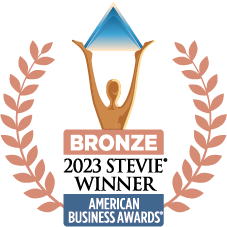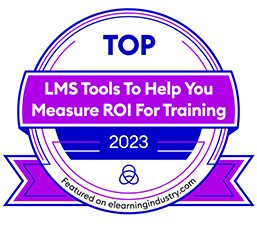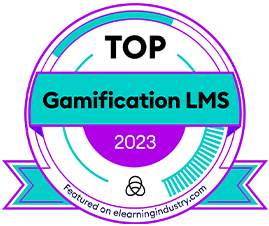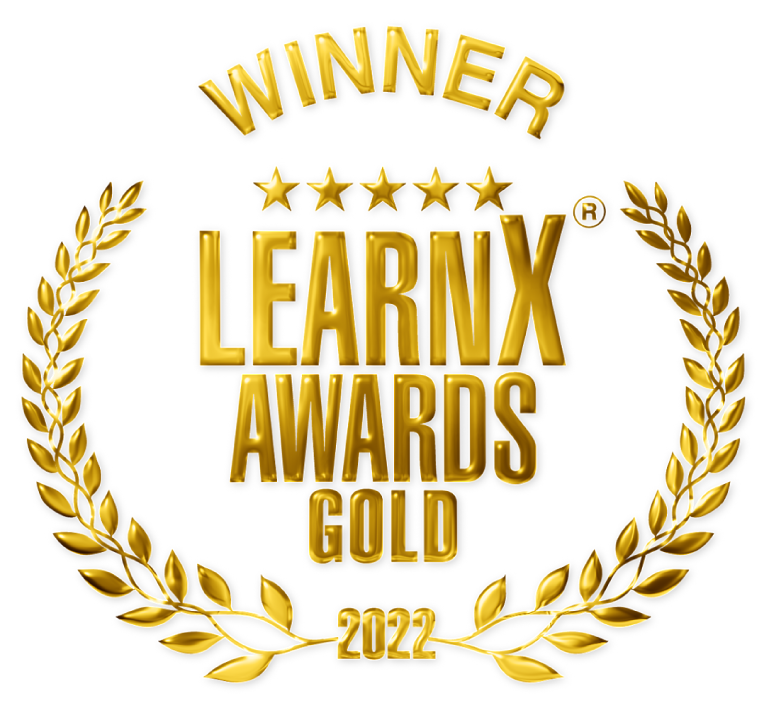 The intuitive user interface (UI) and multiple ways to award employees for using the CYPHER Learning platform scores major points—it's visually pleasing and keeps employees engaged. Aside from the user experience (UX) though, it's a comprehensive platform that's simple to use to create courses and track analytics of employee performance. It doesn't require advanced coding to create great-looking training modules, and it offers a mobile app to make learning easy on whichever device your employees prefer.
Amy Nichol Smith
Forbes Contributor
Are you ready to see CYPHER Learning in action?