Request a demo to see the award-winning modern learning platform
We take the chore out of learning, teaching, and training. Our beautiful and intuitive platform engages learners, gives time back to teach and train, provides insights to drive better outcomes - all while keeping the human connection.
Just the way modern learners expect.
Top LMS from Forbes Advisor
#1 PeerSpot Top LMS Leader
Representative Vendor in the Gartner Higher Education Market Guide
Top LMS for product training, onboarding, gamification, training ROI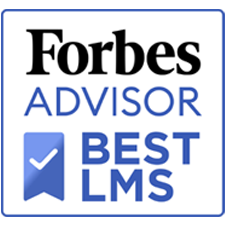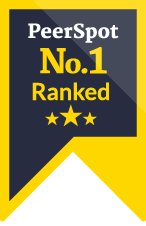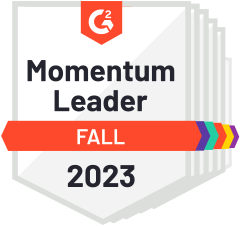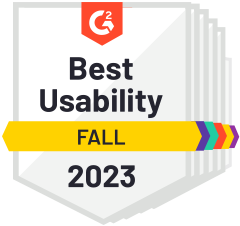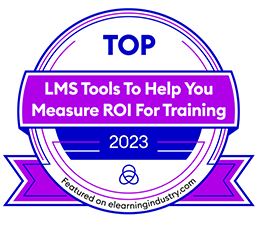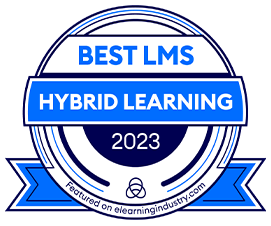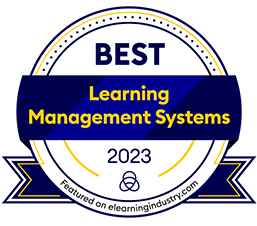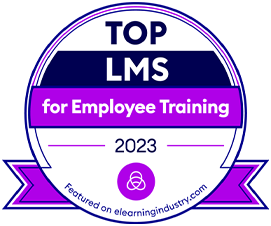 ... a supercharged technology platform that rocks skills-based learning ... users discover what great looks like when they use CYPHER.
The intuitive user interface (UI) and multiple ways to award employees for using the CYPHER Learning platform scores major points.