Support and services
Our team of specialists is here to support you at every step
Our mission is to deliver the best customer support for our clients worldwide
We're here to assist you with all your needs regarding our platform and help you plan, design, implement, and evaluate best practices in e-learning.
Our Services
Our team is here to guide you and help you grow. Here's an overview of the services provided by CYPHER.
Training
We deliver on-site training at your location or we can set up online training, depending on your institution's needs. All our instructors are experts with our platform, and the training includes plenty of hands-on experience for you and your staff.
We can provide customized training that covers a range of topics that you specifically request. We also do workshops, webinars, and we can provide certifications for Professional Development for your team.
Implementation
CYPHER can help with every aspect of the implementation process, so you can start teaching and learning online in no time. We have experience with deploying to various types of institutions, from small schools to big districts of universities.
We can provide assistance with anything you may need regarding implementation, such as setting up your portal, creating accounts, setting up classes, configuring your custom URL, integrating with your email and authentication systems, and more.
Migration
You don't have to worry about moving your content and data from one platform to another. We can assist with migrating your existing content to our platform, including the creation of custom migration tools when appropriate.
CYPHER has instructional design experts that are equipped to handle large migrations easily and we have done this successfully for many clients before.
Customization
We can help you customize many aspects of your portal to give it a more personalized look that matches your institution's identity.
We can create a custom color scheme, prepare your logo with a transparent background for embedding, add attractive images to your visitor portal, add custom CSS and HTML, and more.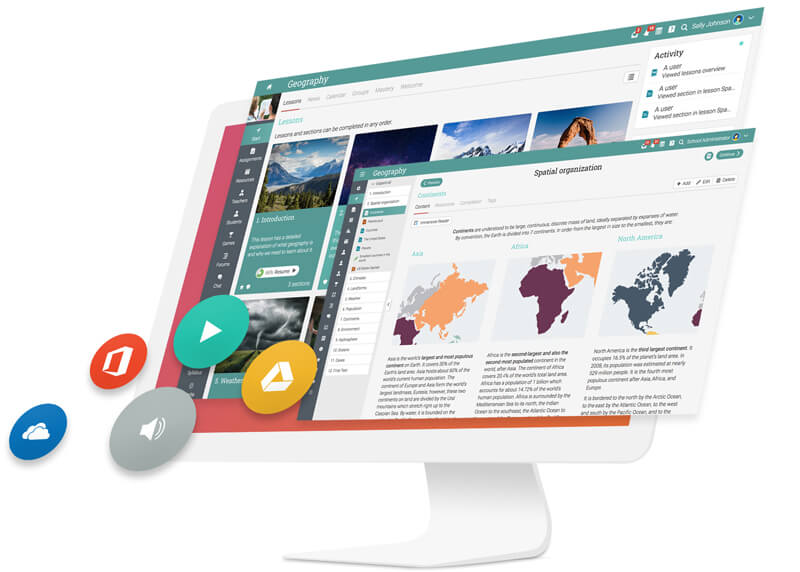 Course creation
Our team of instructional design experts can help with creating custom e-learning content for your site. Our team has expertise in various fields and we can assist with putting together outlines for classes, creating content, adding media files, and more.
If you have existing content, we can assist with importing it in our platform, creating competencies for the classes, improving the design of the content, and working together to make sure it's ready for your students.
Strategy
We can work with your team to build a strategy for a smooth adoption of the platform in your institution. We can create a personalized strategy for your students and teachers based on your goals, so that everyone will use the platform successfully.
Our team is made of professionals with years of experience in education and we understand deeply the needs of academic institutions when it comes to integrating technology. We can also create advocacy programs that promote personalized and inclusive education in your institution.
Meet our team
We have experts with a strong background in training and education, and years of experience in instructional design, e-learning, and implementing edtech in schools and organizations.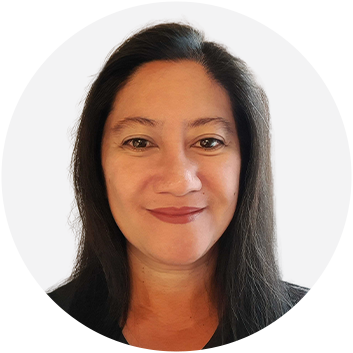 Jenielyn Padernal
Global EdTech Director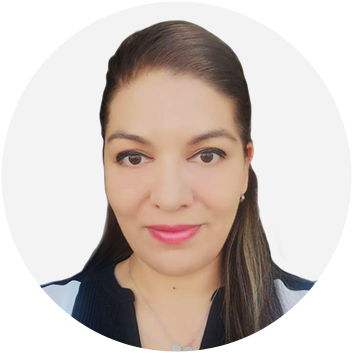 Alexia Sanchez
EdTech Director USA & Canada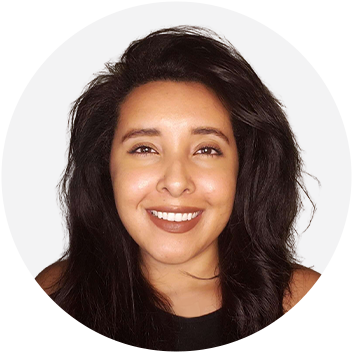 Vanessa Doutherd
EdTech Specialist, USA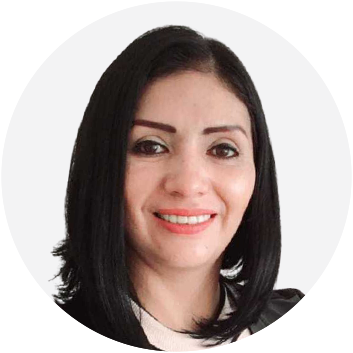 Patricia Herrera Lopez
EdTech Director, Latin America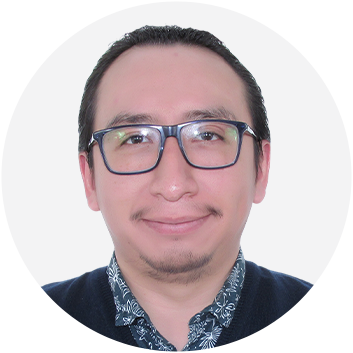 Ivan Garcia
EdTech Trainer, Latin America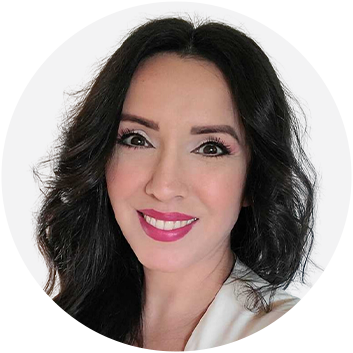 Martha Velasco
EdTech Specialist, Latin America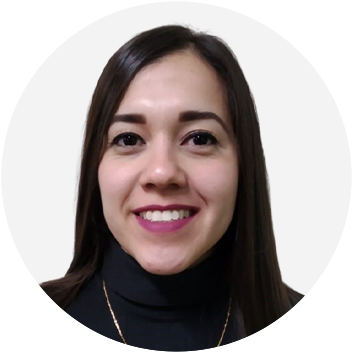 Charis Rodriguez
Solutions Architect in EdTech, Latin America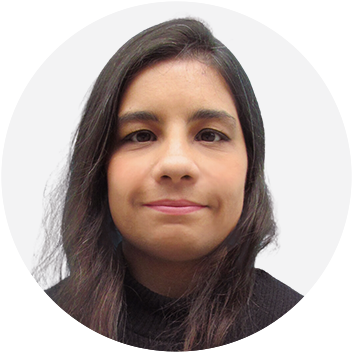 Ana Carolina Pereira
EdTech Director, Brazil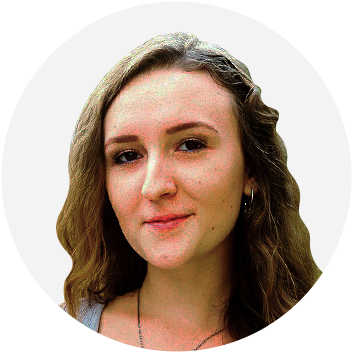 Valeria Fomina
Solutions Architect & EdTech Specialist, Europe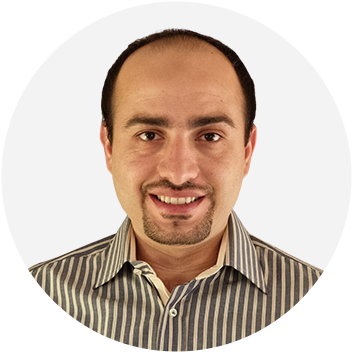 Karam Zaitoun
Solutions Architect in EdTech, Middle East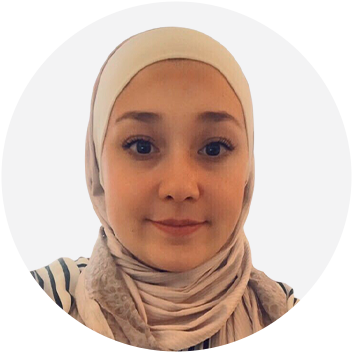 Rahaf Ali
EdTech Trainer, Middle East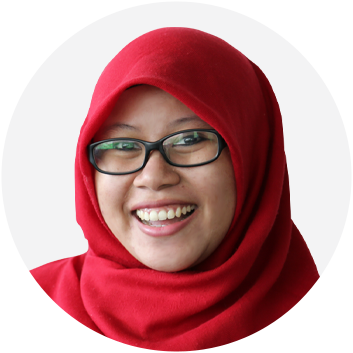 Nurfitriani Zakaria
EdTech Director, Indonesia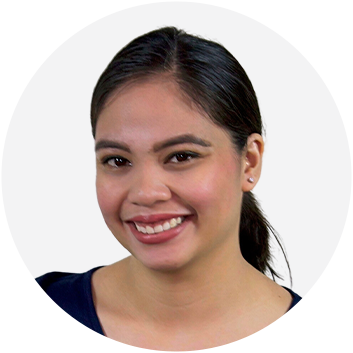 Judith Daguman
Solutions Architect in EdTech, The Philippines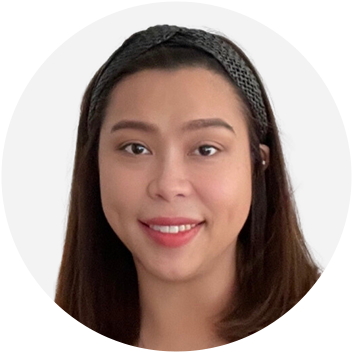 Mary Joy Ordona
Solutions Architect in EdTech, Australia
Talk to us about your implementation needs and strategy