We are
leading

the necessary

disruption

of LMS

by breaking down the silos of content development and delivery

Free up time. Reclaim your resources.
CYPHER on CNN and CBS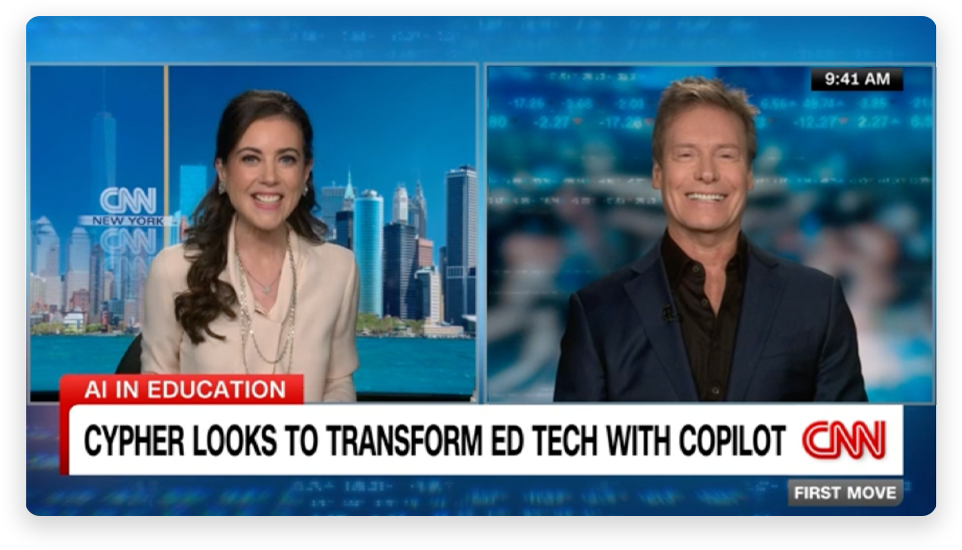 The company hoping to transform education with AI | CNN Business
Graham Glass, the founder and CEO of CYPHER Learning, joins Julia Chatterley to discuss how AI will transform education.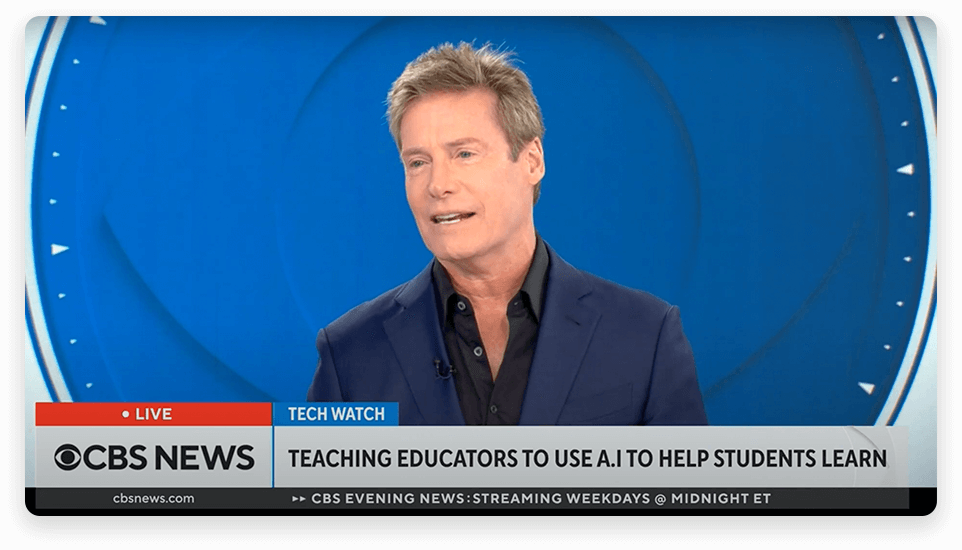 CBS News TechWatch talks AI and education with Graham Glass
CYPHER Learning CEO Graham Glass talks to CBS News TechWatch about why putting AI in teachers' hands is a powerful tool.
As seen in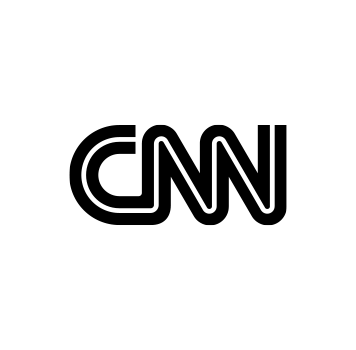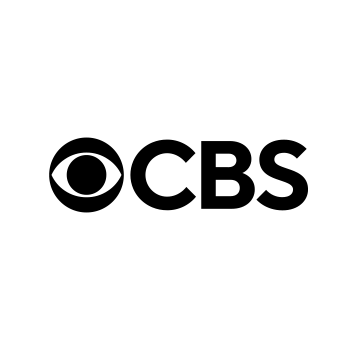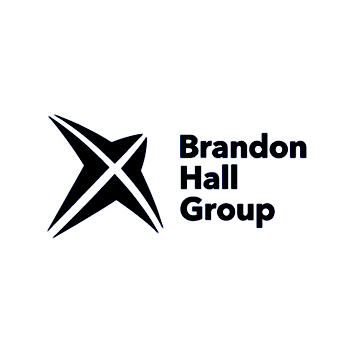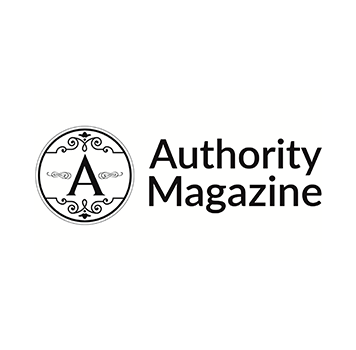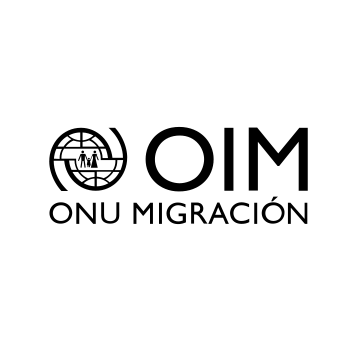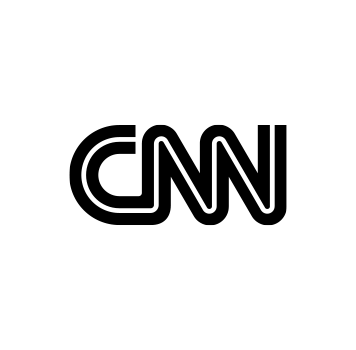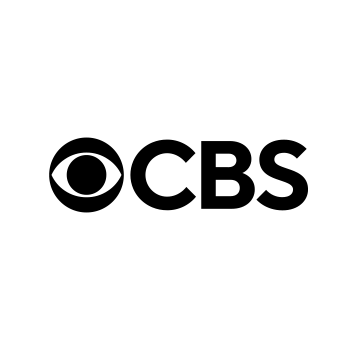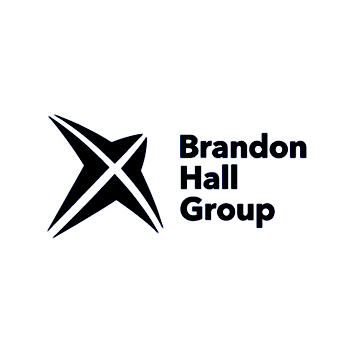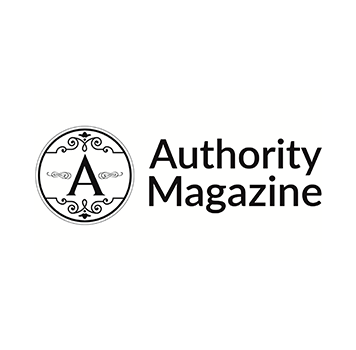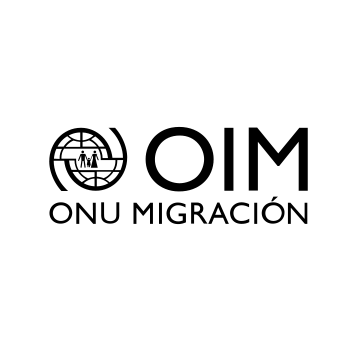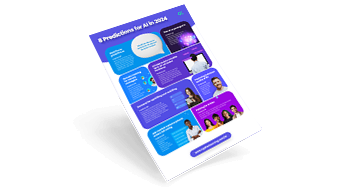 New infographic: 8 Predictions for AI in 2024
Get ready for the future of AI in 2024! From proactive AI assistance to a versatile workforce. Find out now.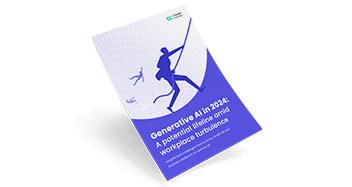 Generative AI in 2024: A potential lifeline
A study of HR and business leaders aimed at understanding attitudes toward AI and building a resilient workforce.
Your decades-long challenge:


Long delivery times, high course demand, never enough resources

In today's accelerated landscape, the time and budget to develop and deploy high-demand courses are increasingly scarce commodities. Plus, allocating resources for seamless delivery and timely updates adds another layer of complexity. It's costly. It's convoluted. It's complex.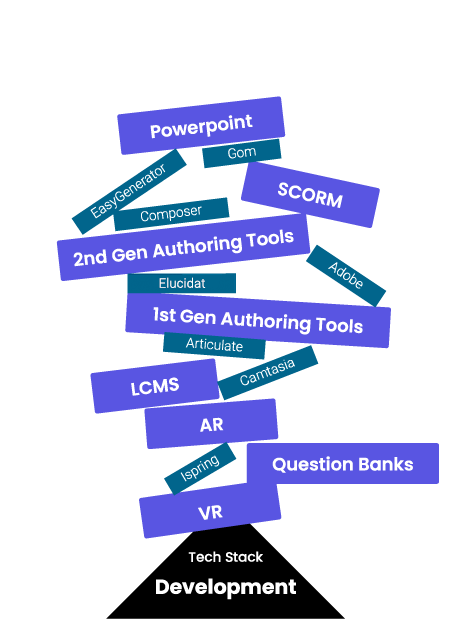 Even with technological advancements and jam-packed tech stacks, creating relevant and engaging courses at a fast pace remains an uphill battle for many content developers.

From all of the language and format requirements to addressing neurodiversity, creating courses just keeps getting more complex. The handoff from creation to delivery is rife with complications, each stage having its own list of prerequisites.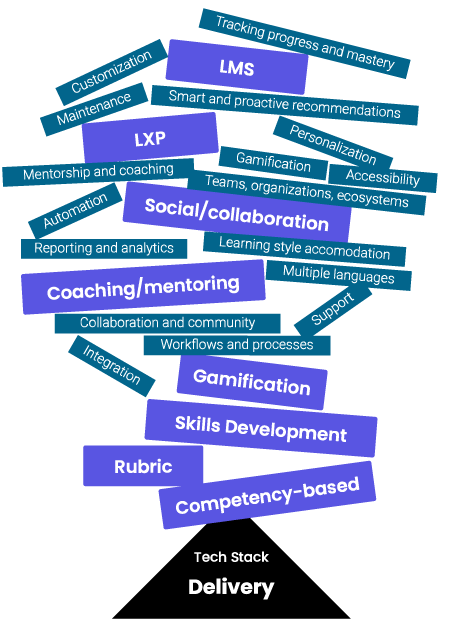 Also with a jam-packed tech stack, traditional learning management systems involve a convoluted series of steps—from uploading content, devising quizzes, and mapping competencies to supporting multiple languages, formats and neurodiversity—that devour precious time.

Personalized learning is a whole other dimension to layer on.
Your solution is right here:


LMS

+

LXP

+


content development
CYPHER obliterates these challenges by offering an integrated platform that fuses content development with delivery, thereby...
Elevating the user experience at every juncture
Moving learning at the speed of change
Creating measurable and impactful learning with a maximum ROI
Providing personalized learning at scale
Reducing the financial and people resources needed for creating and delivering learning
Accelerated course delivery
More time to teach & train
83%
surveyed said they can now deliver a course in less than 15 working days
Updated content
Keep pace with change
82%
surveyed said they can now update courses at least 1x per year
Reduced costs
Optimize resources
77%
surveyed said course development will now cost less than $1K per course
Unified content development and delivery
The CYPHER platform offers a united solution for developing comprehensive content. You can develop courses, assessments, gamification elements, and map competencies to content. Tailoring courses to individuals is effortless with unique digital learning profiles, ensuring customized learning at scale.
Controlled generative AI
Control the generative AI experience with CYPHER's simple and packaged approach.
Control content by uploading your own videos, PDFs, slide decks, and other resources to create customized courses that use your terminology, branding, and style to truly make your courses, yours. Rest assured, all of this is private.
Control content credibility with CYPHER AI cross check that uses multiple AI technologies that check against one another to decrease the risk of AI hallucination and false positives.
Personalized skills development
CYPHER revolutionizes conventional and uniform skill training with its competency-focused strategy. CYPHER provides insight into mastery levels of each competency and offers tailored learning recommendations. With AI 360 with Copilot, courses are automatically competency mapped, allowing for personalized learning at scale.
Intuitive user interface
The allure of CYPHER's interface lies in our stunning design – it's gorgeous, intuitive, and easy to use. From our graphical dashboards to adaptive learning paths, find everything you want exactly when and where you expect. Our human-centric approach focuses on clarity over complexity, so users remain in control without sacrificing on capabilities. "The best way to describe the tech is to say it anticipates the moves of the learner," said Brandon Hall Group.
Publish CYPHER courses to any LMS
CYPHER is both an LTI consumer and, unlike other LMSs, an LTI provider. Meaning, you can seamlessly integrate CYPHER courses into other LMSs with no export required! Build the courses in CYPHER and get all the benefits, including features like gamification, competencies, and assessments.
Automation
CYPHER is the only platform built around sophisticated automation from the ground up to heighten efficiency and scalability. Our advanced automation powers CYPHER's platform-wide gamification, the largest of its kind, with 120,000 learners participating in weekly periodic leveling challenges. Points frequently reset to encourage active participation and motivation. It's also allowed CYPHER to be the leader in deploying AI broadly throughout the platform.
Global
CYPHER stands out as the sole platform offering a real-time communication universal translator, encompassing messaging and posts. The platform supports an impressive range of over 50 languages, and with AI 360, courses can be automatically created in each of these languages.
What kind of training and education can we help you with today?
Extended enterprise
Employee and growth
Product and enablement
Academia
The platform for
elevated

modern learning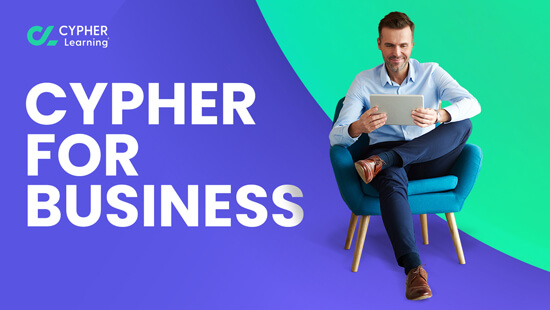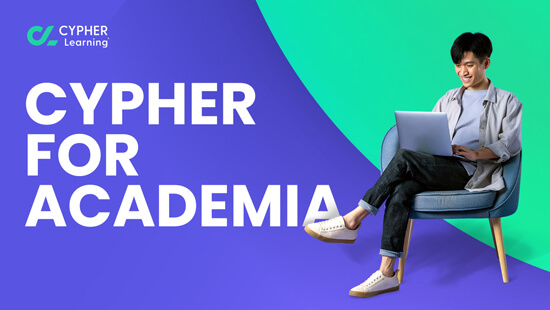 Award-
winning

platform

In the past year, we've received over two dozen awards for our innovative learning technology, including Forbes Advisor's "Best Overall Employee Training Software" and "Best LMS." We've also received recognition for our work in academia, earning the title of "Best K-12 Remote Learning Partner" in the SIIA CODiE Awards and numerous other awards.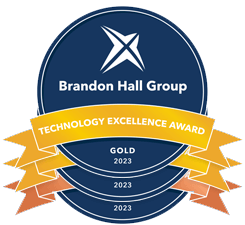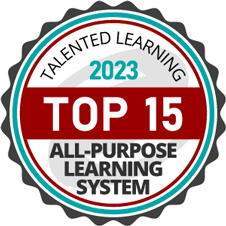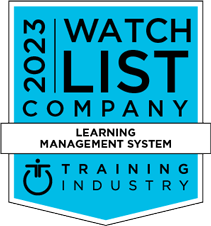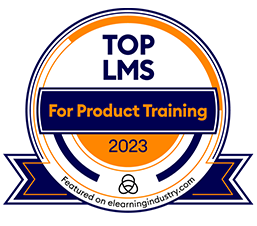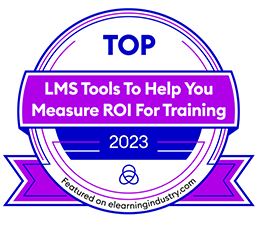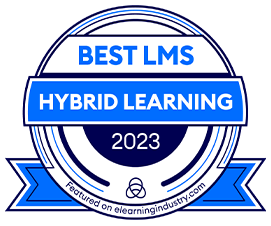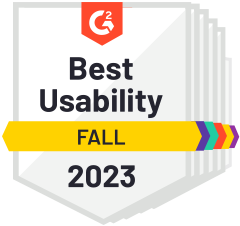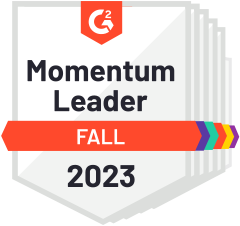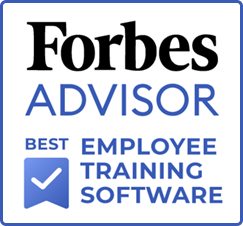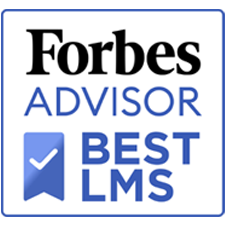 The intuitive user interface (UI) and multiple ways to award employees for using the CYPHER Learning platform scores major points—it's visually pleasing and keeps employees engaged. Aside from the user experience (UX) though, it's a comprehensive platform that's simple to use to create courses and track analytics of employee performance. It doesn't require advanced coding to create great-looking training modules, and it offers a mobile app to make learning easy on whichever device your employees prefer.
Amy Nichol Smith
Forbes Contributor
1
Green Dot learning activity indicator
50+
languages and Universal Translator
Are you ready to see CYPHER Learning in action?