Are you passionate
about EdTech?
Are you happy
with NEO?
Are you a
hidden GEM?
Join our powerful community of educators and shine bright like a diamond!

What is GEMs?
GEMs (Global Education Movers) is an exclusive program for educators around the world that have brought significant contributions to their institution and beyond, with the help of NEO LMS and their digital transformation practices.
What is the purpose of GEMs?
Our goal is to build a powerful community of passionate NEO educators that want to transform education, are actively working on improving their skills, and want to connect with other educators worldwide to exchange insights and learn from each other.
Through this program, we aim to recognize educators that are using NEO to innovate learning and teaching, by providing them with the tools they need to grow their knowledge, learn new practices, and bring back value to their local community.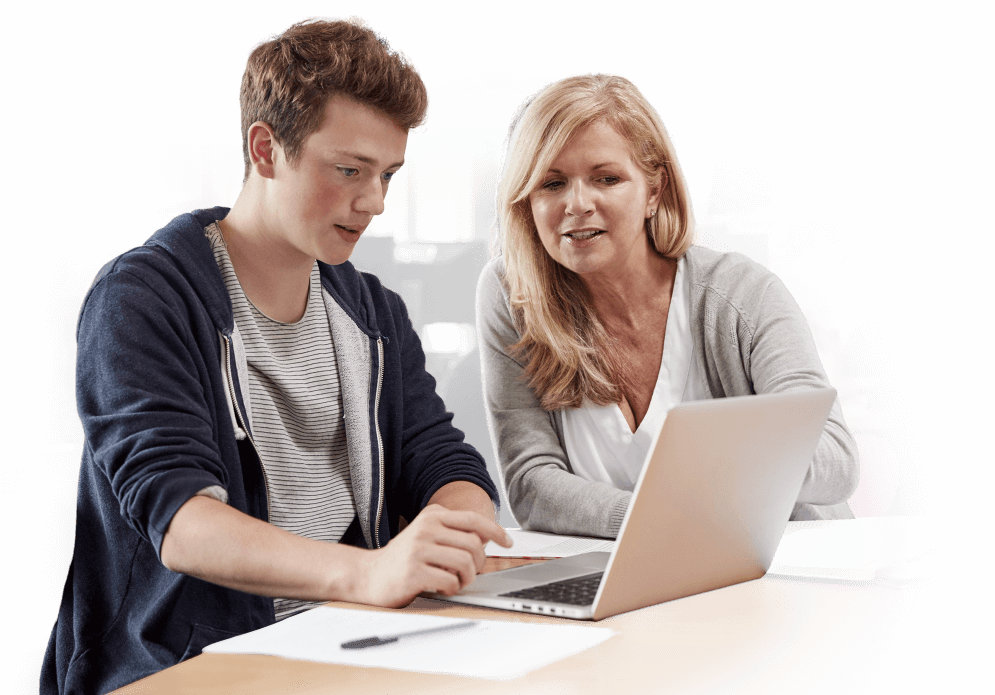 Who can join GEMs?
Educators, faculty members, and administrators that are currently using NEO as their learning management system. We're looking for experienced users who have a deep understanding of the platform, are passionate about education, and are working actively to drive digital transformation through their practices.
Educators
Faculty members
Administrators
What do GEMs do?
GEMs are global advocates for NEO and eLearning best practices. The entire program is an engaging, gamified experience, where members can advance through levels and earn points and badges.
The design of the program is quite flexible, allowing members to level up easily by participating in various activities, whether it's sharing their NEO experience, taking one of our certification courses, or promoting EdTech best practices.
For each level achieved within GEMs, we reward our educators and promote them as Global Education Movers.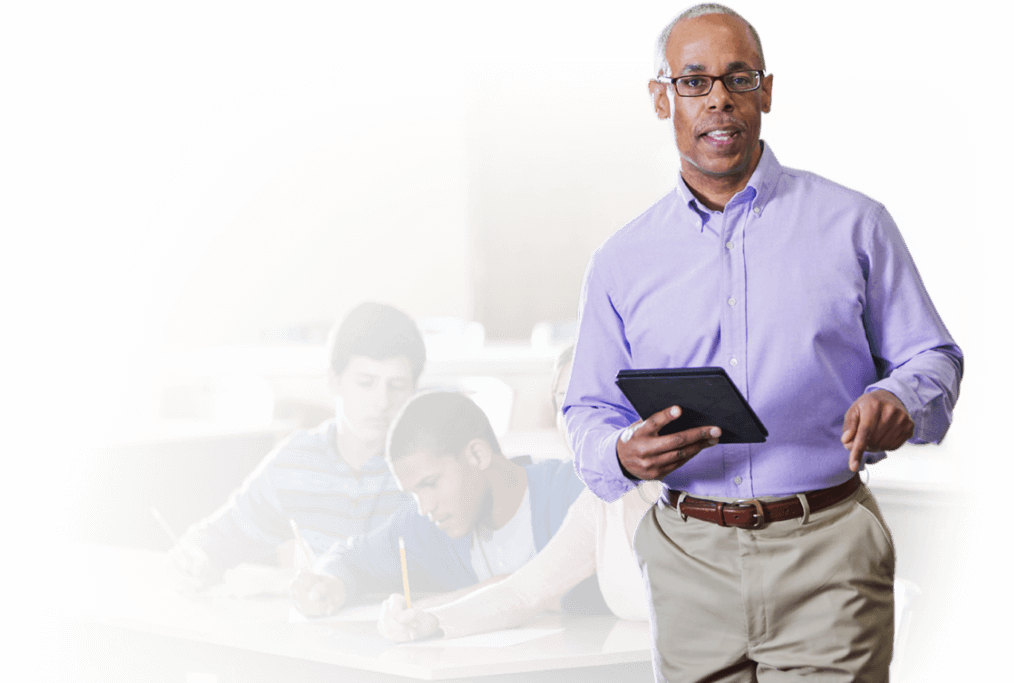 What are the benefits of being a GEM?
Access to a global community of educators
Access to NEO certification courses
Cool swag as you level up in the program (t-shirts, mugs, trophies, and more)
Exclusive invitations to participate and speak in our events
Conference passes for important EdTech events
Recognition at a global level for GEMs that achieve great results
GEMs badge to display on your NEO profile and in your personal network
Increased online exposure through the NEO website and social media
The opportunity to be featured on the CYPHER Blog
A chance to win our GEM of the Year Award
How do I become a GEM?
Applications for GEMs will open soon. If you're interested in joining, please fill out the form and we will get in contact when applications start.