Digital Content Curator
Location:
Mexico (Aguascalientes)
Job overview
Digital Content Curator will manage the overall curation and online research activities required to populate the Learning Management System with digital assets: content, curriculum, competencies, and other educational resources.
Will lead the research, coordination, editorial work, and organization of information, content, curriculum, and learning standards. Develop relationships with subject-matter experts, industry practitioners and school leaders, and other sources and organizations needed to produce the quality and quantity of required digital assets and negotiate terms and pricing as needed.
Responsibilities
Reports directly to the Global Edtech Director
Researches, evaluates, coordinates, selects, organizes, integrates, and curates content, curriculum, competencies, and other educational resources from various sources
Research and navigate large educational resources and digital assets databases and analyze its relevance and legality of use and transfer to LMS
Populate the LMS' resource library with various digital assets: content, curriculum, competencies, and other educational resources
Develop a methodology to analyze and research content consumption, define content and resources needed by various clients from various industries and educational institutions
Verify accuracy, validity, relevance, and currency of digital assets and information and ensure that it meets the industry, legal and institutional standards
Ensure that all digital assets are uploaded on time, updated, and archived as needed
Coordinate with subject-matter experts, school, and other organization leaders on different content and curriculum applicable to multiple disciplines
Coordinate and meet with subject-matter experts to understand various industry skills and competency standards
Secure permissions on the use of various digital assets as needed
Research on emerging trends and standards on skills and talent management in various industries
Required experience
At least 2 years of experience in a digital content curator or related role
Strong digital literacy and technology skills
Ability to navigate large curation databases and/or open educational resources databases
Background in Learning Management System (LMS), Enterprise software, or any other cloud software solutions
Strong background and skills in digital resource and copyright management
Ability to secure permission on the use of various digital assets
Proven track record of good research outcomes
Experience in the field of training and development is an advantage
Experience as a corporate trainer, L&D, and/or academic teaching experience is an advantage
Knowledge and understanding of effective training and teaching methodologies and tools
Willingness to learn new techniques in corporate training
Ability to work well with different departments, faculty, and discipline
Excellent organizational behavior
Ability to make sound judgments on digital assets with limited information
Education
BS Education, BA in Business, HR or I.T
Training certification is an advantage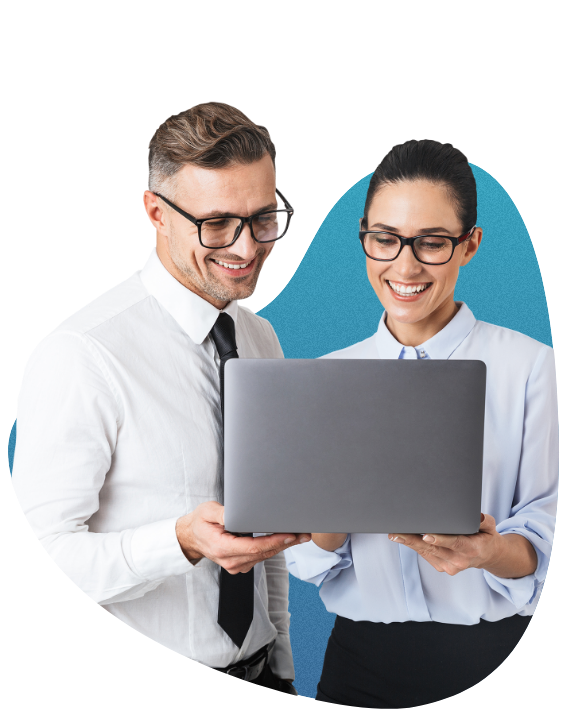 CYPHER LEARNING is committed to diversity and inclusion in the workplace and is proud to be an affirmative action and equal opportunity employer. All qualified applicants will receive consideration for employment at CYPHER LEARNING without regard to race, creed, color, religion, national origin, sex, age, disability, sexual orientation, gender identity or expression, genetic predisposition or carrier status, veteran, marital, or citizenship status, or any other status protected by law.

If you're interested in one of the available positions, please send your resume to careers@cypherlearning.com