DevOps Engineer
Location:
Philippines
Job overview
We're building the world's best learning platform and would love to have you as part of our team! We're looking for an experienced DevOps Engineer based in the Philippines. You'll be responsible for deploying product updates, identifying production issues, and implementing integrations that meet our customers' needs. If you have a solid background in software engineering and are familiar with Ruby, we'd love to speak with you!
Responsibilities
Deploy updates and fixes
Provide level 2/3 technical support
Build tools to reduce errors and improve customer experience
Develop software to integrate with internal back-end systems
Perform root cause analysis for production errors
Investigate and resolve technical issues
Develop scripts to automate visualization
Design procedures for system troubleshooting and maintenance
Monitor production environment
Develop alerts and monitor dashboards
Required experience
Experience as a DevOps Engineer or similar role (5 years)
Experience with Azure (2 years)
Experience with Azure VM, Blob, Search, App Gateways, Traffic Manager, Front Door, Key Vault, and all networking components
Experience with Git and GitHub
Experience with Terraform (1 year)
Experience with Apache, MySQL, and Redis
Strong knowledge of networking, DNS, and security best-practices
Strong Linux knowledge and experience
Good working knowledge of Ruby
Nice to Have
Experience with New Relic
Experience with Phusion Passenger
Experience with performance testing (JMeter)
Experience with AWS
Experience with software engineering, customer experience, and civil engineering
Experience in developing applications for large corporations
Education
BS in Computer Science, Engineering, or related field (or equivalent experience).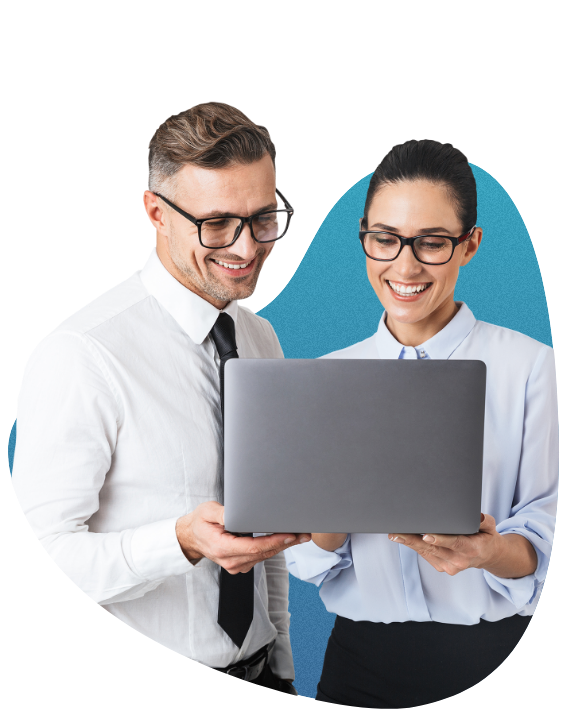 CYPHER LEARNING is committed to diversity and inclusion in the workplace and is proud to be an affirmative action and equal opportunity employer. All qualified applicants will receive consideration for employment at CYPHER LEARNING without regard to race, creed, color, religion, national origin, sex, age, disability, sexual orientation, gender identity or expression, genetic predisposition or carrier status, veteran, marital, or citizenship status, or any other status protected by law.

If you're interested in one of the available positions, please send your resume to careers@cypherlearning.com