Sales Development Representative
Location:
Plano (TX), Spain, UK, Ireland
Job overview
We are looking for a Sales Development Representative to support our company sales efforts in the regions mentioned above. The SDR is responsible for qualifying leads at the initial stages of the sales funnel. She/He researches potential clients, connects with them and educates prospects about our products, and qualifies leads before handing them off to the outside sales team for closures.
Responsibilities
Qualify leads from marketing campaigns as sales opportunities
Contact potential prospects through cold calls and emails
Present our company to potential prospects
Identify prospect's needs and suggest appropriate products/services
Build long-term trusting relationships with prospects
Proactively seek new business opportunities in the market
Set up meetings or calls between (prospective) customers and Sales Executives
Report to the Sales Manager on sales results
Required experience
2 years experience in cold calling
2 years experience in cold emailing
3 years proven experience in Sales and Inside Sales
2 years experience in SaaS Sales
2 years track record of achieving sales quotas (Preferred)
Ability to deliver engaging presentations
Excellent communication and negotiation skills
Fair understanding of sales performance metrics
Education
Bachelor's degree.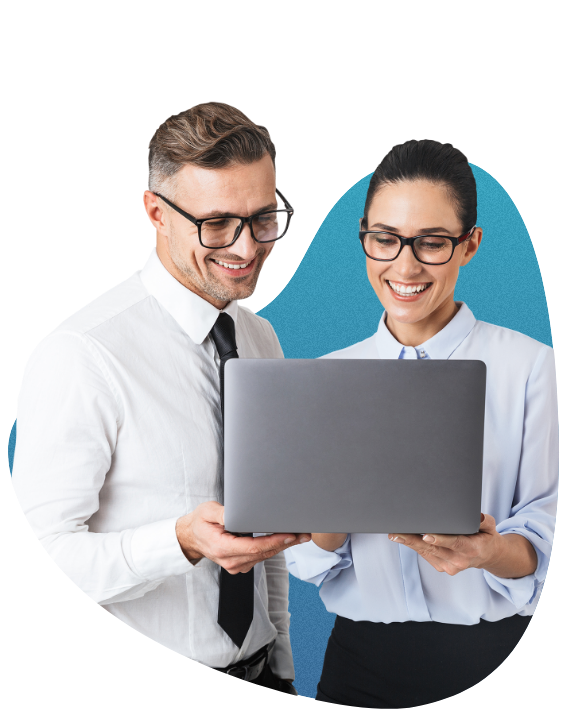 CYPHER LEARNING is committed to diversity and inclusion in the workplace and is proud to be an affirmative action and equal opportunity employer. All qualified applicants will receive consideration for employment at CYPHER LEARNING without regard to race, creed, color, religion, national origin, sex, age, disability, sexual orientation, gender identity or expression, genetic predisposition or carrier status, veteran, marital, or citizenship status, or any other status protected by law.

If you're interested in one of the available positions, please send your resume to careers@cypherlearning.com