Channel Accounts Specialist (CAS)
Location:
Mexico (Aguascalientes)
Job overview
Looking for a Channel Accounts Specialist to be in charge of managing all the administrative tasks associated with the CYPHER LEARNING resellers program.
Will act as the back office support of administrative tasks for the Channel Development Representatives. The candidate will be a key member inside the organization, with exposure to all organization areas and continuous collaboration with other internal teams. This position will deploy reseller activation processes and onboarding to ensure maximum engagement. This is a key position with great potential for career growth within our constantly developing organization.
Responsibilities
Drafting Resellers Agreements, terminations, and other contractual documents
Uploading Channel Partners Agreements, targets, and termination letters to Hubspot and updating status accordingly. Updating Resellers' contacts and addresses
Maintaining Resellers Compensation details in the internal systems. Effective communication with the internal departments to ensure revenue is booked
Collaborating with IT to effectively support the Reseller Portal maintenance
Coordinating access and content of Resellers Training platform
Maintaining the Channel Partners profiles on the CYPHER LEARNING website
Identify issues/process improvements to enhance Resellers' experience and increase productivity
Support and maintain the Resellers forecast process
Information production of the quarterly QBRs for Global Management
Assist where required on queries and guidance in relation to Resellers performance
Required experience
Bachelor's Degree or equivalent experience
Experience working in a similar environment i.e. Channel, indirect sales, Resellers, and for an international company
Operations or administration background with at least 3-5 years work experience as an operations administrator, coordinator, or sales administrator
Experience working on CRM platforms with a focus on SaaS indicators (Churn, MRR, CAC, LVR). Hubspot knowledge is a plus
Fully bilingual and with excellent verbal and written communication skills
Strong attention to detail and accuracy
Excellent decision-making skills with the ability to identify, prioritize and articulate high-impact initiatives
Able to work independently with the ability to meet deadlines and display a high degree of accuracy and attention to detail
Cross-functional teamwork and drive to meet business targets
Minimal travel requirement (<5% of the time)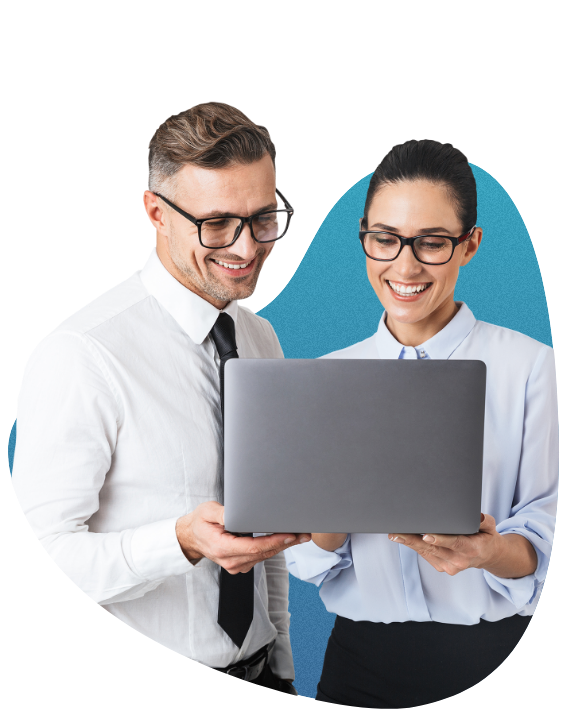 CYPHER LEARNING is committed to diversity and inclusion in the workplace and is proud to be an affirmative action and equal opportunity employer. All qualified applicants will receive consideration for employment at CYPHER LEARNING without regard to race, creed, color, religion, national origin, sex, age, disability, sexual orientation, gender identity or expression, genetic predisposition or carrier status, veteran, marital, or citizenship status, or any other status protected by law.

If you're interested in one of the available positions, please send your resume to careers@cypherlearning.com