Senior Support Engineer
Location:
Plano (TX)
Job overview
We are looking for an IT professional to join our global customer support team that has a strong client engagement background along with experience with troubleshooting web applications & data systems. This role will assist existing clients using the platform when they run into challenges, which will improve adoption and customer satisfaction (NPS). The ideal candidate will become an expert on the platform and will manage reported issues from escalation to resolution.
Responsibilities
Respond to live customer questions related to using our products.
Investigate various customer scenarios (bugs, incorrect configurations) to identify root causes of their challenges
Escalate tickets to the engineering team and provide details needed to reproduce the scenarios.
Identify, record, and thoroughly document issues and bugs
Test and verify bug fixes prior to informing the client of resolution
Estimating, prioritizing, planning, and coordinating support activities
Collaborate with internal team members, onshore and offshore, to solve client problems
Research on various tools and technologies.
Required experience
4+ years of customer support (not IT support)
Strong knowledge of software QA methodologies, tools, and processes
Ability to set up complex test scenarios to simulate various environments involving many varied systems
Basic HTML/CSS knowledge
Basic networking knowledge
Previous QA experience
Very good English (both written and verbal)
Ability to be highly self-motivated and team-oriented
Strong analytical and problem-solving skills
Nice to have (but not mandatory)
BS/MS degree in Computer Science, Engineering or a related subject
ISTQB certification
Previous automation QA experience
Coding skills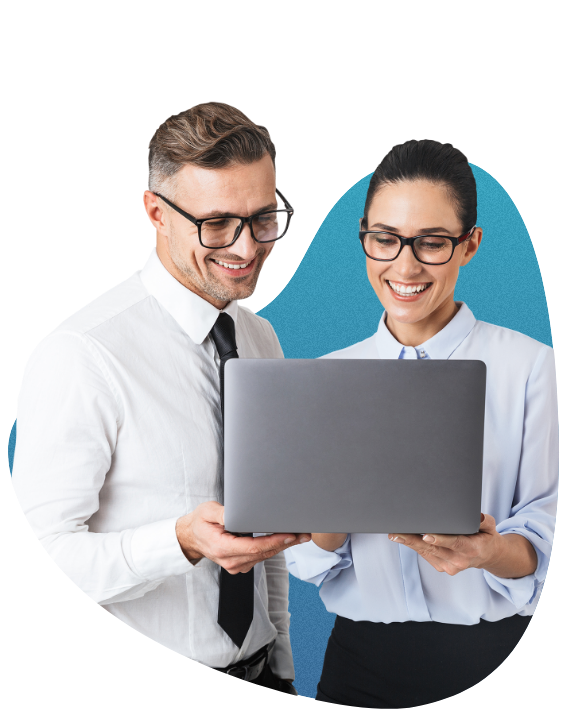 CYPHER LEARNING is committed to diversity and inclusion in the workplace and is proud to be an affirmative action and equal opportunity employer. All qualified applicants will receive consideration for employment at CYPHER LEARNING without regard to race, creed, color, religion, national origin, sex, age, disability, sexual orientation, gender identity or expression, genetic predisposition or carrier status, veteran, marital, or citizenship status, or any other status protected by law.

If you're interested in one of the available positions, please send your resume to careers@cypherlearning.com