CYPHER VOICES is a community for CYPHER LEARNING users where you can share your experience of using the platform, engage with our company across various channels, and get rewarded with amazing bonuses, learning opportunities, and swag.
Whether you teach students with NEO LMS, design training programs with MATRIX LMS, or create online courses with INDIE LMS, we are glad to see you happy and want to thank you for using our platform!
1
Fill out the online form to qualify for the program
Apply for the program if you are happy with your CYPHER LEARNING product and want to broaden your impact on the brand and edtech.
2
Enroll in the CYPHER VOICES online course
Hop on a learning path to amplify your voice: the course is easy to take, there are no deadlines, and you get fantastic awards for each achievement.
3
Share your thoughts and experience within the community
Take the advocacy assignments and get rewarded for your activity. Interact with like-minded people for a better experience!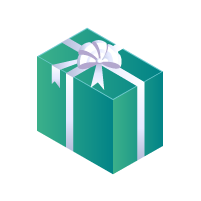 Gather points, and win prizes that we know you'll love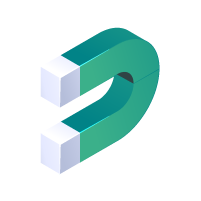 Connect with other platform users and exchange insights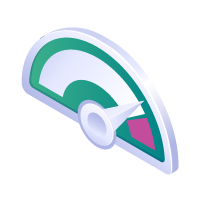 Maximize your impact and celebrate your achievements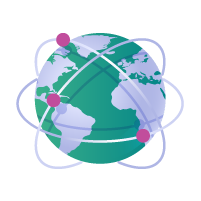 Grow your professional network and promote your organization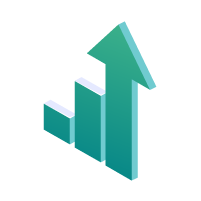 Benefit from the publicity within your sector of the market
INDIE has helped us organize the content and arrange it in an intuitive way! We love how this platform is user-friendly and allows us to feature full length videos, PDFs and even audio recordings.
NEO is the best platform for me because it's an all-in-one package. It's also easy to use for both teachers and students.
MATRIX is a robust system with built-in self-support and fantastic customer service. The amount of features blows my mind.