Intuitive design
CYPHER Neo has an intuitive design that is easy to use even by a first-grader. The platform is mobile-friendly and enables teachers and students to have an enjoyable learning experience anytime, anywhere.
All-in-one integrated solution
CYPHER Neo provides all the tools educators need to support efficient teaching and learning to build engaging classes, assess students, track their achievement, and facilitate collaboration.
Intelligent features
CYPHER Neo helps students learn new concepts and skills by incorporating learning goals, recommendations, automation and analytics to provide a smarter, personalized learning experience.
Key LMS Features that make CYPHER Neo
unique
See how CYPHER Neo™ makes teaching and learning a breeze
Competency-based learning
MEASURE AND TRACK PROGRESS
Track student progress on a competency-basis and get a detailed view of how students are understanding the concepts. Easily see mastery levels for all students with the mastery grid.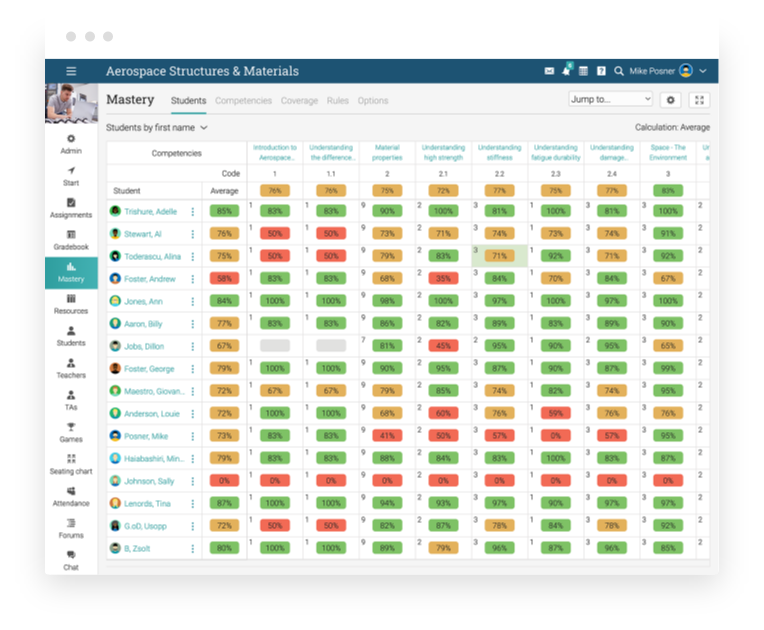 Learning paths
PERSONALIZE LEARNING
Inspire students to achieve goals using learning paths. String together learning materials in comprehensive paths that have classes, certificates or other sections as goals.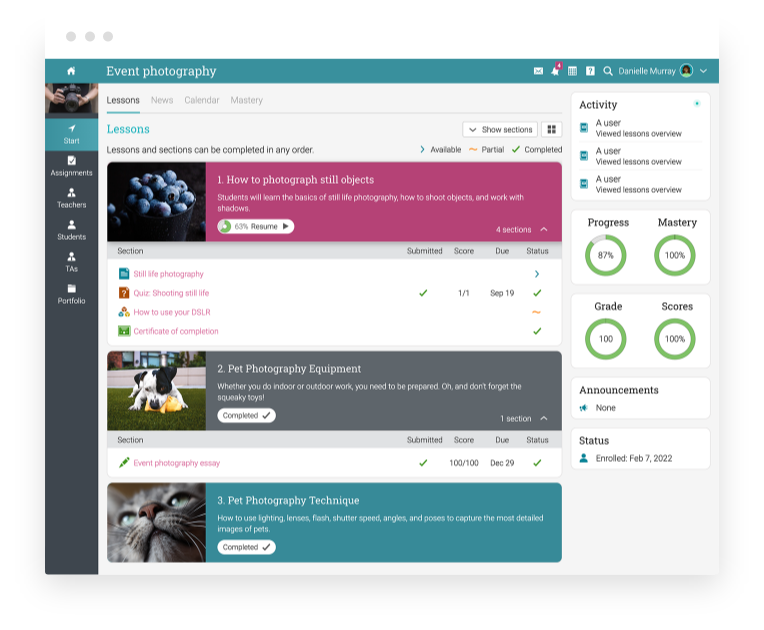 Automation
TRIGGER ACTIONS
Save time on teaching activities with automation. Set up rules that trigger actions when students enroll in a class, complete a learning path, join a group, and various other activities.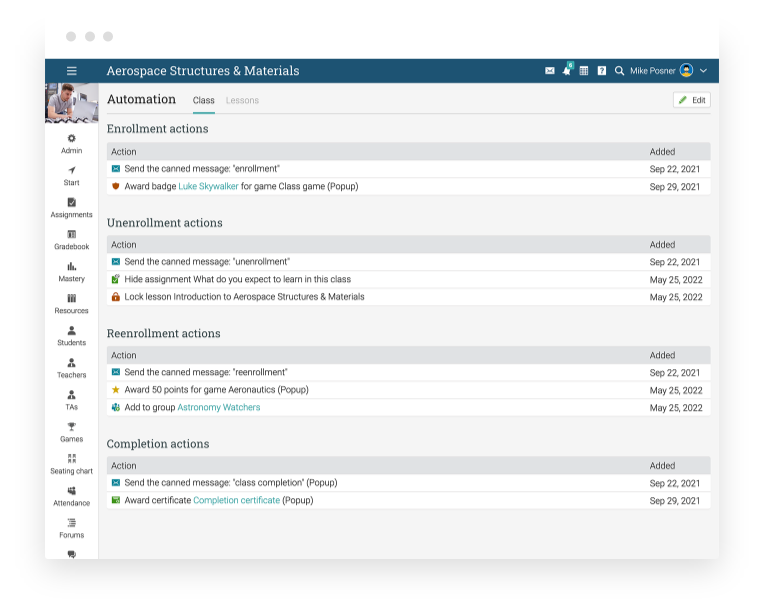 Gamification
GAMIFY LEARNING
Make learning fun once again. Create games and award points and badges when students complete a lesson or assignment. Instill a healthy competitive spirit using leaderboards.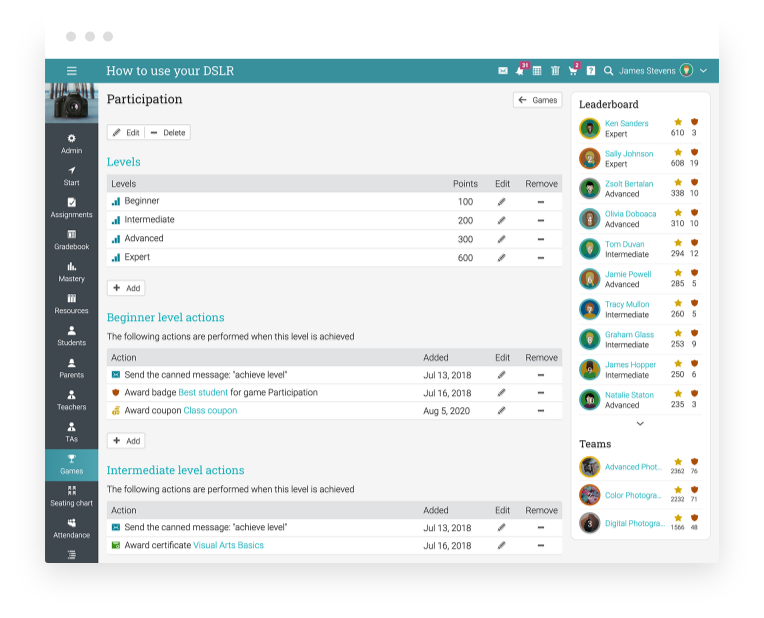 Micro learning
BITE-SIZED CONTENT
Create micro classes that are designed to be consumed in small pieces by your students. This feature allows students to focus on bite-sized content by removing all distractions.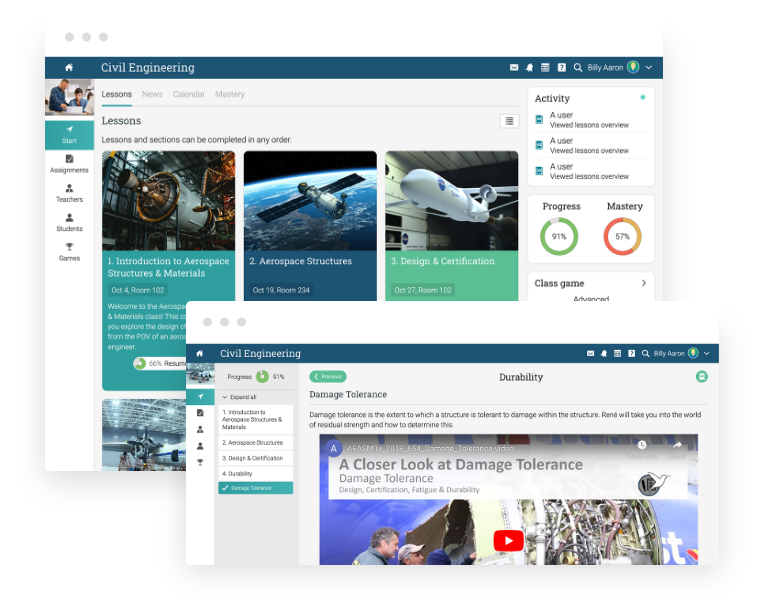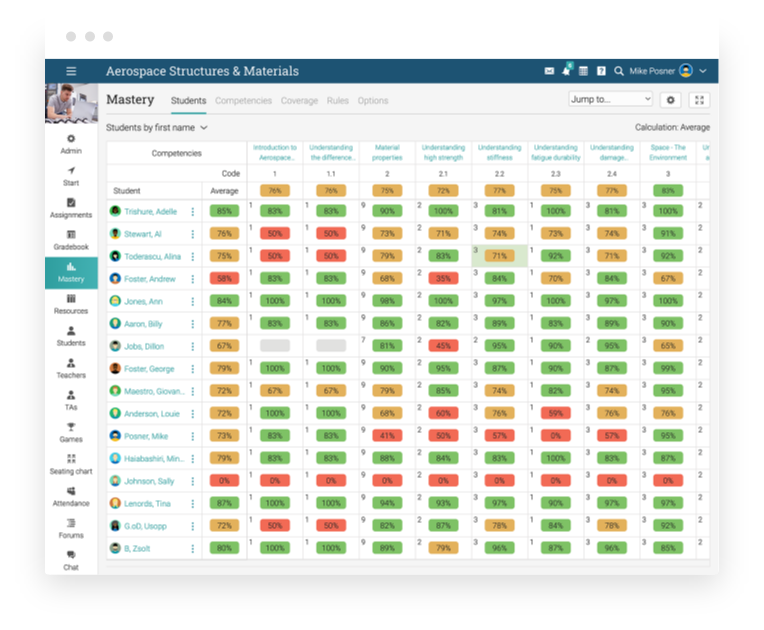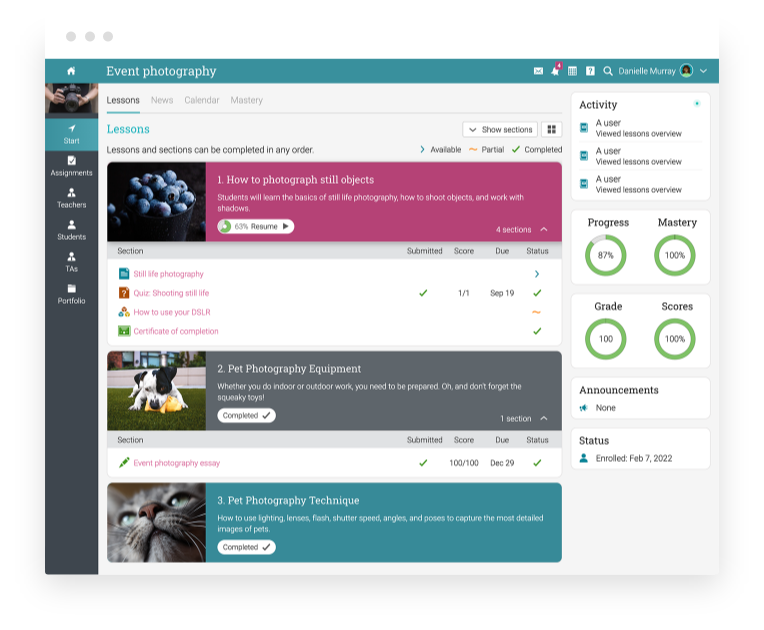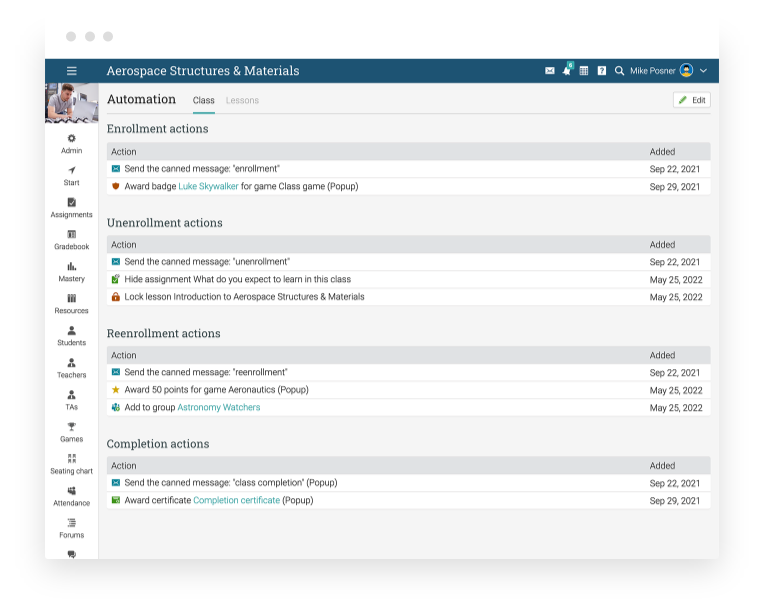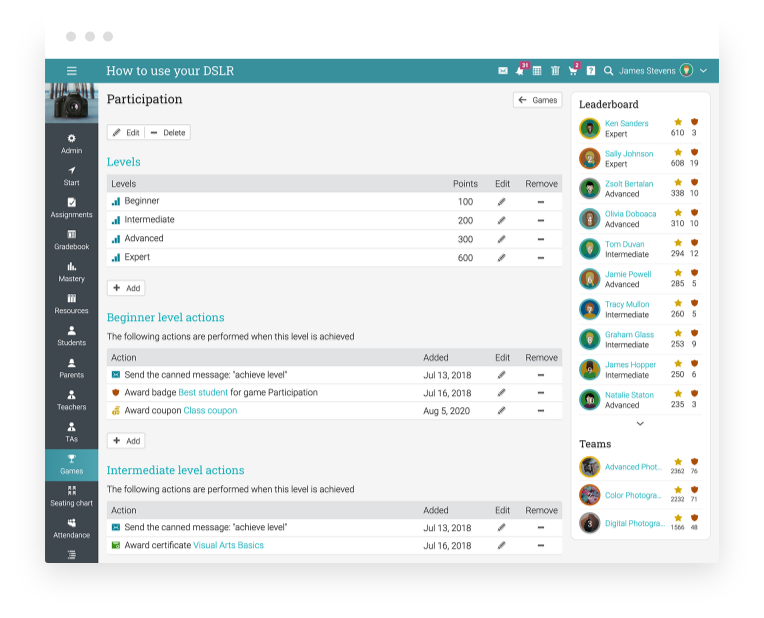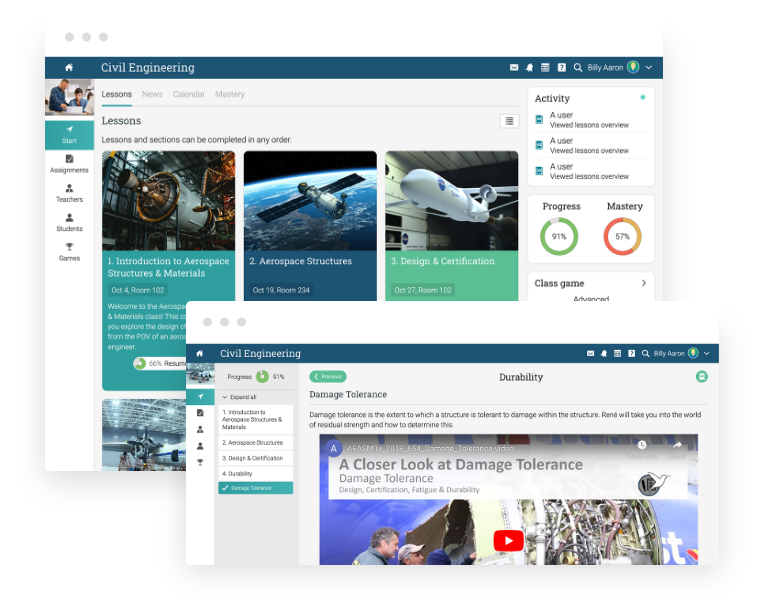 Join our
millions

of happy CYPHER Neo users
CYPHER Neo is a platform that's easy to use and it helped me to upload all my materials in the same place from attendance, grades, lessons, assignments, and more.
CYPHER Neo offers a wide range of tools that make learning exciting, enjoyable, and seamless. Besides that there are numerous learning resources that I can share with my students.
CYPHER Neo improved my teaching skills in creating and delivering instructional content and it made communication and collaboration between students and faculty better.
FAQ
How can I see a demo of the platform?
You can book a 1:1 demo session with one of our dedicated sales reps. If you'd rather someone from our sales department contacts you, just fill out the form below.
Can I migrate safely to CYPHER Neo LMS?
You bet! We offer free migration from any LMS. Our dedicated Edtech team is made up of education specialists who are happy to guide you through a step-by-step onboarding process.
How much does the storage cost?
Nothing. We don't charge dollars for any extra gigabyte. Because we understand that teachers and students need to access files in a limitless central repository.
Do you provide a mobile version of the platform?
Our app works both on iOS and Android so that you get the full functionality of CYPHER Neo LMS. Teachers, administrators, students, or parents can use it anytime, and anywhere, even offline.
Is CYPHER Neo LMS accessible for any user type?
Our platform's accessibility features are suitable for students with disabilities. We provide hidden content, a "skip to content" shortcut, underlined links setting, and a high contrast theme.
Can I see comparisons between CYPHER Neo and other learning platforms?
On our website, we have a section dedicated to comparisons. In this area, you can check out the comparison that you're interested in and learn more about what makes us different.
Is CYPHER Neo available in other languages?
Currently, the learning platform is available in 40+ languages, including right to left ones. Forum postings and messages are automatically translated, so peers can connect instantly.
I still have questions. Where can I reach out?
We'd love to help you out. You can get in touch with one of our sales representatives using the form below or get an answer right away using the chat feature on our website.
Are you ready to try CYPHER Neo LMS for your school?
We'd love to show you how to start teaching online using CYPHER Neo!
Here's how you can reach out to our sales team: