People have always had a fascination with the future. There are those who want to know everything in advance and employ all sorts of non-orthodox methods to take at least a glimpse and there are those who enjoy imagining what it can bring – the latter ones have given us some of the greatest science fiction literature.
For businesses, however, it is necessity rather than curiosity and they don't make use of crystal balls nor do they design wild tales. Luckily enough they have the possibility to draw informed predictions and forecasts about the foreseeable future.
Top e-learning trends to keep an eye on in 2018
E-learning already is the preferred method for corporate training and it is developing as fast as the technology behind it. Here are the trends to look for in this field in 2018.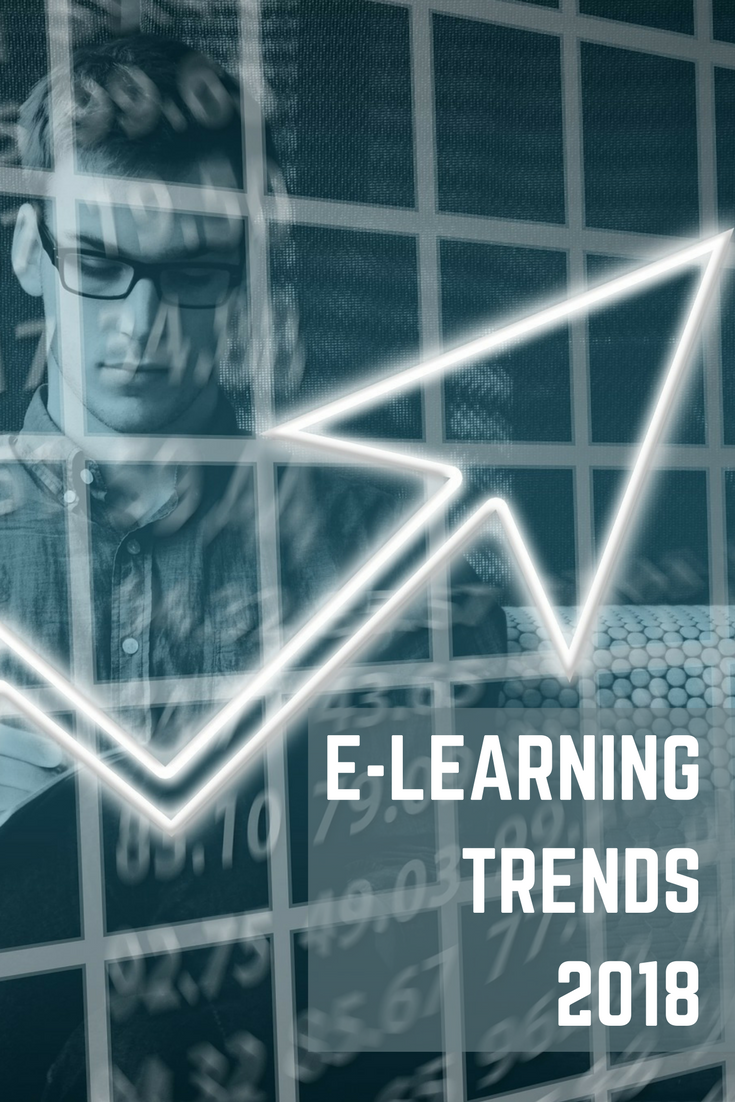 In the end
Of course, if there is one thing to be said about the future is that nobody can know precisely what it holds. There may still be some surprises but the above five trends are definitely landmarks on the online learning road ahead.