Sell your online courses
Everything you need to successfully sell courses
Easy payments
We integrate with the most popular payment gateways, such as PayPal, PayPal Payments Pro, Stripe, Authorize.net, Flywire, PagSeguro, PayUbiz, PayU Latam, Mercado Pago, Telr, Conekta, and YooMoney. We also offer support for multiple currencies and VAT.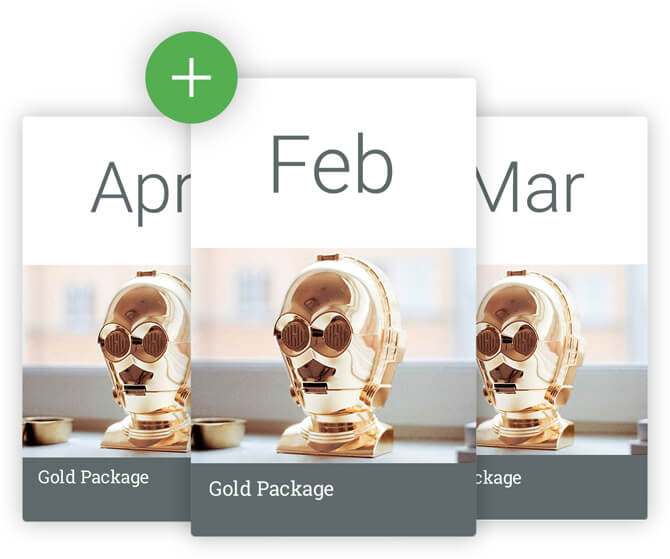 Subscriptions
You can create subscription plans comprised of one or more courses and sell them for a monthly or yearly fee. This is a great feature if you have content that is updated on an ongoing basis.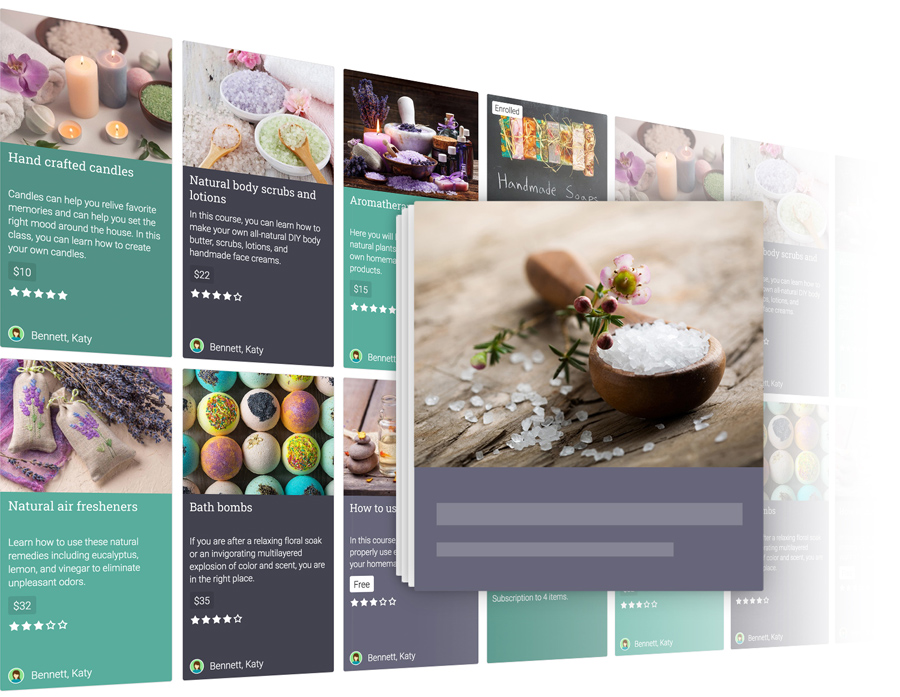 Bundles
You can create bundles of courses and/or digital media and sell them as a package. This is useful if you want to sell related courses on a certain topic.
Digital media
Sell digital media such as audio, video, or e-books directly from the course catalog as any other selling item.
Discount codes and coupons
We offer support for bulk discounts and flexible coupon codes to allow flexibility in selling online courses.
Affiliates
Sign up affiliates who can earn commissions by advertising your courses via their unique affiliate referral link. You can set affiliate commissions, receive notifications when customers purchase orders via an affiliate link, pay out affiliates using PayPal, and run reports on affiliates.