Get assistance at any time
We're here to help you at every step of our collaboration



Cloud-based LMS
Our LMS is a 100% cloud-based solution that uses the Amazon cloud for its infrastructure. It's reliable, secure, and safe for your data. Every part of our architecture is designed for fault-tolerance and resilience, and is built using Ruby on Rails, the most popular software framework for building modern applications.
Security and backup
Every software and hardware component has copies in more than one Amazon data center, with automatic failover in case one of the centers has a problem. We perform automatic, daily backups for disaster recovery, and these backups are stored in multiple locations for extra redundancy.
Uptime and performance
Our average uptime is around 99.9%, so users always experience fast performance even under peak conditions. View our live status anytime.
Privacy
Our platform includes the following security mechanisms to protect its members and their resources: passwords, walled communities, authenticated resource access, secure profiles, secure messaging, communications monitoring, secure e-commerce, secure storage, and secure servers. We protect credentials and data transmissions from detection while in transit in our site through encrypted passwords to ensure our clients' privacy. Our Google Apps, Clever, and custom SSO all use OAUTH 2.0 for secure connections. Our company is also GDPR compliant.
Virus scanner
We run a virus scanner automatically on all file uploads and automatically remove files if a threat is found.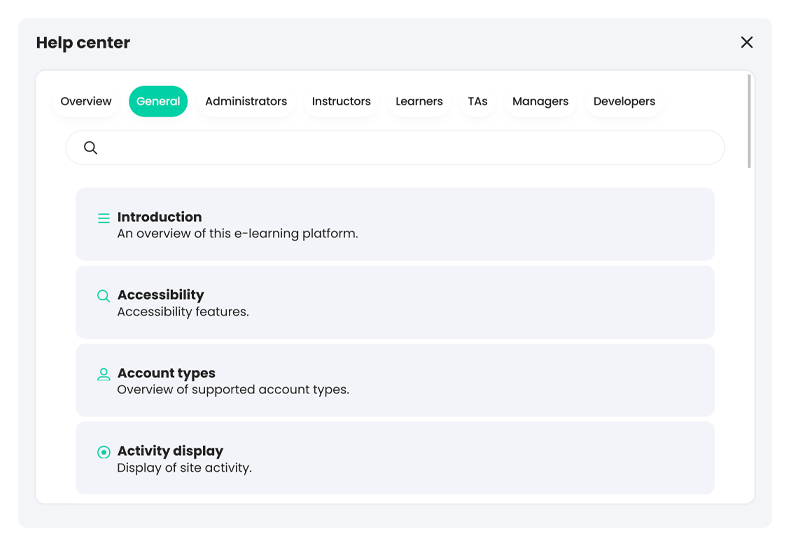 Help center
Our system is very user friendly, but even so we want to help users when they need it. That's why we have a comprehensive help center that includes topics organized by account type, one-click access to our support forum, product news forum, suggestions area, how to videos, getting started guides, and features roadmap.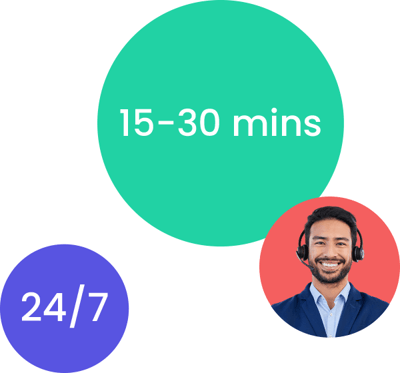 24/7 Support
Experience seamless 24/7 support at CYPHER. Our dedicated team tackles issues daily, ensuring you're never alone. Open a ticket in our help center. Choose from CYPHER Care's premium assistance or Standard Support, available to all users. Join our Community in the platform for insights and connections. Trust us for platform success.
Services
We offer training services, custom setup support, and consulting services
Web-based training
You can enjoy in-depth training from the comfort of your office. We use web-conferencing tools to provide real-time demonstrations of our site in action, at a lower cost than on-site training.
On-site training
We can deliver training at your location in a classroom environment. All our instructors are experts with our platform, and the training includes plenty of hands-on experience for you and your staff.
Customized delivery
We can provide customized training that covers a range of topics that you specifically request. We can also make recommendations of which topics should be covered based on your experience with our platform.
Consulting
Setup
We can provide assistance with setting up your e-learning site, including customizing your color scheme, preparing your logo with a transparent background for embedding, configuring your custom URL, and integrating with your email and authentication systems. We have experience with deploying CYPHER to various types of institutions, from small businesses to big enterprises.
Customization
Our consulting team can add custom features to our product based on your specific requirements.
Content creation
Our content creation partners can help you to create custom e-learning content for your site.
Content migration
We can assist you in migrating your existing content to our platform, including the creation of custom migration tools when appropriate.
Audit
We can perform a site audit and provide you with feedback on how your site is currently set up, as well as suggestions for improvement.
CYPHER is a robust system with built-in self-support and fantastic customer service. The amount of features blows my mind.
Every CYPHER employee I've interacted with has been professional, kind, and helpful. It's been a great experience.