See how the CYPHER's Premium Pilot Program can
transform

your business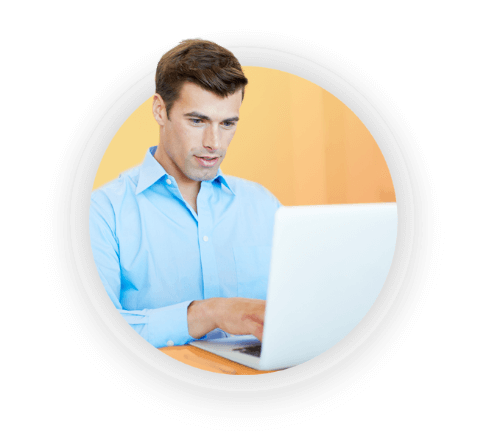 The CYPHER Pilot Program helps you easily overcome the challenges you're facing with online training and improve learning outcomes in your company.
This premium program is a great chance to partner with our e-learning specialists who are eager to take your training and learning to the next level.
What's
included

in the
CYPHER's Premium Pilot Program

The CYPHER Pilot Program gives you access to our powerful features, including all the essential training tools needed to conduct online training, making it engaging and effective.
QUICK AND EASY
Implementation
Implementing CYPHER in your company is easy. Our team of professionals will assist you at every step and ensure that you get a smooth experience when using CYPHER for the first time.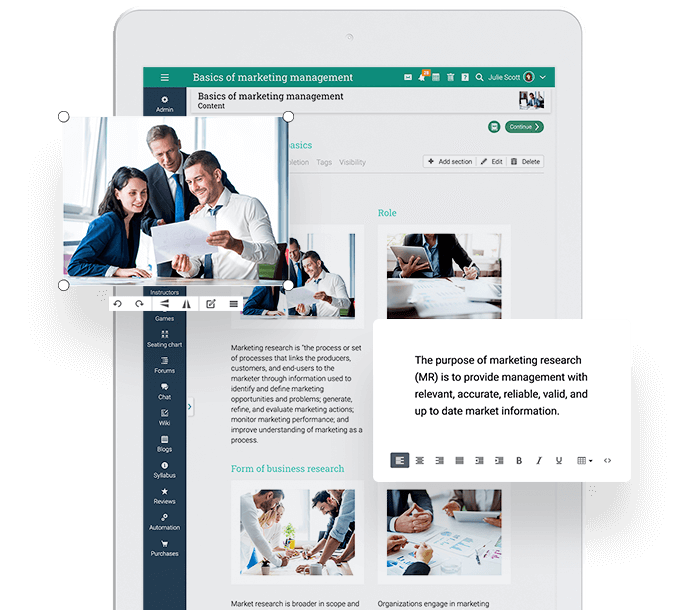 Integration with web-conferencing tools, LTI, and SSO
Demo courses and/on the migration for up to 2 courses
Unlimited use of a CYPHER site for up to 3 months
Full access to the premium features of CYPHER
Site branding with custom logo, color scheme, images
82% of surveyed organizations rate CYPHER fast implementation as better compared to the competition.
EDTECH FOCUSED
Support and Training
Learning how to use CYPHER is easy. Our team of specialists is ready to answer your questions, share useful resources, and provide insights whenever you get stuck.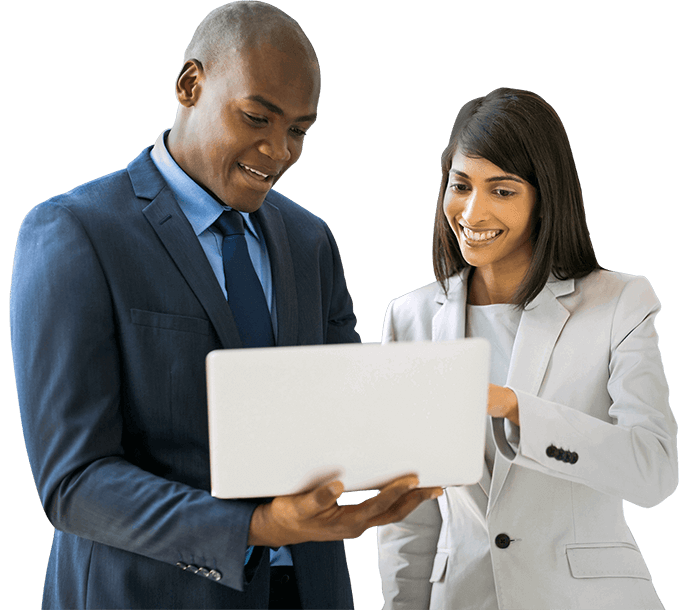 Full Technical support available 24/5
Learner access to help desk services
Learning resources such as videos and guides
4 hours of admin/instructor product training
Customized training on requested topics
The support response times are very fast, often less than 10 minutes. If we have problems with the configuration, CYPHER Learning helps us find a solution. Moreover, there is a development section where we can express our wishes and thereby have an impact on future features of the product.
COMPREHENSIVE
Analytics and Reporting
Whether you need to track learner progress, see updates on course completion, which learners are more invested in their programs, or get updates at a glance, CYPHER simplifies trainer work.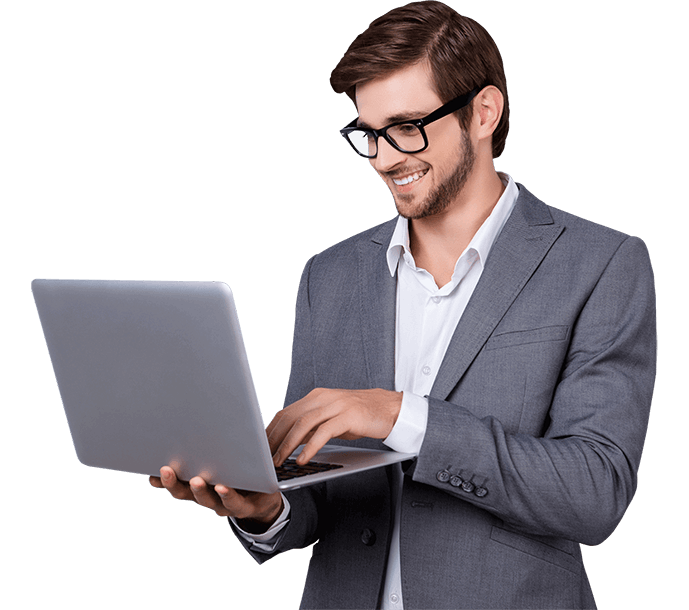 Full access to analytics and reporting
Built-in and custom reports available
Customized graphs with different insights
Compliance tracking for PD programs
Dashboard widgets for ad-hoc reports
Being able to generate reports on different data is very useful when it comes to tracking employee performance. Based on them, we were able to track which course needs more attention and make tweaks so that learners don't have to struggle while completing training.
Improved

training with CYPHER

Why is CYPHER the perfect solution for your business?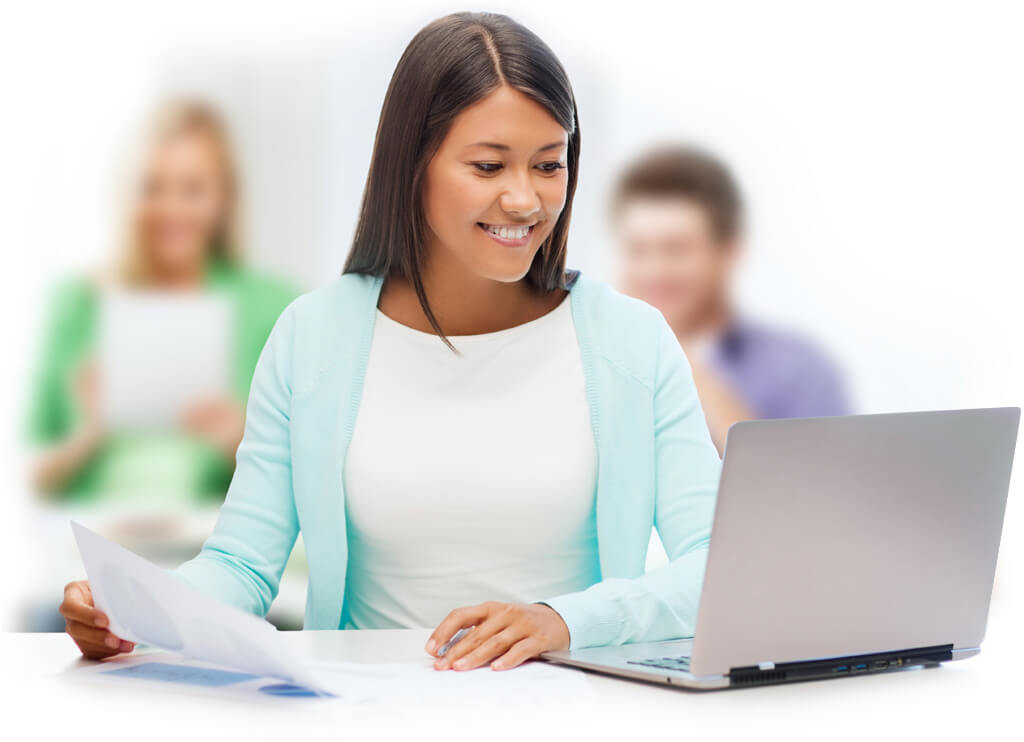 Easy to use
Our platform has an intuitive design that makes course creation easy and learning an enjoyable experience.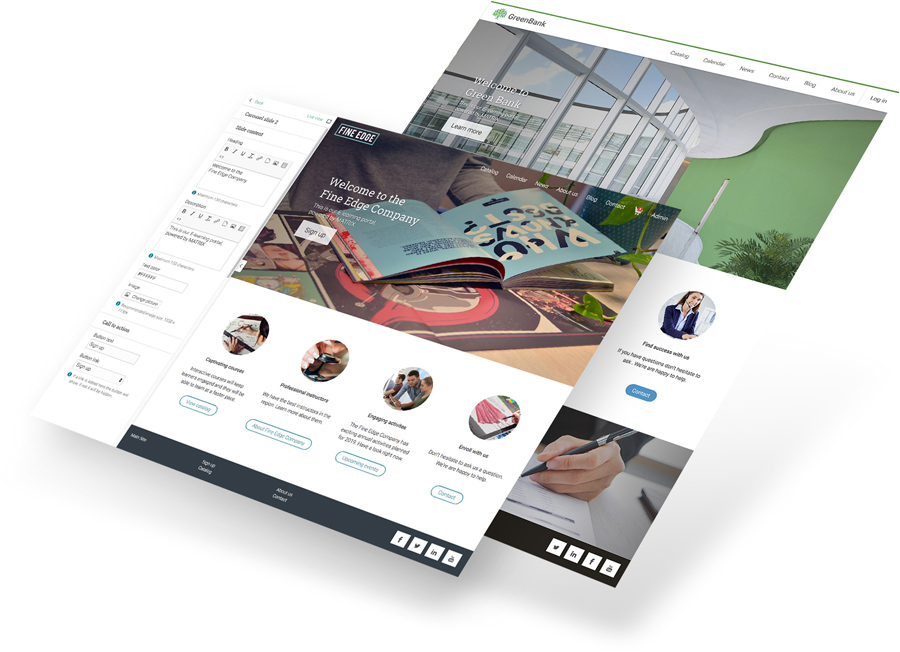 Fast setup
CYPHER is built to ensure quick and smooth implementation. Most schools configure and customize their site within a few hours, not months.
Best Value
Our pricing is driven by your company's deployment needs. There are no setup fees, storage fees, and support is included.
Powerful features
All the tools companies need to support efficient training and learning are integrated into one platform.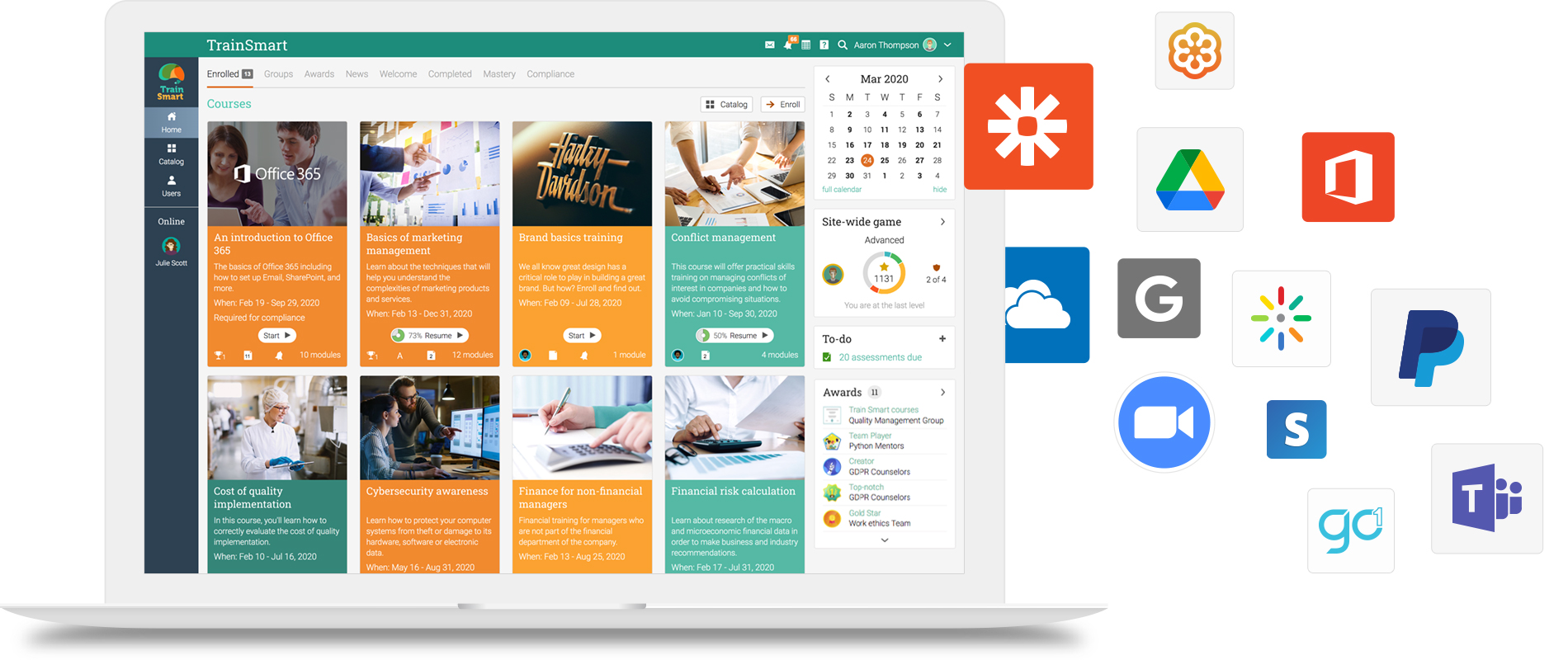 Integrated solution
We integrate with the most popular systems for training such as Google Drive, Google Workspace, Zapier, Microsoft 365, Zoom, GoToMeeting, and more.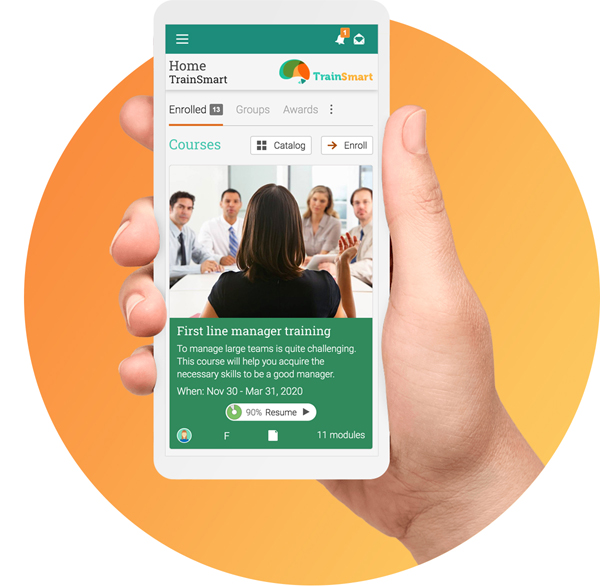 Great experience
We offer support for 50+ languages, mobile apps for all devices, and accessibility features so literally all users can enjoy the platform.
Do you want to
learn more

about the Premium Pilot Program?
Fill in the form below and someone from our team will contact you as soon as possible.