Automate tasks
Make your work more efficient using automation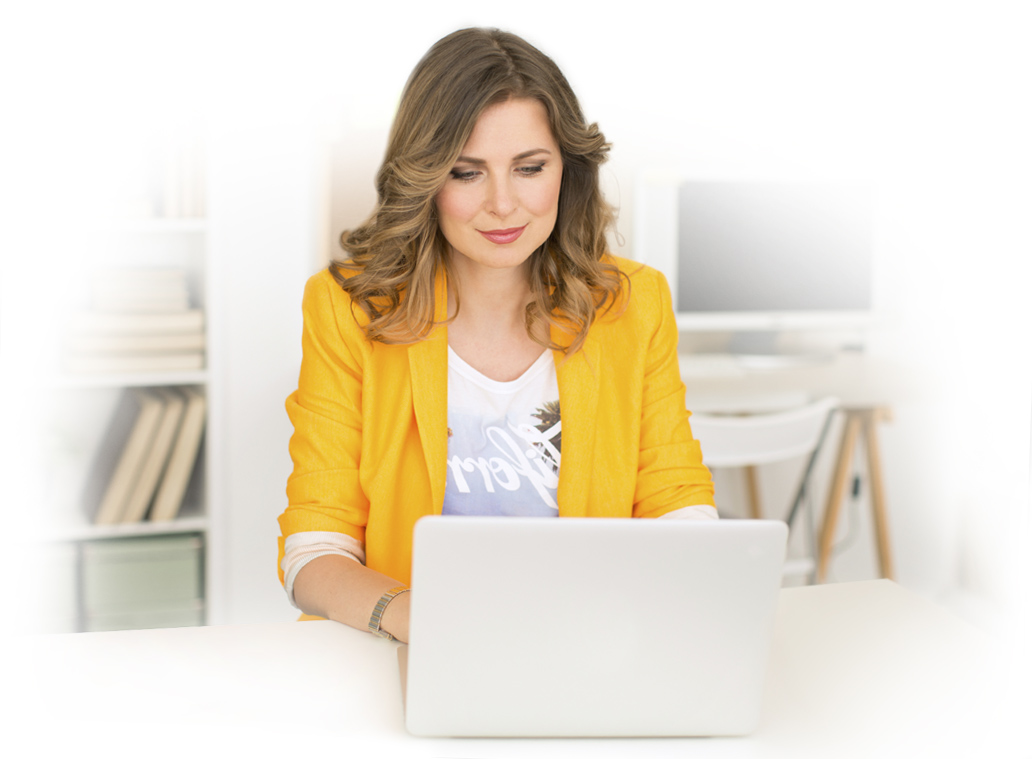 Trigger actions when users complete tasks
Set up actions that should be performed when learners join your site, enroll in groups, complete courses, and more. This powerful feature helps you deliver a more personalized learning experience.
Various automation options
Choose the type of action you want to add such as awarding points and badges, enrolling learners in courses, locking/unlocking content, sending custom messages, and more.
Choose where to add rules
Rules can be added in many areas of the platform such as courses, groups, and accounts.
Define the course flow
Drip content allows you to schedule learner access to content rather than have it all available at once.