Automate and gamify
Save time by automating tasks and engage your learners with games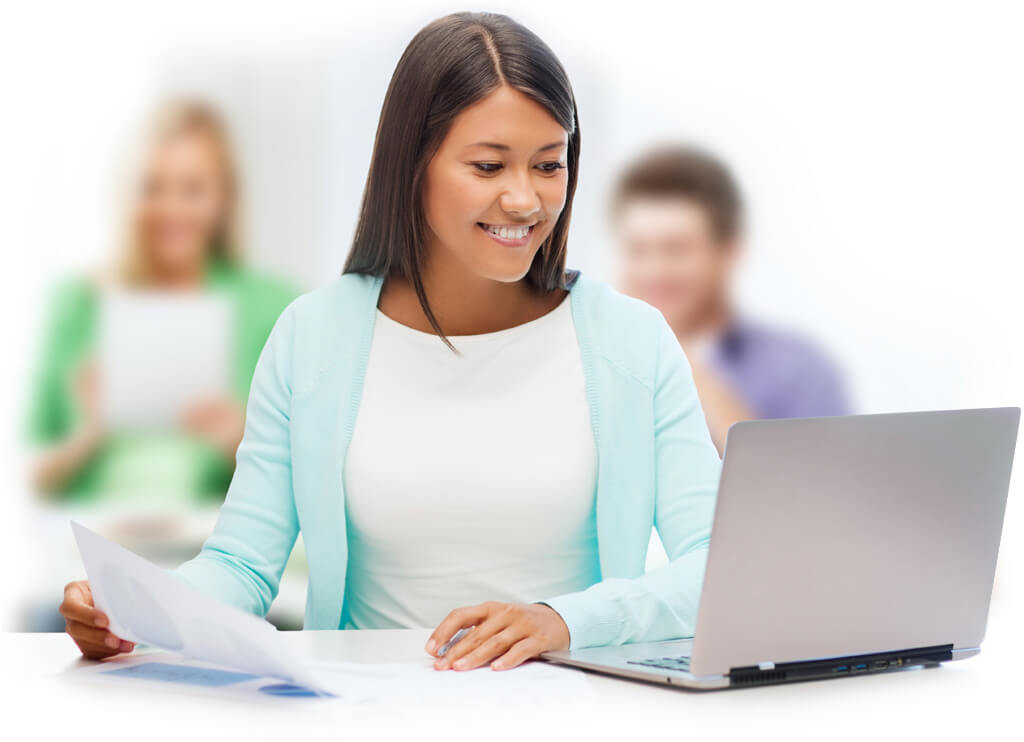 Use automation to trigger actions when tasks are completed
Set up actions that should be performed when learners enroll in groups, complete courses and learning paths, or fall behind on their mastery levels. This powerful feature helps instructors save time on training activities and makes learning more personalized.
Various automation options
Choose the type of action you want to add such as awarding points and badges, enrolling learners in courses, locking/unlocking modules, sending custom messages, and more.
Choose where to add rules
Rules can be added in many areas of the platform such as courses, learning paths, groups, accounts, and mastery.
Define the course flow
Drip content allows you to schedule learner access to modules rather than have them all available at once. Trainers can use automation to lock/unlock modules at a specified time.
Adaptive learning
Dynamically personalize what content and assessments learners see in courses based on their performance. Using automation, instructors can create rules that when triggered show or hide specific content sections or assessments.
Create fun games using gamification
Make learning fun and competitive with gamification by creating games where learners can earn points and badges for completing tasks during courses activities.
Set up game levels
You can create levels for games and define how many points are required to pass each level. This helps learners learn how to achieve goals.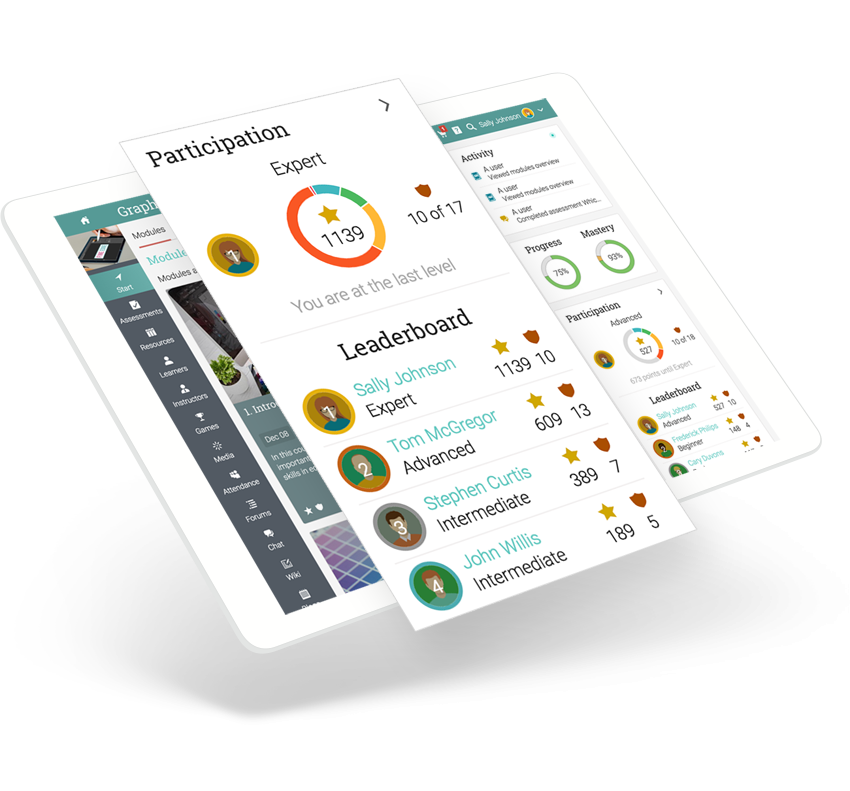 See game progress on leaderboards
Learners can see their progress in games on leaderboards, as well as the number of points and badges earned so far. Learner can also see the rankings of other game players.
Choose the type of game suited to your training
You can use gamification for courses, learning paths and even create games that allow learners to gather points and badges by completing site-wide activities. You can also add more than one game per area, for example a course can have multiple games.
Site-wide game

Path game

Course game
Team games
Create team games by adding groups from the platform to course, path and site-wide games. This is a great way to encourage learners to participate in a fun contest together with other training participants.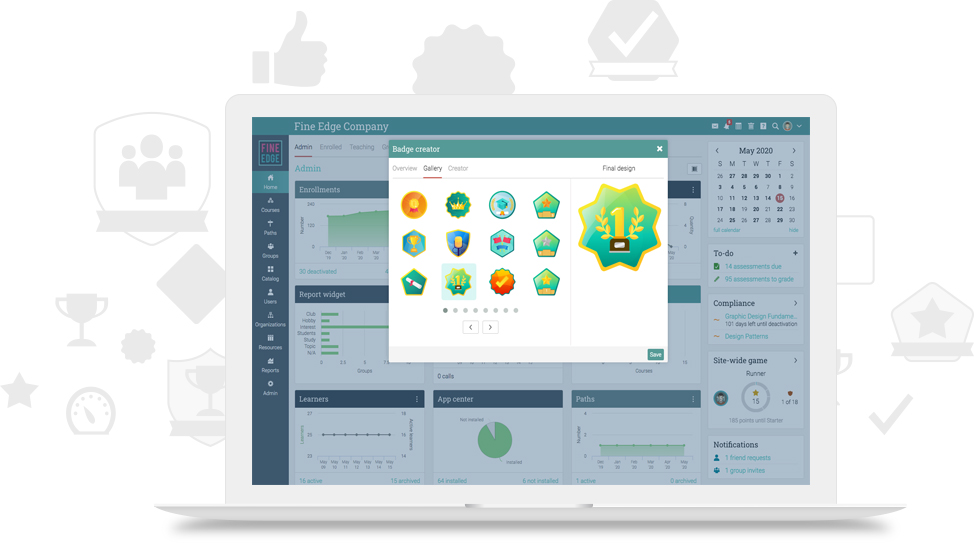 Get creative with badges
Award badges to learners as incentives to encourage great results. You can upload badges or create your own with custom shapes, images, text, and colors.
CYPHER enabled us to train more people. It has also allowed us to free up some of our trainer's time.
Since using CYPHER, we have noticed quicker completion times, higher engagement rates, higher completion vs. low dropout rates.