It's that magical time of the year again!
No, I'm not referring to Thanksgiving Day, nor to Black Friday, not even to Christmas; even though you can't really ignore all the hustle and bustle that has already started.
I'm talking about that magical time when the K-20 Blog first saw the light of the Internet! That happened waaaay back in 2015 (which in online time seems like a few decades ago). The K-20 Blog is now 4!
During the past 12 months we published exactly 102 blog posts, the number of the contributing authors grew to 23, and everyone's work made the K-20 Blog advance into the first 4% of all e-learning blogs (based on this impressive list)! Hopefully this percent will get tinier and tinier over the years.
Top 10 blog posts on NEO
We touched on a variety of topics related to e-learning for schools and universities, from personalized learning to the usefulness of various edtech tools, to cybersecurity in schools, to how to meet students' various learning needs, and everything in between.
Although it was hard to decide which blog posts have been the best of the best, here are 10 of them that we think deserve the spotlight:

And these were the top-performing 10 posts on the K-20 Blog, from the fourth year of its existence.
Celebrating the 4th anniversary of the K-20 Blog
The NEO team don't really need a reason to enjoy home-made cupcakes, but since the K-20 Blog is now 4, the cupcakes we had were even more delicious!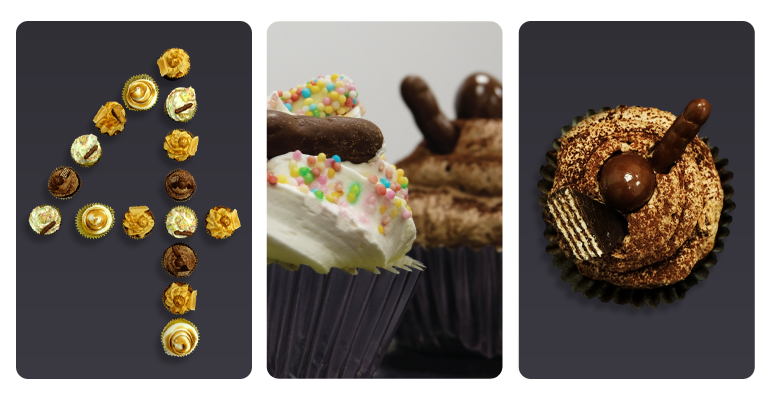 Happy anniversary, K-20 Blog! NEO LMS is proud of you. May there be many happy returns of this day! (And also cupcakes!)