November 10th marked the happy anniversary of the Business Blog! It turned four! It's been four years since the very first blog post has been published on this blog. How time flies!
In this fourth year of blogging on MATRIX we learned a lot. And if you're a regular reader of this blog, I hope you did too. From micro learning to training remote employees to xAPI to the role of the LMS in the success of a company — and everything in between — the 102 posts that have been published on the Business Blog in the last 12 months covered oh so many subjects related to workplace training and learning technologies for business organizations.
The combined effort of the entire MATRIX team — and all our readers — made our blog climb even more in the mighty list of all e-learning blogs, settling in the first 4%. Hopefully this percent will get tinier and tinier over the years.
And now, please allow us to brag a little about our best performing articles from the past year:
Top 10 blog posts on MATRIX
After mixing numbers of page views, the time spent on page and social sharing with extra special topics and a pinch of subjectivity, we present to you 10 of the Business Blog's best posts from the fourth year of its existence:
And these were the top-performing 10 posts on the Business Blog, from the fourth year of its existence.
Celebrating the 4th anniversary of the Business Blog
The MATRIX team don't really need a reason to enjoy home-made cupcakes, but since the Business Blog is now 4, the cupcakes we had were even more delicious!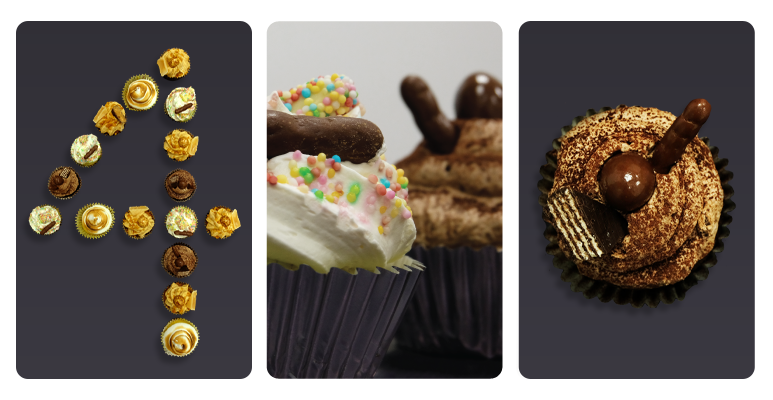 Happy anniversary, Business Blog! MATRIX LMS is proud of you. May there be many happy returns of this day! (And also cupcakes!)