Human connection
We make it easy for students and teachers to connect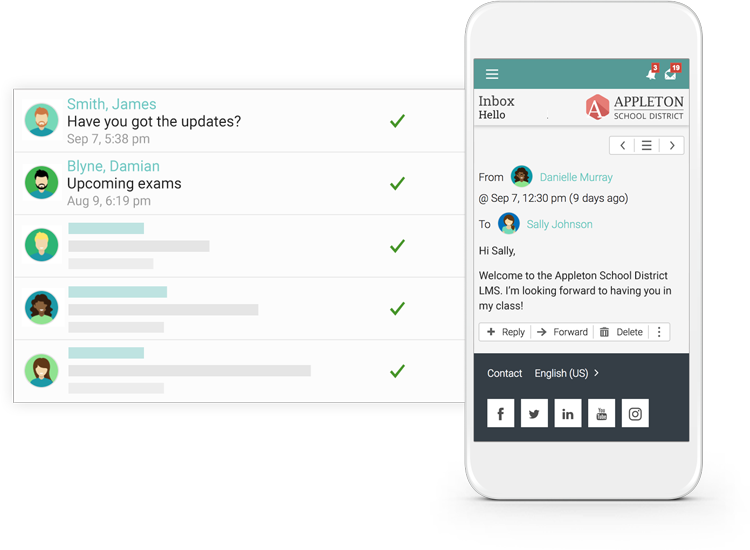 Built-in messaging
Easily communicate using our messaging system that includes bidirectional email integration, so you can receive messages via email and respond via email as well.
Click to chat
Use the click to chat feature to instantly connect with other users that are online at the same time in the platform.
Add users as friends
Allow students to make connections within your academic community by connecting as friends. They can see which friends are online and chat with them to collaborate on projects.
Wikis
Teachers and students can create wikis, which are a collection of pages that more than one person can edit. The history for each page is kept so that you can see the edits and who made them. In addition, you can restore a page to one of its previous versions. We support class and group wikis.
Chat rooms
A chat room allows a group of users to exchange text messages in real time. Classes and groups have their own private chat rooms. You can also initiate a chat directly with a user if they are online.
Blogs
Blogs are a great way of sharing ideas. We offer support for personal blogs, class blogs, group blogs, and even school blogs that can be displayed on the school portal.
Forums
Students and teachers can discuss various topics in classes or groups using forums. Discussions are threaded so it's easy to follow a conversation.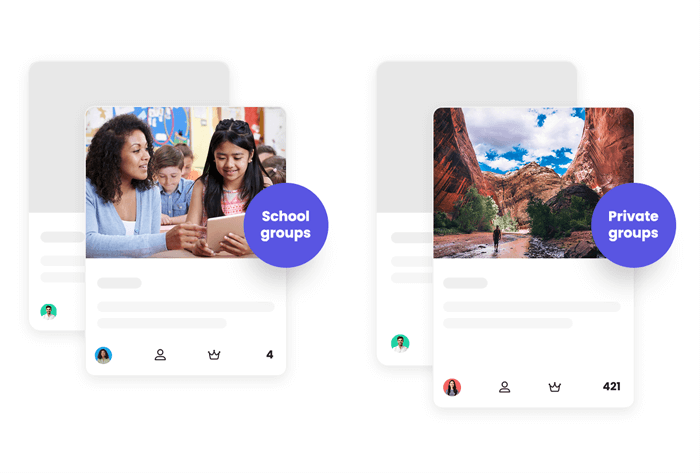 Groups
You can create groups to collaborate at a school level or you can have private groups that are only accessible for users within a specific class.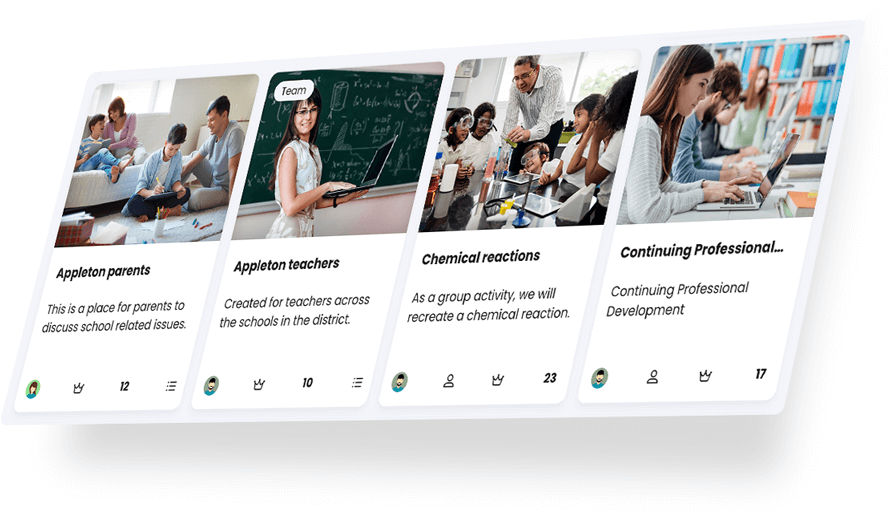 Enable teamwork using groups
Groups are a great outlet for sharing resources, ideas and boosting collaboration between students and teachers. They can be used for studying, school events, sports teams, and ad-hoc collaboration.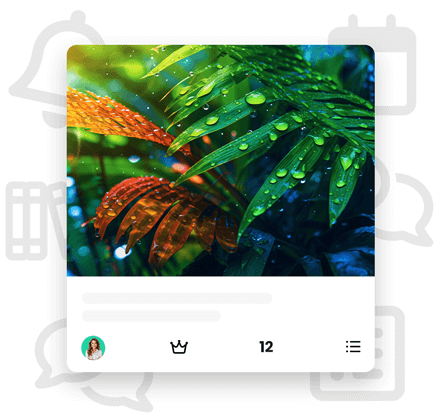 Adjust group options based on needs
Each group, whether it's site-wide or class-wide, can have its own activity feed, calendar, resources area, and collaboration tools.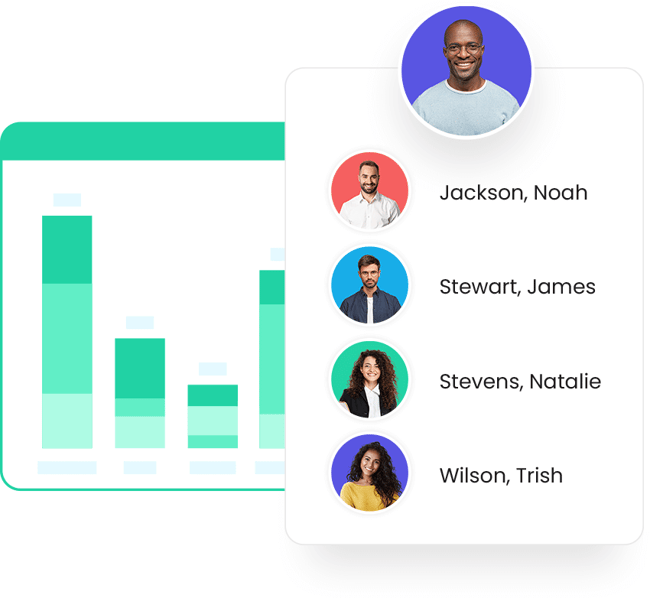 Teams
Teams are a special kind of group that includes the concept of "team leaders". You can allow leaders to enroll team members into classes, to run reports on members, and use automation to trigger actions.
Community groups
Faculty members from all CYPHER for academia instances can use community groups to connect and discuss various educational topics.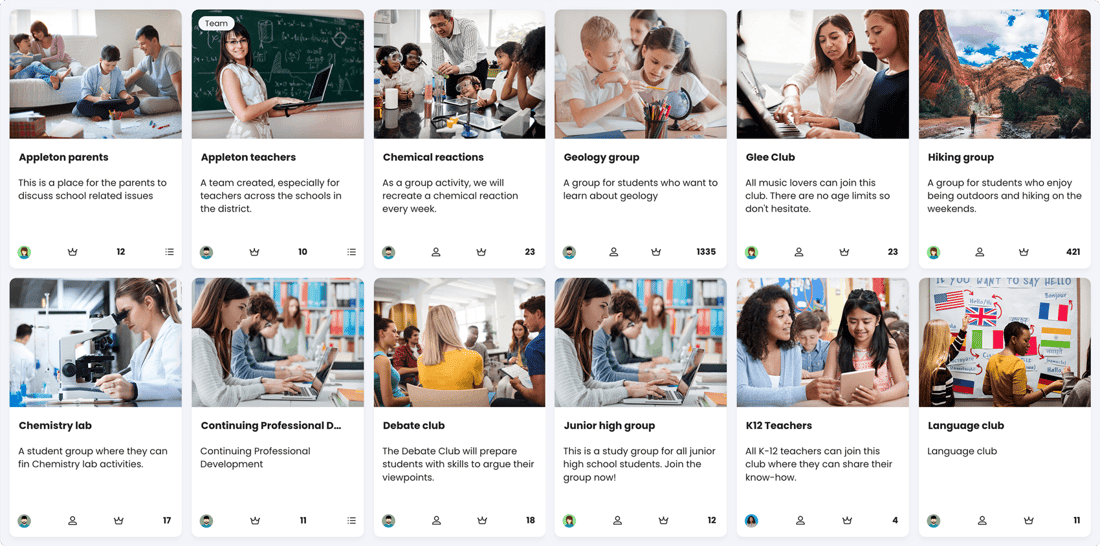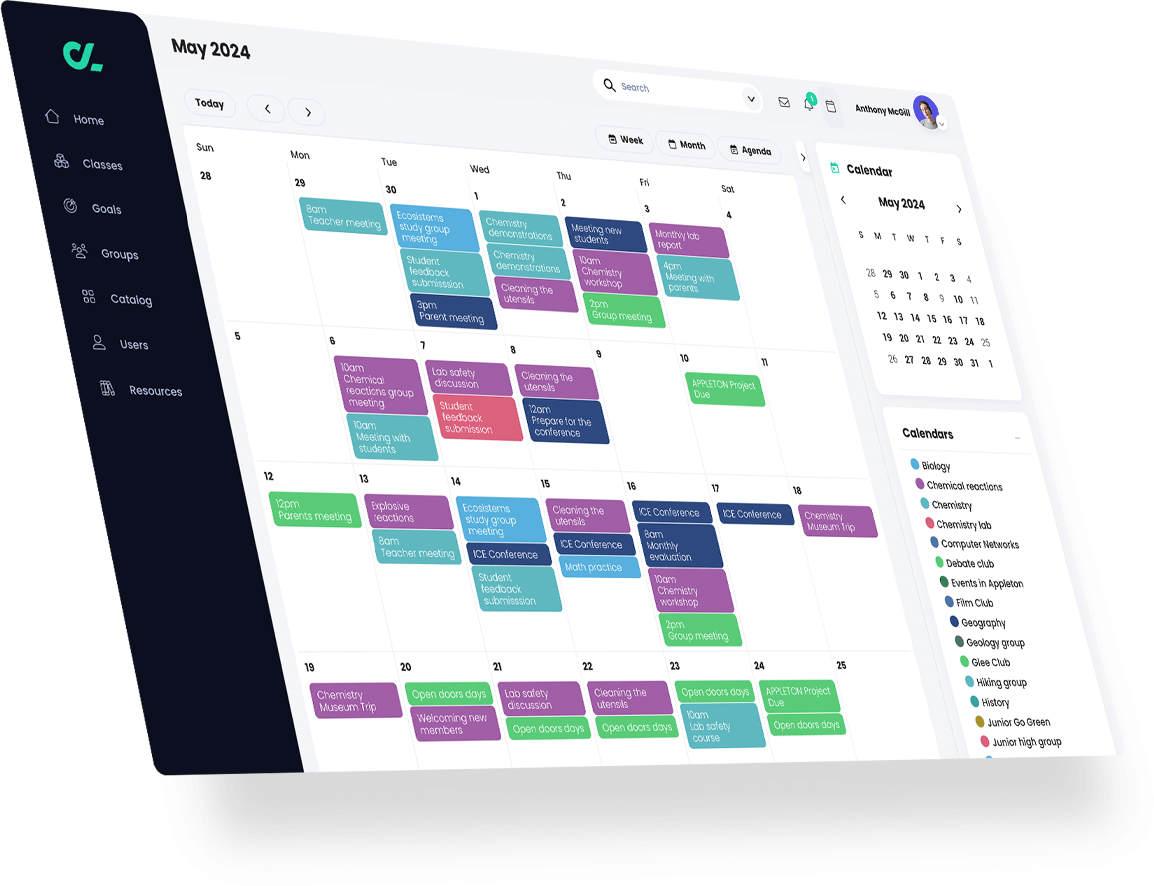 Calendaring
Schedule and manage events using our color-coded calendar. Use the live feed to easily integrate with other calendar clients. Classes and groups can have individual calendars. Keep track of all your tasks using the agenda view.
Web conferencing
Easily connect from any location using our web conferencing tools. Integrate your favorite web conferencing tool or use our built-in integration with MS Teams, Zoom, Google Meet, Webex, GoToMeeting, GoToTraining, and GoToWebinar. Schedule web-conferencing meetings directly from the calendar.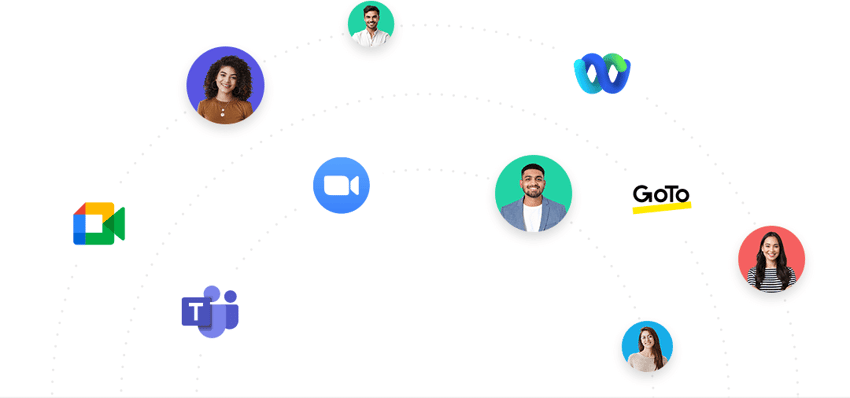 Parent involvement has improved 100%. Parents are now more informed and can take action faster.
We are able to communicate to students during this pandemic and help them continue learning while at home.