What is an LMS?
Find out how an LMS can help you create online courses and manage learning activities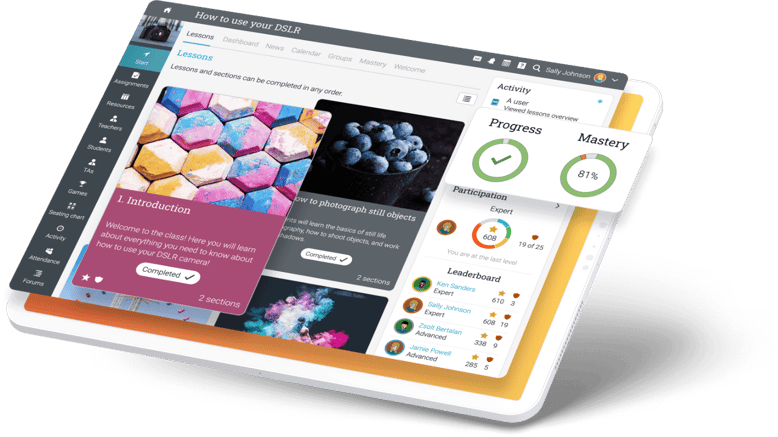 A learning management system (LMS) is a highly adaptable "online education hub" that provides a large and indispensable set of features to efficiently support teaching and learning activities for schools, businesses, and entrepreneurs.
Here are the main benefits of using LMS
Boosts student engagement, employee productivity, and performance
Instructors and teachers save time in daily teaching and training tasks
The perfect solution to train
employees, clients, and partners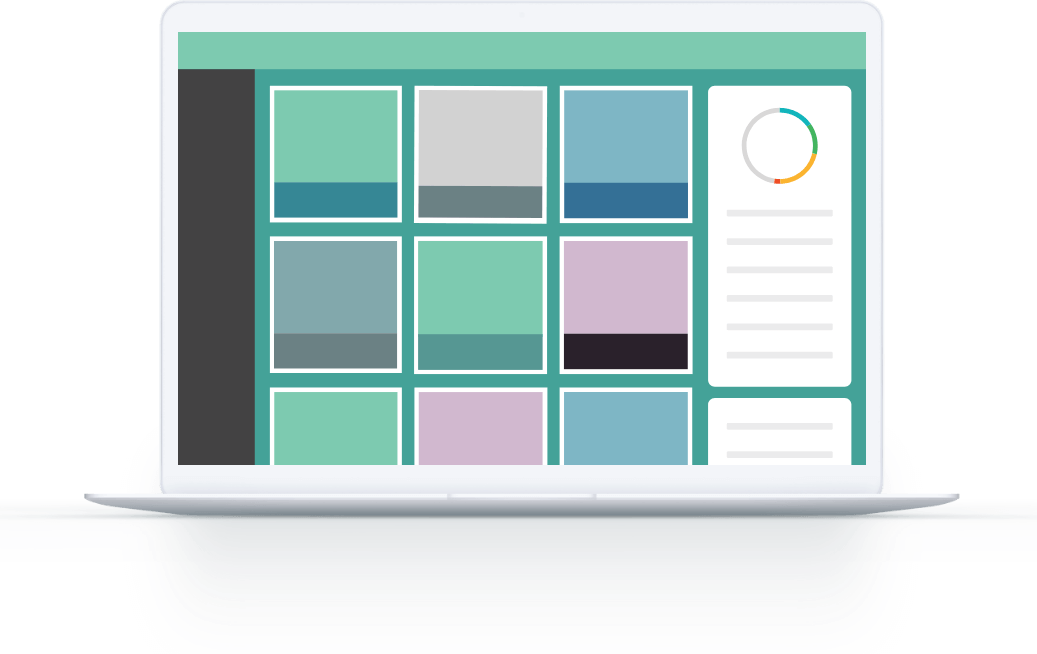 Easily track learner progress at each stage of the learning process
Enabling learners to learn
at their own pace
Reduces costs for training facilities and classroom consumables
Here are the most
important uses of an LMS
Creating and delivering online courses
Assessing learners knowledge
Tracking employee performance
Facilitates communication and collaboration
In this tech-driven world, traditional teaching and learning can be easily interrupted or sometimes inefficient, which is why learners need more interactive and captivating educational methods.
Teachers and instructors also need an easy way to create content for their courses and organize their materials, data, and learner audiences.
Managers need a complete solution to train employees, clients, and partners and also generate revenue through the LMS by selling online courses.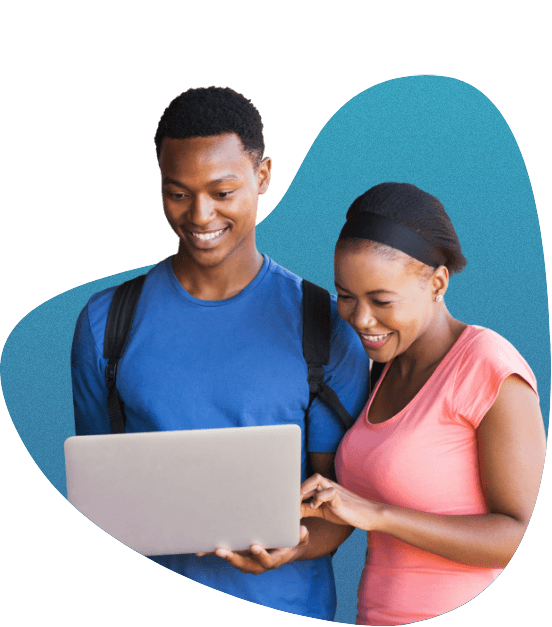 Who is an LMS made for?
An LMS is suitable for schools, universities, companies of all sizes and from any industry, and also for entrepreneurs.
Typical users are teachers, instructors, learners, administrators, and managers.
Administrators
Managers
Trainers
Teachers
Students
Parents
Why should you start using an LMS?
An LMS is an amazing platform that can do wonders to improve training and learning activities for schools, companies, and entrepreneurs.
Increases revenue by selling courses
"The global LMS market is expected to expand from $5.22 billion to $17 billion by 2022"
LMS Market Research Report, Market
Research Future
Saves time on teaching and training activities
"Both students and instructors agree that the LMS has a positive effect on instructors' use of in-class time"
ECAR Study of Faculty and Information Technology, Educause
Higher engagement rates in trainings
"47% of teachers say that LMS usage increases student motivation"
Attitudes Toward SIS/LMS Solutions, Gartner Consulting
Increases revenue by selling courses
"37% of LMS users have reported an increase in employee productivity"
LMS Industry User Research Report, Capterra
Cost-effective
"E-learning courses consume roughly 90% less energy than traditional learning"
Towards Sustainable Higher Education, Design Innovation Group
Increased communication and collaboration
"75% of students agree that technology helps them get quick course feedback"
Ecar Study of Undergraduate Students and Information Technology, Educause