Gartner Report:
Foster a Culture of Agile Learning to Upskill IT Employees Faster
Talent gaps. Knowledge gaps. Performance improvement. Sound familiar? As a company, how can you keep and retain your greatest asset - your employees? Invest in their skill development.
Learn more about fostering a culture of agile learning and Gartner's principles used to make learning more accessible and consumable.
CYPHER Learning's skill development feature, unleashes individuals' human potential. Gartner has highlighted the importance of upskilling and reskilling as being top strategies for enterprises. According to Gartner, "New and different skills are needed, with the total number of skills required for a single job increasing at 5.4% annually. In addition, 33% of the skills present in an average job posting in 2019 will not be needed by 2024."¹
CYPHER Learning offers an immersive personalized learning experience resulting in a mastery of skills. Which means increased engagement, increased productivity, and most importantly a love for what we do.
"At CYPHER Learning, unleashing human potential is at the core of everything we do. We've created a best-in-class modern learning platform where everyone has the opportunity to thrive," Graham Glass, CEO of CYPHER Learning.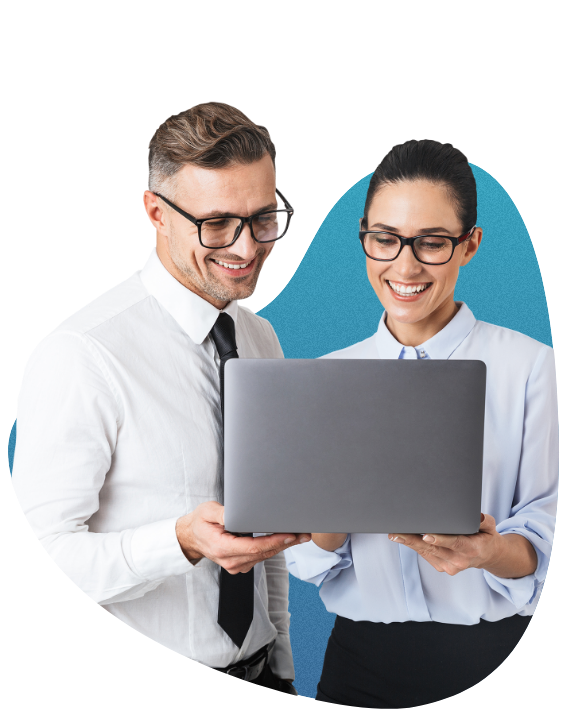 1Source: Gartner, Foster a Culture of Agile Learning to Upskill IT Employees Faster, Jose Ramirez, Graham Waller, Christie Struckman, 17 October 2022
Disclaimer: GARTNER is a registered trademark and service mark of Gartner, Inc. and/or its affiliates in the U.S. and internationally and is used herein with permission. All rights reserved.