Organizations of all sizes use
CYPHER Learning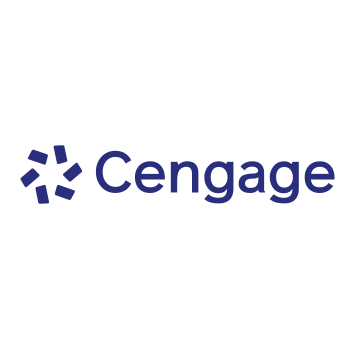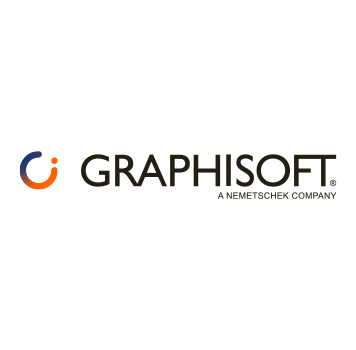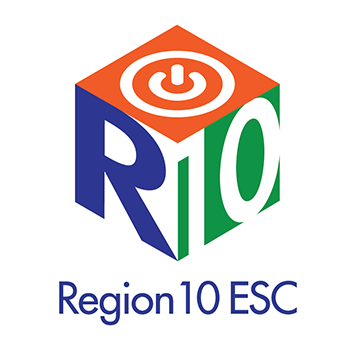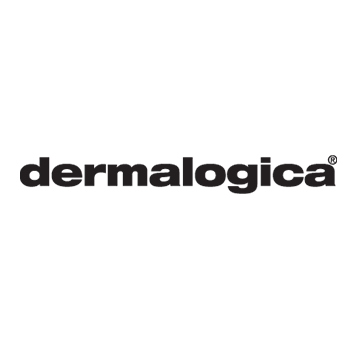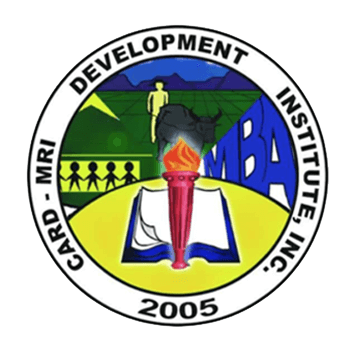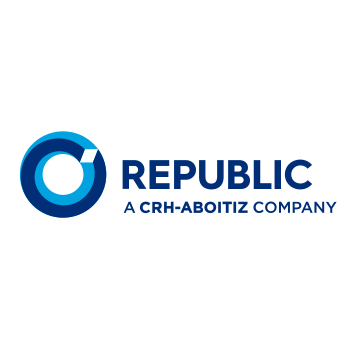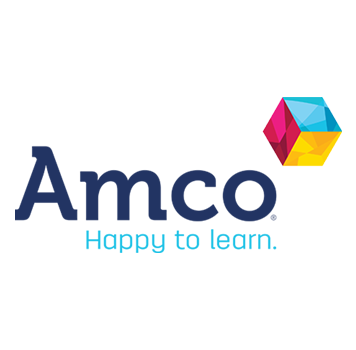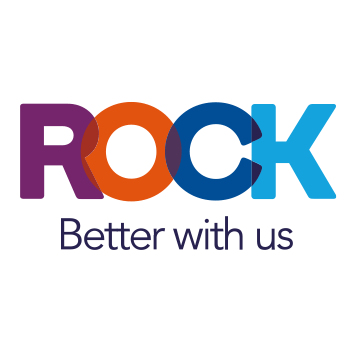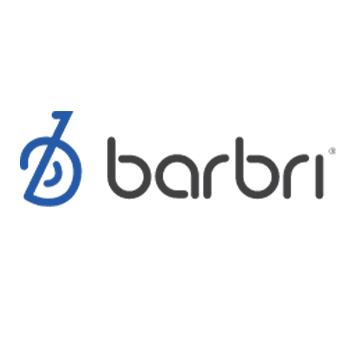 Why Brands Trust CYPHER LEARNING
Why companies choose
CYPHER Learning
Integrated solution
We provide integration with the most popular apps and tools for online training to cover all your needs.
Intuitive design
Our platform is intuitive, easy to use, and visually appealing. It makes for an enjoyable learning experience.
Great for Edtech
Our team of Edtech experts will offer assistance for a smooth and complete adoption.
Innovative platform
Our products provide competency-based learning, adaptive learning, and skills development functionalities.
Global support
With a global presence in over 100 countries, our regional teams are always ready to assist you.
millions
of users
50+
languages
100+
countries