CYPHER LEARNING at DevLearn 2022
The CYPHER LEARNING team is looking forward to meeting you at the DevLearn Conference & Expo in Las Vegas. Don't miss the chance to get a personalized demo of MATRIX LMS and learn more about how our platform can help you deliver a great training experience. We'll also showcase our latest intelligent learning functionalities such as learning goals and recommendations.
Schedule a demo and we'll be more than happy to have a chat about all problems you're currently facing regarding training and development.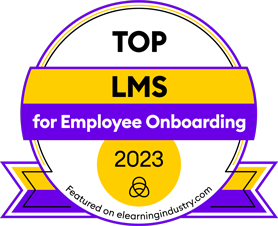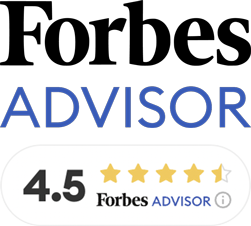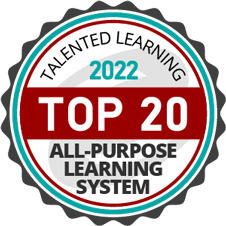 84% of surveyed organizations rate MATRIX employee skill development as better compared to the competition.
85% of organizations agreed with the following statement:
MATRIX has made it easier for me to create great online courses that learners enjoy regardless of their location.
Attend our keynote session at DevLearn
27 October 2022, Stage 413
10:45 - 11:45 a.m.Spice up employee training with competency-based Skills development
Join this session to learn about some of the challenges of traditional course-level training, such as lengthy courses or obsolete content. You'll also understand the importance of user experience (UX), and how you can apply social media practices to online training courses. We'll walk you through some of the skills development concepts including gamification, machine learning, micro learning, and content authoring. You'll also learn how to improve employee participation rates in online training.
Speaker
Iyad Jabri
CTO, CYPHER LEARNING
Iyad has 35+ years of advanced software development experience, extensive experience in cloud architecture, agile development, distributed computing, scalable systems, and leading enterprise workflow back-end teams.