Senior Test Engineer
Location:
Plano (TX)
Job overview
We're looking for a mid or senior-level quality assurance engineer, a proactive person that will ensure the highest possible quality in our software releases. The right candidate will possess BA Analyst qualities, with the ability to participate in requirements discussions and document QA test plans. He must be meticulous in detail, able to learn quickly, achievement-focused, flexible in his approach to tackling varied testing challenges, and will always strive to improve the quality of their work.
Those chosen for the position will perform manual, API, and automated testing using Selenium, Ruby, and other tools (prior knowledge of Ruby is not required, but it would be a plus). The ideal candidate will collaborate with engineers, UI/UX designers, and Support engineers to document a QA Strategy Plan, define test input samples, create test cases by extrapolating scenarios and business rules from user stories, and execute test plans to verify the outcomes.
Responsibilities
Analyze product features and specifications, then document test strategy plans & test cases
Liaise with internal teams (developers, UI/UX, product managers/owners) to identify system test requirements
Identify, record, and track bugs/defects
Perform thorough regression testing when bugs fixes are deployed
Develop and apply testing processes for existing products to meet client needs
Build an extensive regression testing suite for the existing features
Perform thorough testing (including regression testing) after production deployments for features and bugs (daily)
Recommend improvements in software to enhance the user experience
Implement, run and maintain API and automated tests with Selenium and Ruby
Stay up-to-date with new testing tools and test strategies
Required experience
2+ years in a QA position
BA experience analyzing and documenting specifications
Strong knowledge of software QA methodologies, tools, and processes
Ability to set up complex test scenarios to simulate various environments involving many varied systems
Basic HTML/CSS knowledge
Basic networking knowledge
Very good English (both written and verbal)
Ability to be highly self-motivated and team-oriented
Strong analytical and problem-solving skills
Candidates with a BS/MS degree in Computer Science, Engineering, or a related subject are preferred
Prior CMS experience, QA automation experience, ISTQB certification, and/or coding skills are a plus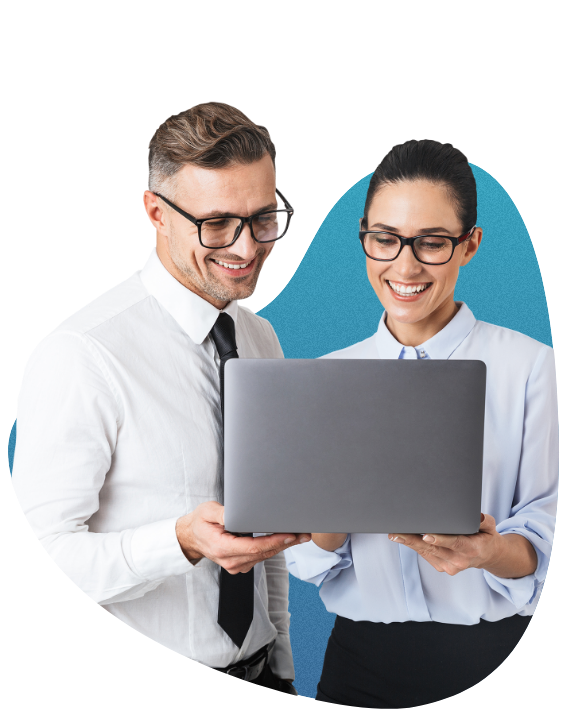 CYPHER LEARNING is committed to diversity and inclusion in the workplace and is proud to be an affirmative action and equal opportunity employer. All qualified applicants will receive consideration for employment at CYPHER LEARNING without regard to race, creed, color, religion, national origin, sex, age, disability, sexual orientation, gender identity or expression, genetic predisposition or carrier status, veteran, marital, or citizenship status, or any other status protected by law.

If you're interested in one of the available positions, please send your resume to careers@cypherlearning.com