Senior UI/UX Designer
Location:
Plano (TX)
Job overview
We're looking for someone to take ownership of the CYPHER LEARNING user interface and user experience for our award-winning SaaS learning platform and take it to the next level of beauty and elegance. The ideal candidate is someone who is obsessed with detail, who has an intuitive feel for the power of simplicity, and who is comfortable with experimenting with many options before finding the perfect solution to a tough UX problem.
Responsibilities
The candidate will be responsible for researching and mocking up UI/UX suggestions for our digital learning platform and presenting these ideas. You will work closely with Engineering and Design to gain approvals for recommendations and follow these through to Production. The ideal candidate will provide a balance of art and science to align our client's vision to the roadmap of the product.
Required experience
8+ years experience as lead UI/UX Designer for web applications and mobile devices
Deep knowledge about web and mobile UI/UX patterns and best practices for SaaS
Portfolio demonstrating extensive experience solving UI/UX problems and designing thoughtful, innovative web and mobile experiences
Highly proficient in the use of design and prototyping software i.e. Figma/Sketch/InVision, etc
Experienced in interaction and visual design through prototyping
Experienced in usability testing
Nice to have
UI/UX experience within the e-learning realm
An understanding of HTML/CSS/JS
Education
Certification in UI/UX Design.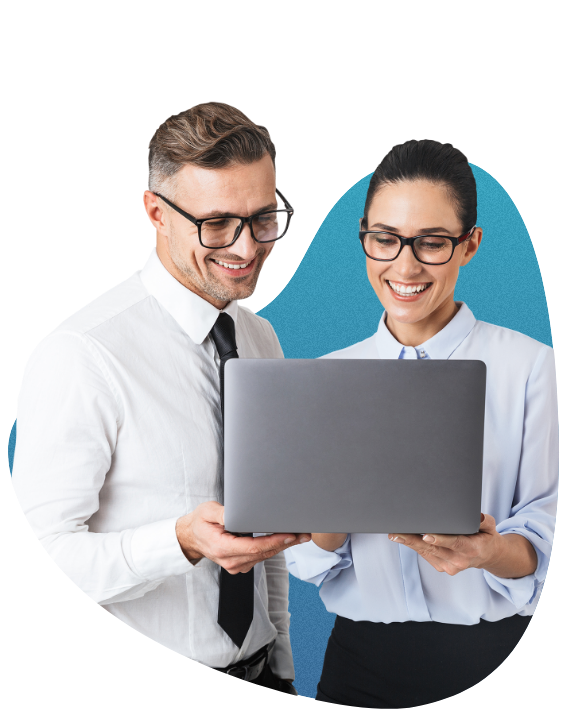 CYPHER LEARNING is committed to diversity and inclusion in the workplace and is proud to be an affirmative action and equal opportunity employer. All qualified applicants will receive consideration for employment at CYPHER LEARNING without regard to race, creed, color, religion, national origin, sex, age, disability, sexual orientation, gender identity or expression, genetic predisposition or carrier status, veteran, marital, or citizenship status, or any other status protected by law.

If you're interested in one of the available positions, please send your resume to careers@cypherlearning.com