AI 360 with CYPHER Copilot
AI-powered tool. World's first.
AI 360 with Copilot accelerates the creation of competency-based, gamified courses, with assessments in minutes - laying the foundations for personalized learning at scale. Get more time to do the things that matter most. See what your peers think in this report: Generative AI in 2024: A potential lifeline amid workplace turbulence
Take a tour

of AI 360 with Copilot
Latest on AI 360 with Copilot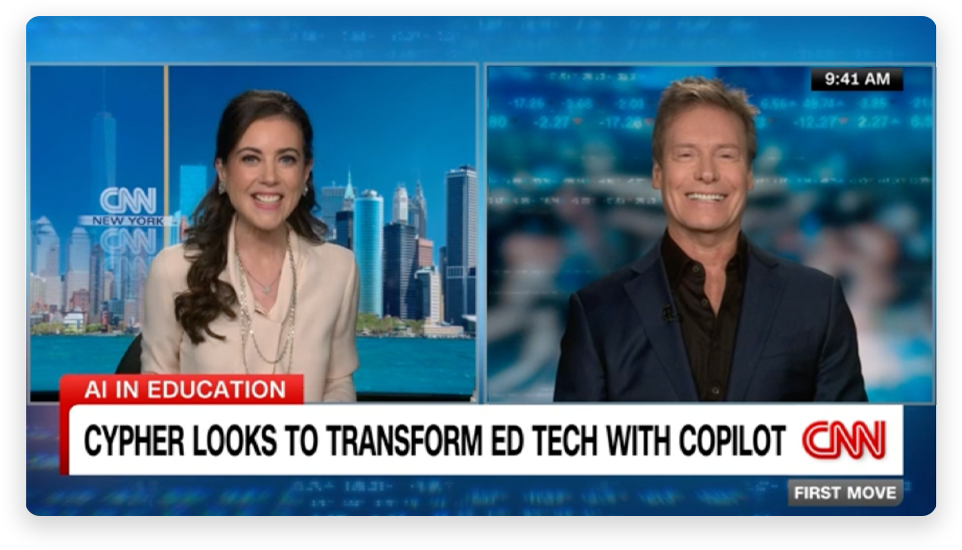 The company hoping to transform education with AI | CNN Business
Graham Glass, the founder and CEO of CYPHER Learning, joins Julia Chatterley to discuss how AI will transform education.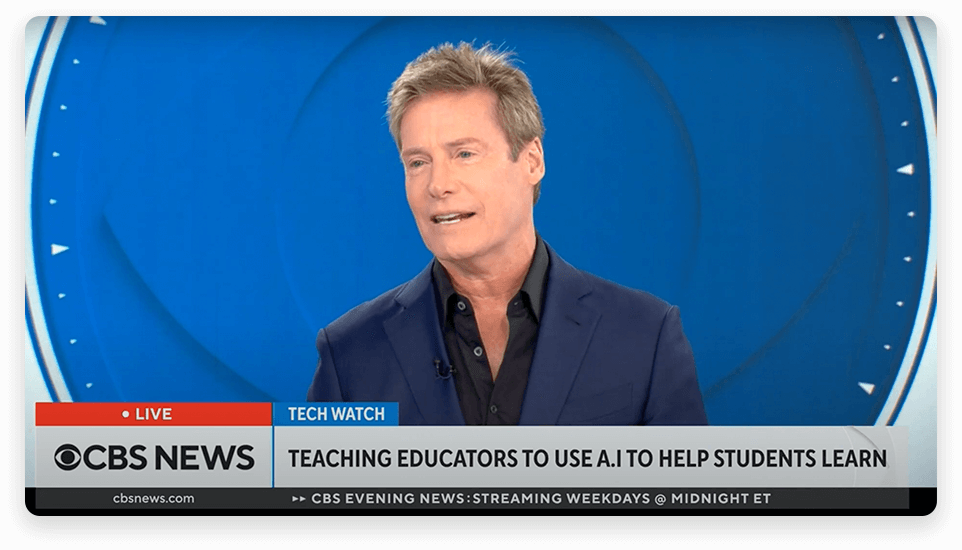 CBS News TechWatch talks AI and education with Graham Glass
CYPHER Learning CEO Graham Glass talks to CBS News TechWatch about why putting AI in teachers' hands is a powerful tool.
As seen in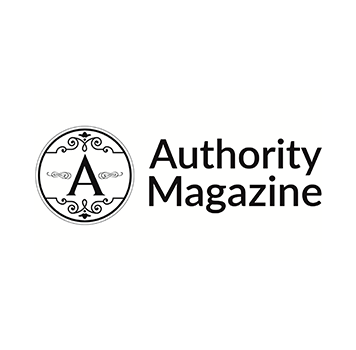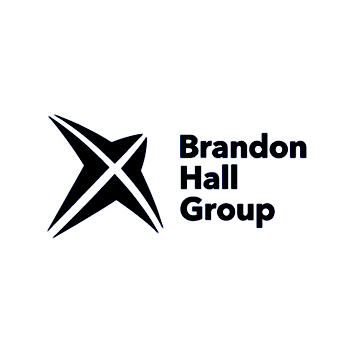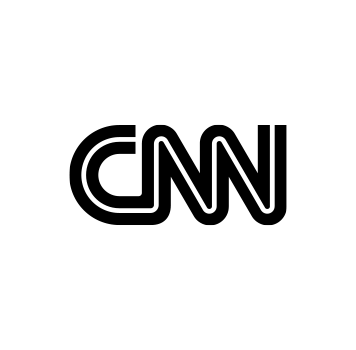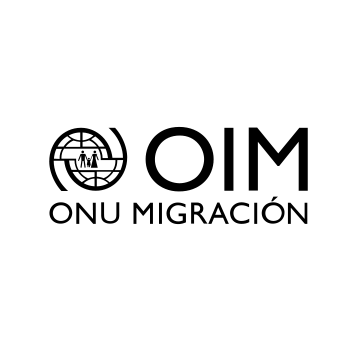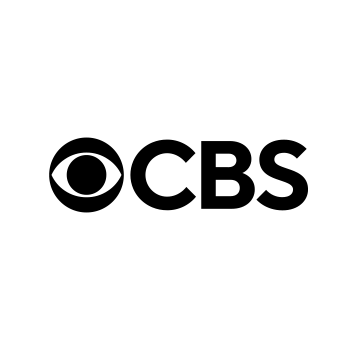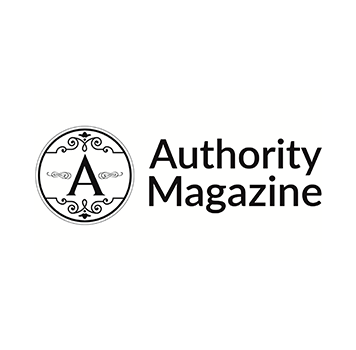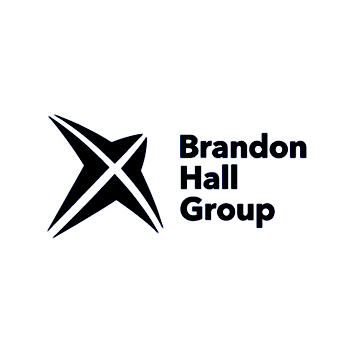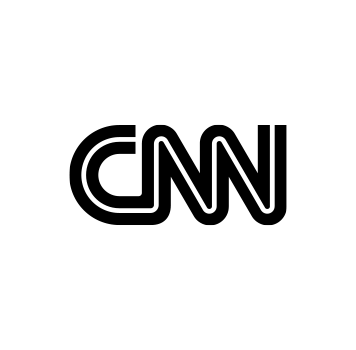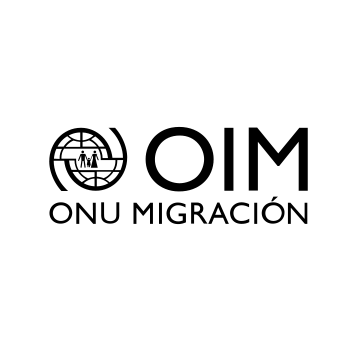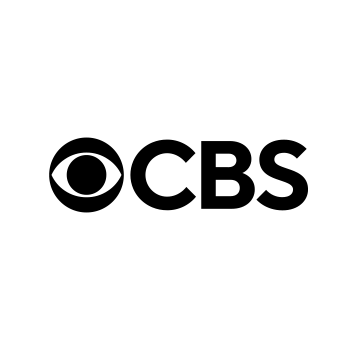 CYPHER closes the

time

,

speed

, and

cost

gaps
Time gap

Never enough time
Developing a high-quality learning program is time-consuming, taking over 430 hours on course content alone. Integrating essential elements like competency mapping and gamification can exacerbate delays, straining L&D professionals and educators. AI 360 not only delivers customized course content but also automates competency mapping, gamification, quizzes, and study guides, ensuring more efficient and elevated learning experiences.
After using Copilot: more time to teach and train
Drastically reduce content development time
Respond to training and education needs swiftly
Get faster return on training and education investments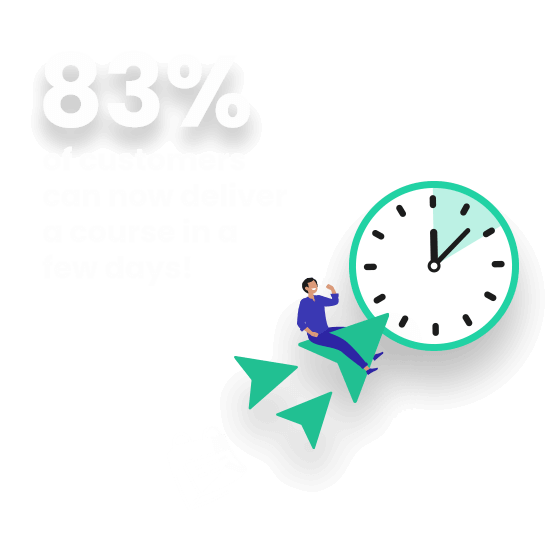 Speed gap

Never enough people
L&D and educators can't keep up with the content and training demands from numerous business units on top of onboarding, compliance, and other duties. Plus, you receive requests to have programs and courses done…like yesterday! You can never move fast enough.
After using Copilot: keep pace with change
Keep pace with changes in trends, roles, and fields
Stay aligned with real-time developments
Increase agility and adaptability when needed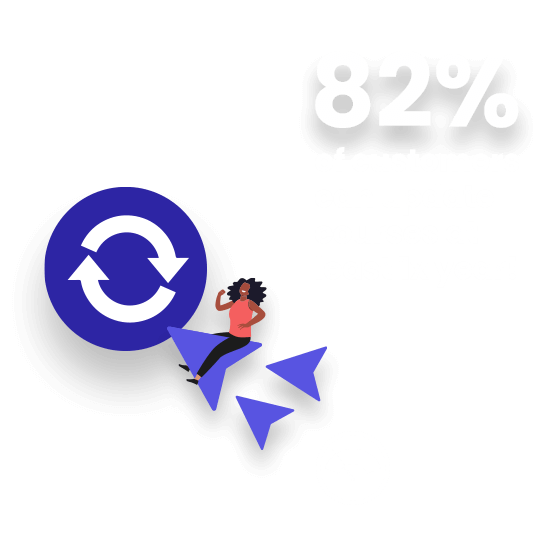 Cost gap

Never enough money
Traditional content development and delivery is expensive. You need multiple tools to develop and deliver content – a cumbersome and complex endeavor costing you precious time, money, and energy.
After using Copilot: reduce costs
Significantly lower content creation costs
Free up L&D and educator time and funding
Optimize limited L&D,HR, and education budgets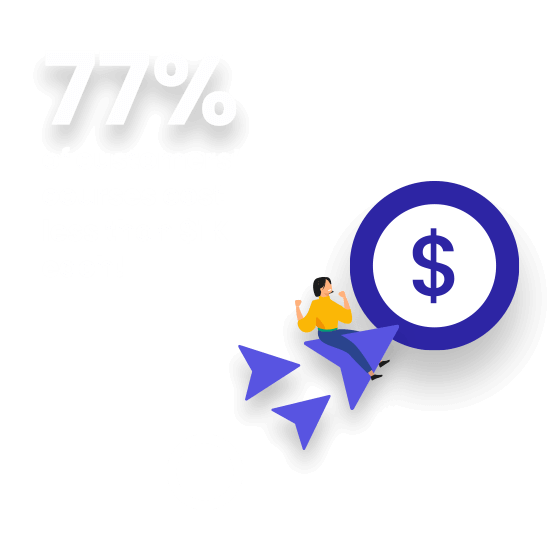 Customers experiencing AI 360 with Copilot's magic
What customers say about AI 360 with Copilot
CYPHER customers can now refresh content more regularly, create courses faster, free up time to do other things, improve ROI, and gain more competitive advantage all because of AI 360 with Copilot.

"CYPHER Copilot was easy to use and will enable our instructors to create up to 20 more new courses a month."

"I have more time to develop a broader scale of courses we can offer. Expanding grade levels and subject areas. We can even create courses for parents who want to support their children."

"This tool will give me back countless hours to grow and develop our organization."

"Automating manual tasks like tagging, entering assessment information, and gamification helps to free up time to create more engaging instruction."

"Copilot is a game changer. My creativity in course offerings was transformed. I can use Copilot in aspects of marketing, branding and new content creation I never thought possible for us."

"Copilot is a real support for a trainer. It offers complex training solutions in a very short time and with good results. Thus, the trainer can focus more on deliberate practice and structured learning experiences"

"CYPHER Copilot is helping us to create in-depth courses on niche subjects that we would never have had time to address before."
What
Brandon Hall Group

says about CYPHER Copilot
"Personalized learning is a must for the modern learner. The challenge for organizations has been creating personalized learning at scale. Creating competency-based learning is very time-consuming. Adding to the challenge is the rapidly changing work environment, which asks for this type of learning on demand. Copilot cuts through the challenge and unlocks the ability to create competency-based learning at scale and at the speed of business."

"Copilot leverages AI to remove all the heavy lifting in creating engaging multimodal learning that inspires learners. Copilot is also simple and intuitive to use, making the acceleration of content development a straightforward process. Copilot is a tool that should be used by every Learning and Development professional."
Michael Rochelle
Chief Strategy Officer and Principal Analyst, Brandon Hall Group™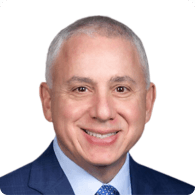 See AI 360 with Copilot
in action

!

Graham Glass, CEO, demonstrates the power of AI 360 with Copilot. See how Copilot takes care of the tedious aspects of course creation while adding dynamic, engaging, and gamified learning elements.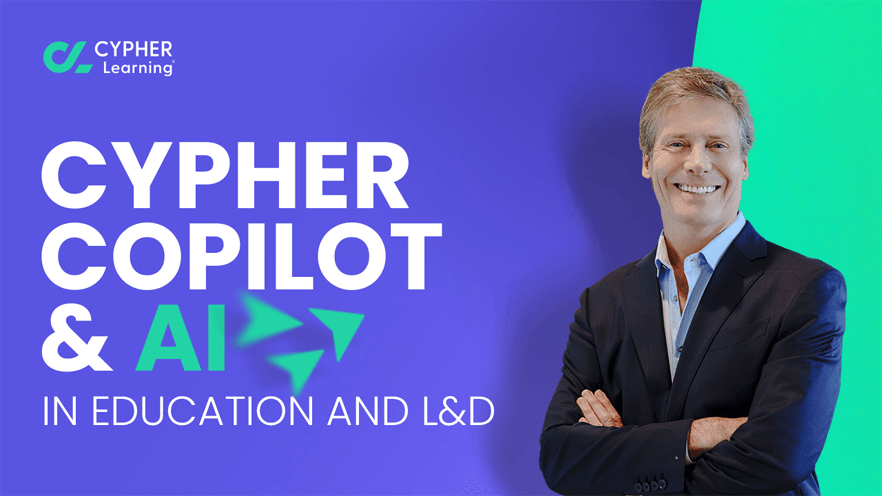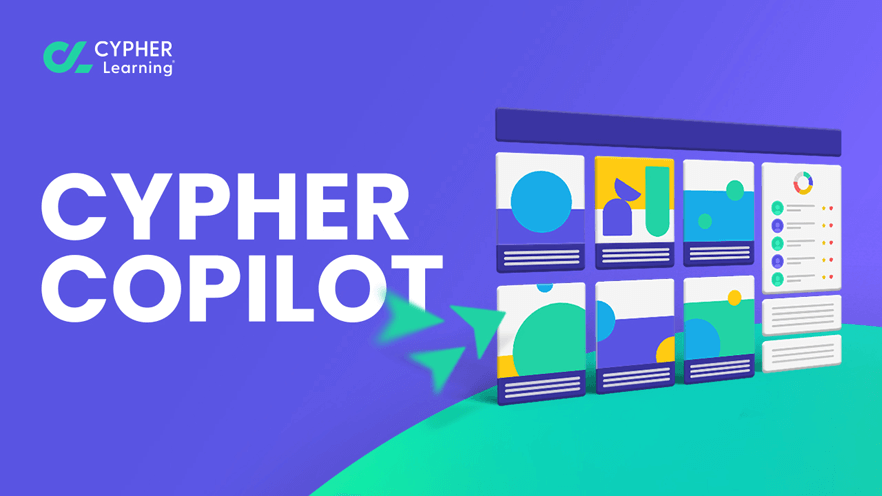 What's new?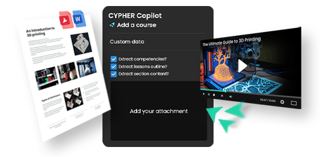 Control and choose your content


Upload a resource (video, PDF, etc.) to create customized courses and programs unique to your terminology, processes, brand, and culture. You have the choice as to what content is included and what isn't.
How this helps you
Competitive advantage
Shorten time to market
Faster skill acquisition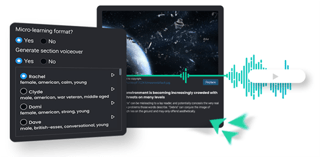 Read-aloud lessons in one click


Transform static lessons into engaging, multisensory experiences with CYPHER's cutting-edge voice synthesis capabilities. Explore 35+ voices. Easily adjust reading speeds. Upload your own voice, too!
How this helps you
Accessibility
Multisensory learning
Improved language learning
Increased engagement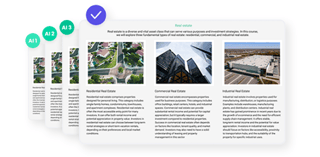 Keep content credibility with cross-check


AI 360 uses multiple AI technologies to cross-check against one another and reduce the likelihood of false positives, so you can have greater trust in the information outputs.
How this helps you
Retain content integrity
Guard against AI hallucination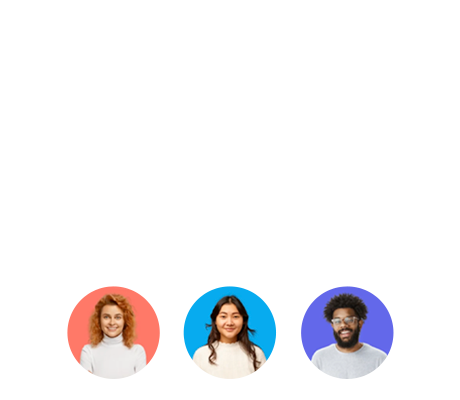 CYPHER can feed your hungry LMS
CYPHER can be an LTI consumer like other LMSs, but is unique since it is also an LTI provider. Publish content within CYPHER to any LMS platform (Canvas, Blackboard etc.) that supports LTI.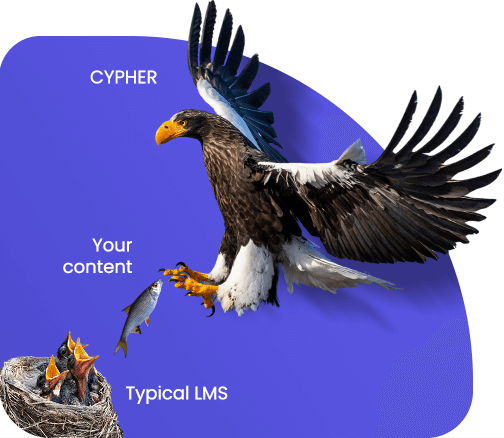 AI 360 with Copilot FAQs
How long does it take to create a course with AI 360 with Copilot
We are currently seeing an average of 5 to 10 minutes to create a comprehensive course including assessments, gamification, competency, and more. Though AI 360 with Copilot can get 80% of the mundane work done in minutes, the final 20% still needs human intelligence to validate the content and overall learning experience. Afterall, it's called Copilot, not auto pilot.
What type of AI does CYPHER use?
We use a variety of AI technologies. At CYPHER, we take a holistic approach called AI 360 - a thoughtfully guided and purposeful packaging of AI to benefit everyone involved in the learning experience.
Why not just use ChatGPT?
If you used ChatGPT this is what you would need to do for a single course with the assumption that it would require 150 inquiries to use ChatGPT to create a course.
Identify the 150 inquires (questions) you need to ask ChatGPT
Ask ChatGPT 150 questions
Consolidate all the responses
Put the responses in a course template
Remaining steps are manual such as formatting, gamification, assessments, competencies mapping, and rubrics mapping. Not to mention you'll need to manually add and source visuals, video, and audio options.
So while useful to get base content, that is ChatGPT where it stops.
Do users need to be trained on AI?
No. AI 360 with Copilot is guided and meaningful with AI-packaged up behind the scenes. You don't need to be trained on how Microsoft Word works, you just need to know how to use it. Right? Same for AI 360 with Copilot.
What makes CYPHER different from other LMSs once they start using AI?
It's real - this is NOT a BETA release. Customers are already using and experiencing significant savings in time and cost from AI 360. CYPHER is the first and only company to leverage AI for customers to upload their own resources such as video and PDFs in order to create customized courses using their own brand, terminology, and style. Beyond this astonishing capability, innovation and automation are foundations of the CYPHER platform. AI is integrated across and into our core capabilities. AI is not an afterthought nor was it shoehorned into our platform.
I already have an LMS. Can I still use AI 360 with Copilot?
Yes! Using the LTI standard, CYPHER can publish courses into any other LMS that uses LTI. This means you get more than just beautiful course content. You also get engaging and comprehensive gamification, assessments, competencies, reporting and measurement when using the CYPHER platform. See more about LTI.
Will this integrate with my existing ecosystem?
Yes! We have enterprise-class integration capabilities that make it easy. See more about integrations.
X
Want
to learn
more about AI 360 with CYPHER Copilot
?